Chair In Bill Cosby's Name Suspended By Spelman Amid Rape Allegations
The Atlanta women's college has decided to suspend a prestigious professorship funded in part by Bill Cosby amid the growing allegations of sexual assault.
Spelman College said Sunday it has suspended the Cosby Chair for the Humanities, which is an endowed professorship funded in part by a $20 million grant given to the school more than three decades ago by Bill Cosby.
The award, officially named the William and Camille Olivia Hanks Cosby Endowed Professorship, was granted in 1988, after Cosby's daughters attended the all-female university, and he gave a $20 million grant to the school. At the time, it was the biggest grant awarded to a historically black college.
The donation also helped build a 69,000-square-foot facility, which houses the Spelman College Museum of Fine Art, the college archives, and offices.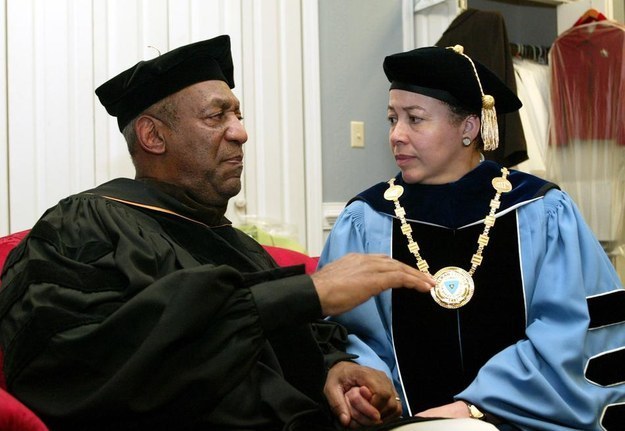 Spelman's website acknowledges that the professorship has been suspended:
"The William and Camille Olivia Hanks Cosby Endowed Professorship was established to bring positive attention and accomplished visiting scholars to Spelman College in order to enhance our intellectual, cultural and creative life," the school website reads. "The current context prevents us from continuing to meet these objectives fully. Consequently, we will suspend the program until such time that the original goals can again be met."
The school spokesperson Audrey Arthur said to the Atlanta Journal-Constitution that the school would not comment further at this time.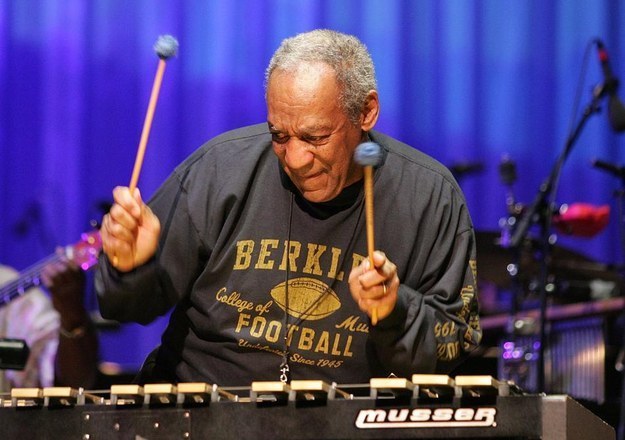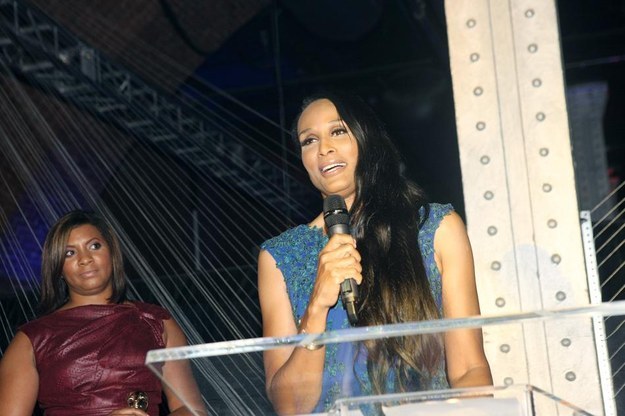 Last week, former supermodel Beverly Johnson spoke out against Cosby, saying he drugged and assaulted her in the mid-'80s at his New York home. Johnson is one of more than a dozen women who have come forwarded with sexual assault allegations against Cosby.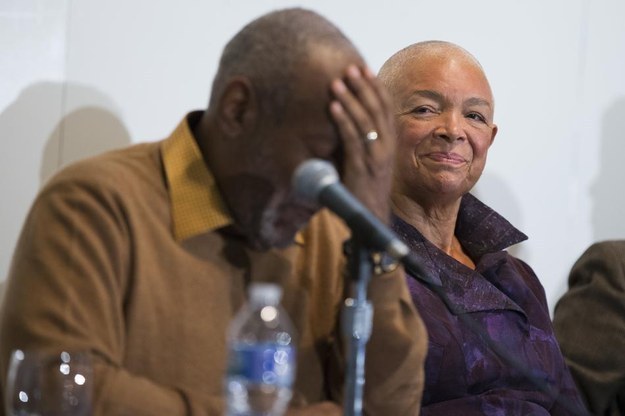 Cosby has been mostly silent on the allegations against him, but on Friday he spoke to the New York Post and lectured the black media: "Let me say this. I only expect the black media to uphold the standards of excellence in journalism and when you do that you have to go in with a neutral mind."
He also commented on how his wife, Camille, was doing recently and said, "Love and the strength of womanhood. Let me say it again, love and the strength of womanhood. And, you could reverse it, the strength of womanhood and love."