Colorado's Marijuana Sales Projected To Reach $1 Billion Next Fiscal Year
The proposal submitted on Wednesday estimates sales in pot stores will approach $1 billion for the fiscal year beginning in July.
Colorado Gov. John Hickenlooper submitted a new budget proposal on Wednesday with guidelines for revenue use that allocates $45.5 million for the prevention of youth marijuana use out of a total revenue of $103.5 million.
The governor's office requested in particular $500,000 from the Marijuana Cash Fund be used to implement a youth marijuana education campaign with the aim to curb use of the drug.
For the treatment of substance abuse $40.4 million was requested and for public health $12.4 million was requested.
Prior to the new budget, $29 million had been allocated for law enforcement and public safety and the first $40 million collected from recreational marijuana taxes was put toward school construction.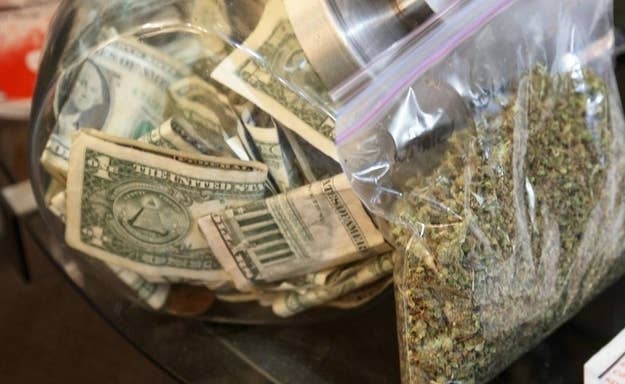 The proposal estimates recreational and medical marijuana industries combined will add about $134 million in tax revenue for the state in the fiscal year that begins in July.
Based on these figures, the proposal expects sales in all marijuana stores to approach $1 billion for that fiscal year, the Denver Post reports.
This is the first number released since recreational marijuana sales began on Jan. 1 and is much higher than previous estimates, which expected about $395 million in sales.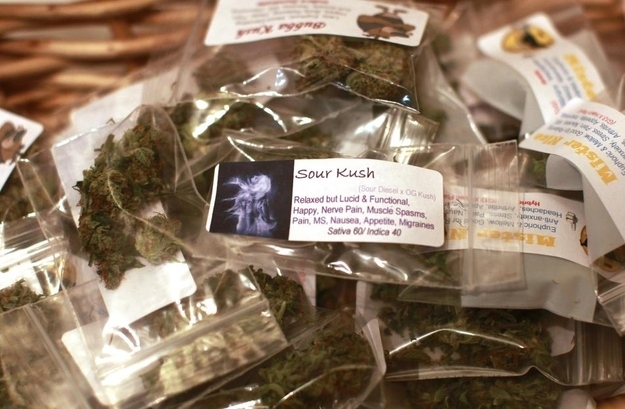 Voters approved an aggressive 25% tax for recreational marijuana in November, which has clearly had an impact.
Although Colorado's annual budget is not growing, since most of the revenue is going to marijuana prevention and other cannabis-related concerns.