Colorado Mining Accident Kills 2, Injures 20
Two workers were killed and 20 others were injured Sunday in a mining accident at the Revenue Virginius mine in Ouray, Colo.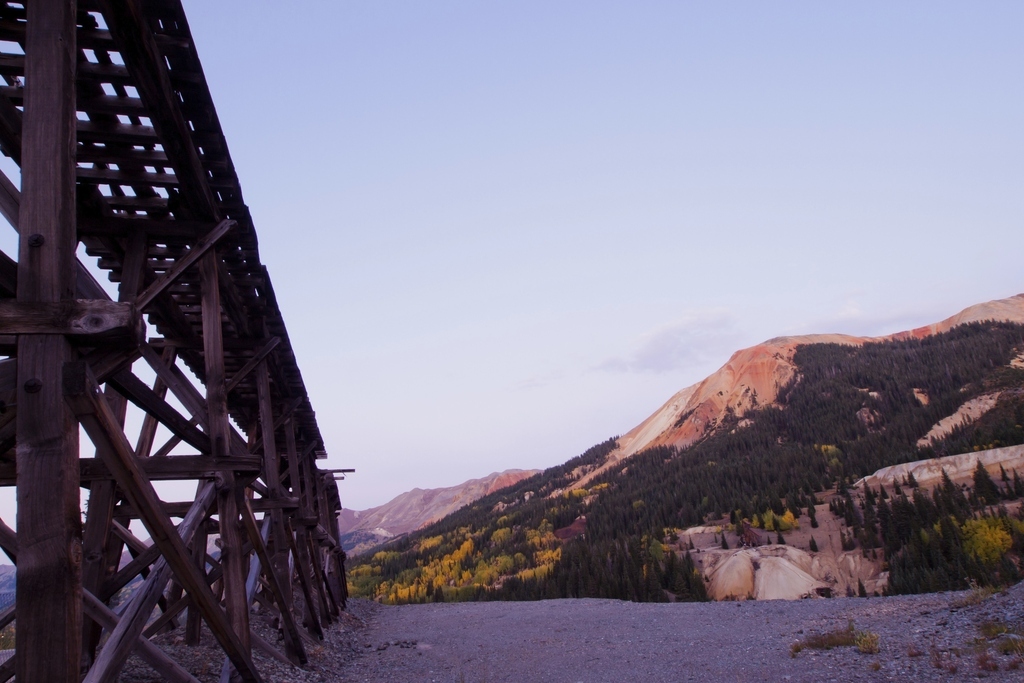 Officers were called to a mining accident in the southwestern Colorado town of Ouray on Sunday around 7:20 a.m., county spokeswoman Marti Whitmore said. The cause of the accident is still unknown.
The two workers who died were found trapped underground in the Revenue Virginius mine by a rescue party and brought to the surface at about 3 p.m., the Denver Post reported.
The other 20 miners were taken to the hospital and treated for their injuries. All but two men were released from the hospital. The condition of the remaining two has not yet been released.
The last major mining disaster in Colorado occurred when an explosion killed 15 people at the Mid-Continent Dutch Creek No. 1 Mine near Redstone on April 15, 1981. Over the past 10 years, there have been 15 deaths related to mining in Colorado, the Denver Post reported.
Before Sunday's Revenue Virginius incident, there were 34 fatalities at mines in 2013 across the United States.