Colorado Collects $2.3 Million In Marijuana Taxes For Schools In One Month
The windfall in January is 10 times what the state collected during the same month last year from the school-designated marijuana excise tax.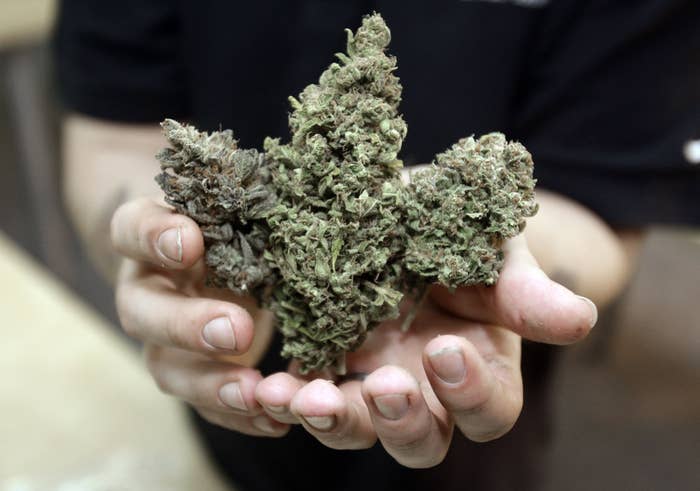 Colorado collected $2.3 million in excise taxes on the sale of recreational marijuana during the first month of 2015, 10 times the tax revenue generated in January last year.
The 15% retail marijuana excise tax, which goes toward public schools and construction fees, earned exactly $2,332,843 in January 2015, according to a monthly report released by the state's Department of Revenue. Last year, during the first month of sales, the school fund totaled $195,318.
Residents voted in November 2013 for an aggressive 10% sales tax and a 15% excise tax on recreational marijuana sales. Medical and recreational cannabis-related revenue also comes from a standard sales tax, as well as license fees.
Marijuana-related revenue not allocated to the school fund goes towards such things as substance abuse programs, medical research, and police training.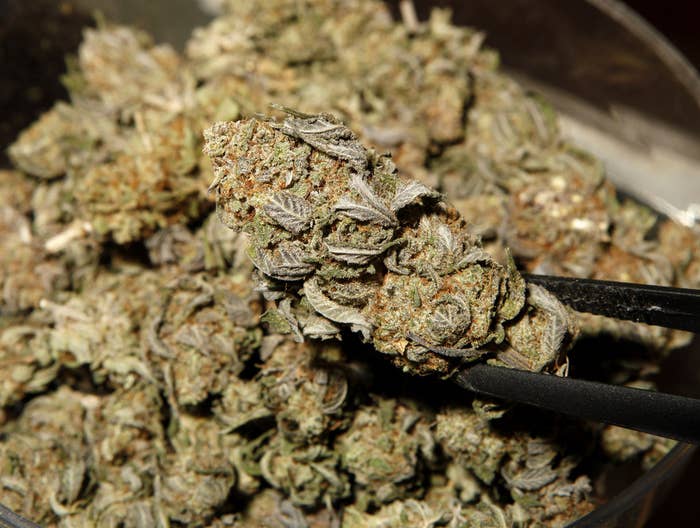 The total amount made in January 2014 from taxes, licenses, and fees related to cannabis was $3.5 million. That figure jumped to a record-breaking $8.8 million for the same time period this year.
It makes sense that marijuana sales are increasing, according to the Denver Post, because of the number of shops that opened throughout the course of the year.
In January 2014, there were no more than 40 pot shops in Colorado, but by the end of the year that number had grown to about 300.