Colorado Collects $2 Million In Recreational Marijuana Taxes In First Month
The first accounting report released since Colorado legalized recreational marijuana shows the state made more than $2 million in tax revenue in January.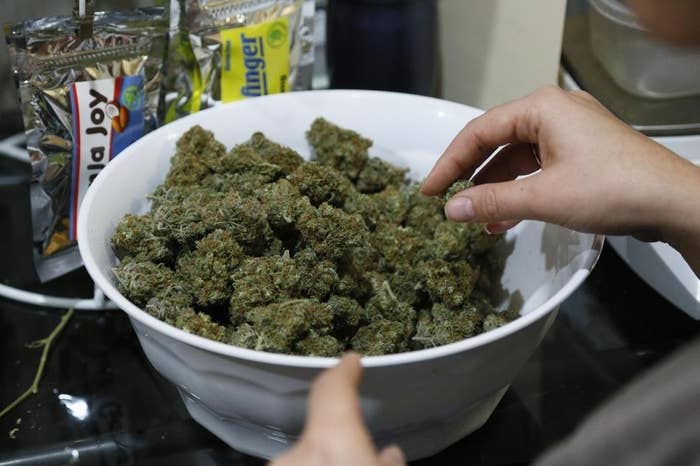 Colorado collected more than $2 million in taxes from recreational marijuana in January, its first month of sales, an accounting report released Monday showed. Medical marijuana sales added an additional $1.5 million to state coffers.
Colorado residents voted for an aggressive 25% tax on recreational marijuana in November 2013. Revenue also comes from a standard sales tax as well as license application fees.
Of the total revenue for the fiscal year, $40 million will go to public school construction. State lawmakers are currently debating what to do with the rest of the money.
Gov. John Hickenlooper released a budget proposal in February outlining how marijuana revenue should be spent, which included prevention of youth marijuana and treatment of drug prevention. The report also predicted that the next fiscal year would see almost $1 billion in tax revenue.
Colorado is the first completely legalized marijuana market in the world. Washington legalized weed in 2012, but will not begin sales until June. Uruguay became the first country in the world to legalize recreational marijuana in December last year, but is still preparing for stores to open.