George Clooney apparently learned that Angelina Jolie had filed to divorce his longtime pal Brad Pitt when informed by a CNN reporter during an interview at the UN General Assembly on Tuesday.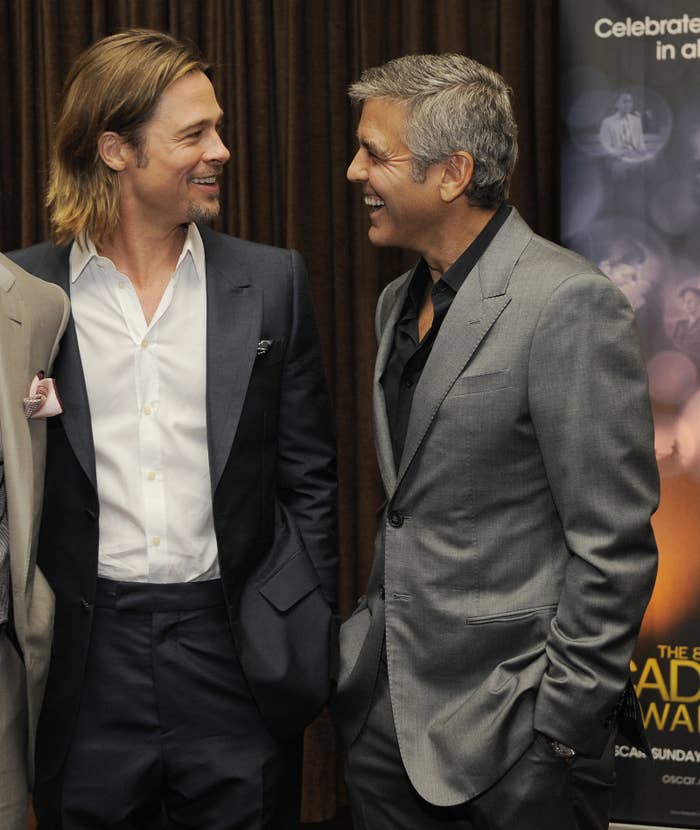 "I didn't know that," Clooney said, looking caught off guard. "I feel very sorry then. That's a sad story and unfortunate for a family."
Jolie filed for divorce in Los Angeles citing "irreconcilable differences." The couple, together roughly 10 years, officially married in 2014 and have six children together.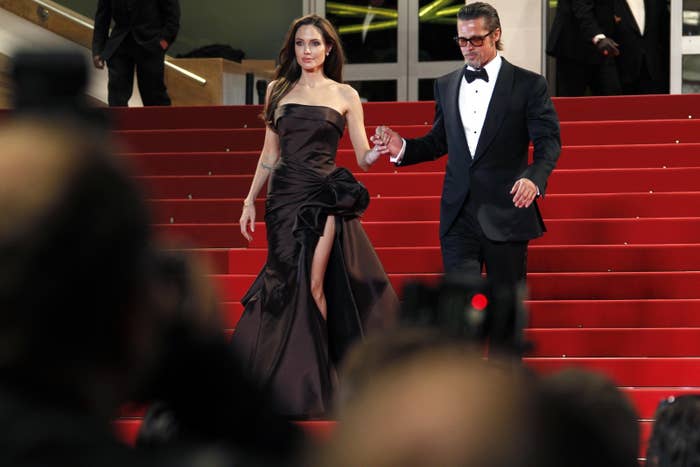 "It's an unfortunate story about a family. I feel very sorry to hear that," Clooney repeated. "That's the first I've heard of it."
Pitt and Clooney have had a famous bromance since appearing in Ocean's Eleven, Twelve, and Thirteen together, and have started a charity together aimed at combating human rights violations in Darfur.
Watch Clooney responding to news of the divorce here: