Ivanka Trump lavished praise on Oprah Winfrey's rousing Golden Globes speech, calling it "empowering" and "inspiring" in a tweet Monday night.
Trump even used the hashtag for Time's Up — a movement and a legal defense fund started by women in Hollywood to combat sexual harassment.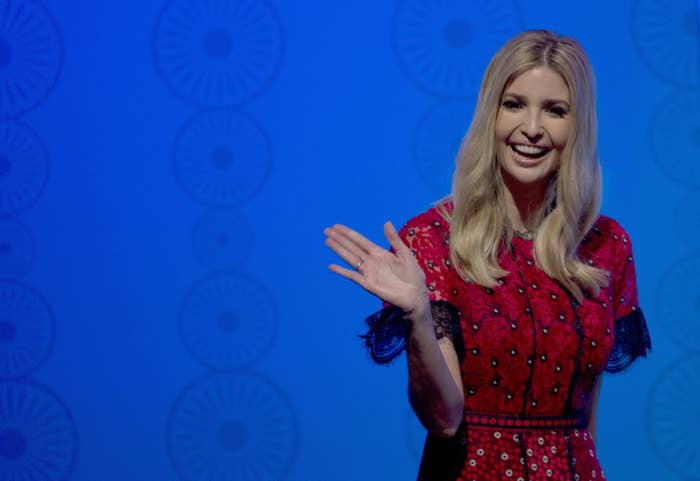 The tweet left some people on the internet speechless.
And confused.
"Who's gonna explain this to her."
CNN reported earlier Monday that Winfrey was "actively thinking" about a presidential bid. The Trump White House responded by saying it would "welcome" the challenge to run against Winfrey.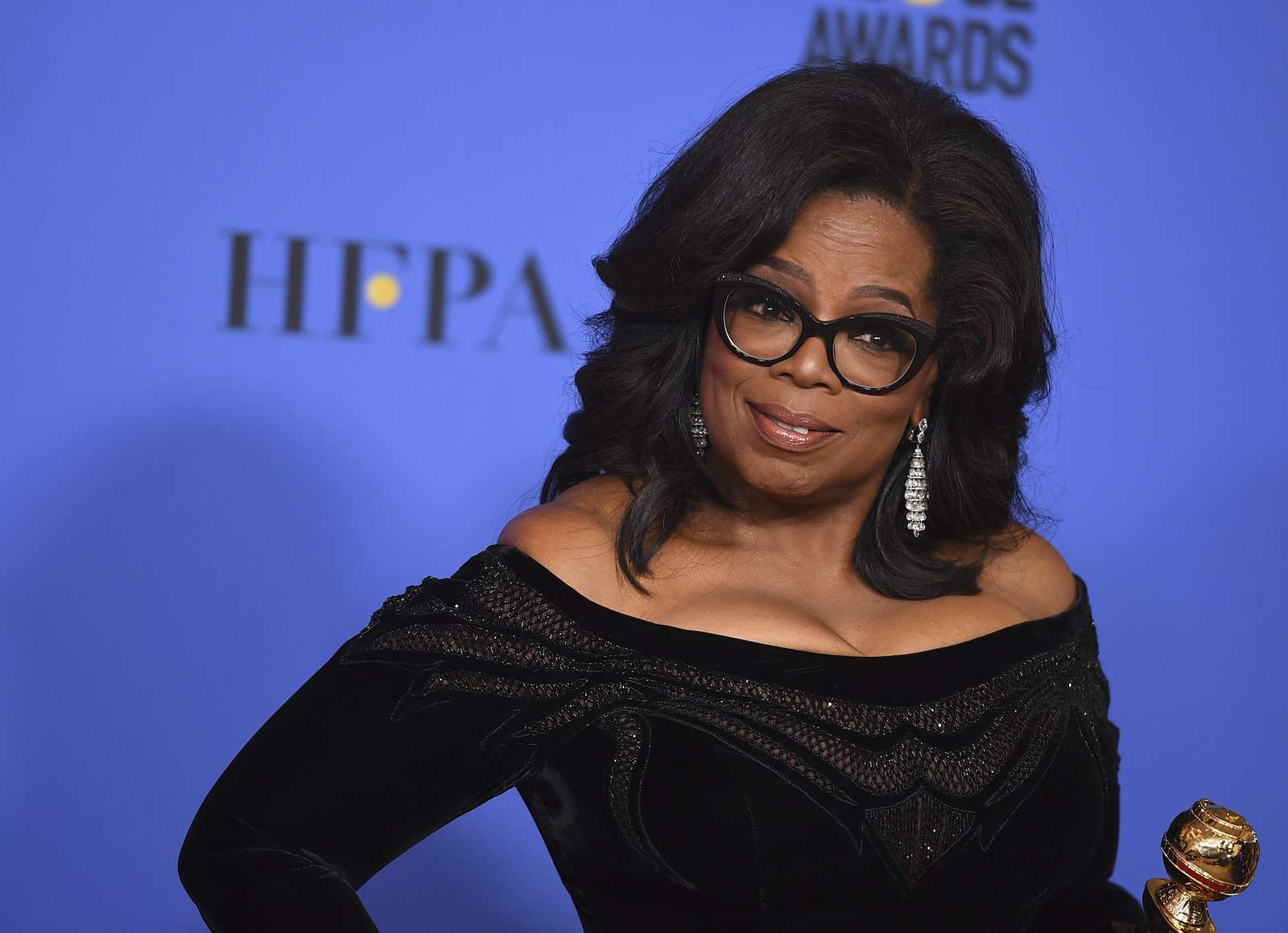 Some people suggested that Ivanka Trump might be looking to Winfrey for a way out.
Others pointed out that Winfrey's speech addressed the Me Too movement and called for an end to sexual harassment and abuse of power — and that Trump's father has repeatedly been accused of sexual harassment, but has yet to face any repercussions.
"She was talking about your Dad, girl."
"Are you kidding?" one person tweeted with photos of more than a dozen women who have accused Donald Trump of sexual misconduct.
Actor Alyssa Milano, who has been an outspoken advocate for the Me Too movement, suggested Ivanka Trump donate to Time's Up Legal Defense Fund "to support your father's accusers."
People reminded Trump of the infamous Access Hollywood tape in which her father was recorded making lewd comments, including that he could grab women "by the pussy."
Others noted the president's support for Alabama Republican Senate candidate Roy Moore, who was accused of sexually inappropriate behavior towards multiple women, including some who were in their teens.
Some people tweeted at Ivanka to ask her dad to resign.
"Times up for his presidency."
"Time's up on your dad."
Even Chrissy Teigen joined in, commenting on Trump's tweet, "ew go away."
No matter what Trump actually meant to imply with her praise, people thought the whole thing was definitely awkward.