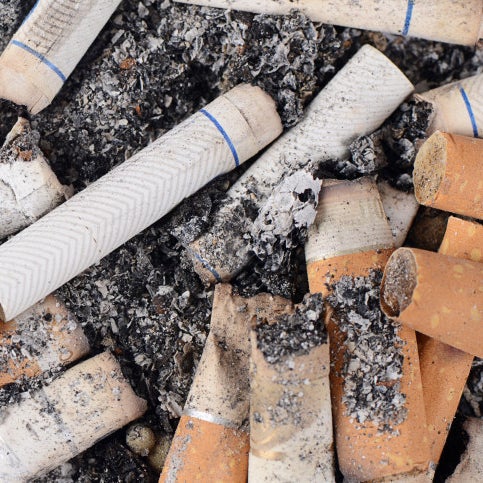 The Chicago City Council voted Wednesday in favor of raising the smoking age from 18 to 21, as well as eliminating sales tax on feminine hygiene products.
The city council voted 35 to 10 in favor of raising Chicago's smoking age from 18 to 21, the Associated Press reported. The move follows other major cities, including New York, Honolulu, and San Francisco, which have all raised the age to buy tobacco products.
In addition, aldermen voted to ban chewing tobacco from professional sporting events, following a similar trend in other large cities.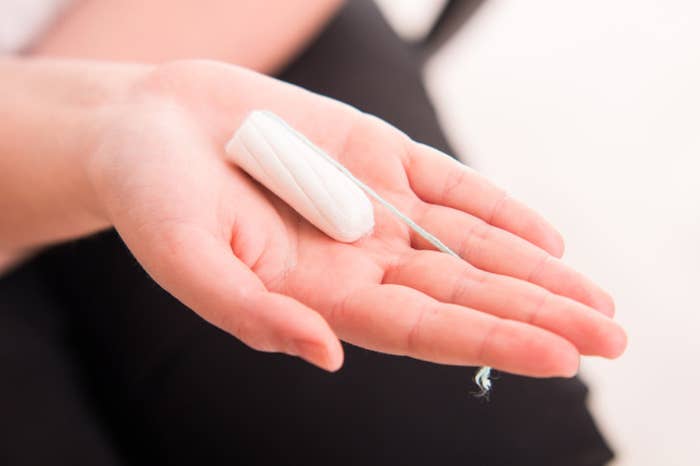 City council members also voted unanimously in favor of a measure that would eliminate the city's sales tax from being charged on tampons or pads.
The products, which were taxed like other retail items in Chicago at a rate of 10.25%, will now have the city's portion — 1.25% — eliminated, the Chicago Tribune reported. Illinois state lawmakers are currently considering a similar bill to end taxes on tampons statewide.
Five states, Minnesota, Pennsylvania, New Jersey, Maryland and Massachusetts, have removed sales tax on products women use while menstruating. Canada eliminated the tax last year.
Supporters of removing the city's tampon tax called it "unnecessary and discriminatory" and said they are working to make access to the products easier. Women pay on average around $1,000 for menstruation related care per year, excluding many low-income earners from essential items.
Five women in New York filed a lawsuit earlier this month arguing that the tampon tax is unconstitutional. New York City also launched a program Monday to provide free tampons and pads in bathrooms at 25 public schools.