Captain In South Korea Ferry Disaster Is Sentenced To Life In Prison
Lee Joon-seok, who was captain of the Sewol when it sank last year, killing more than 300 people, was sentenced to life in prison Tuesday, local time.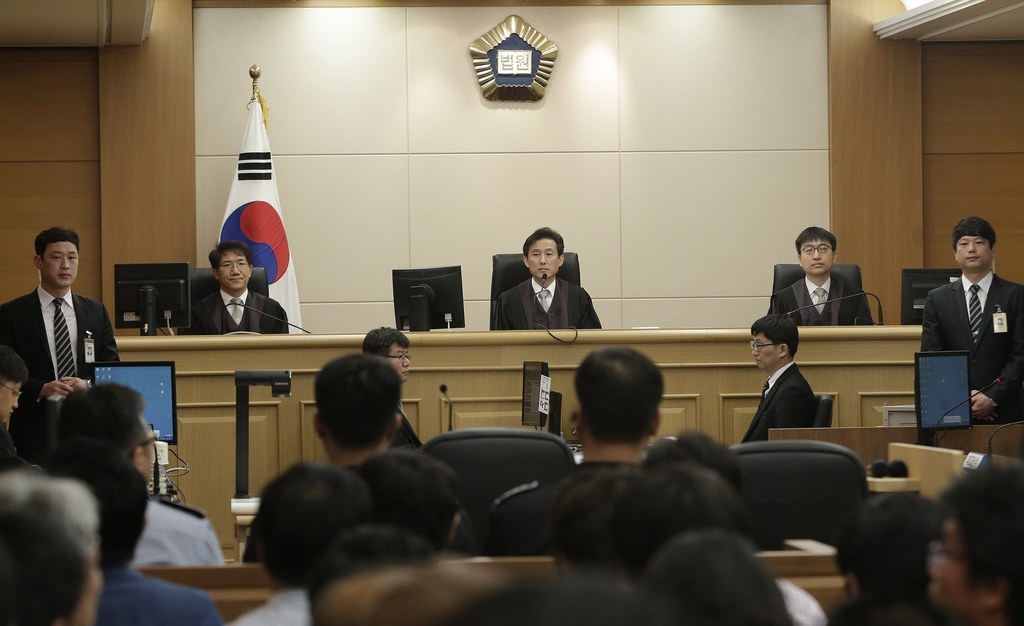 The South Korean ferry captain that was in charge last year when the Sewol sank and killed more than 300 people, many of them students, was sentenced to life in prison by an appellate court.
Lee Joon-seok was originally sentenced to 36 years in prison by a district court for negligence and abandoning passengers in need, but he was acquitted of homicide.
Victims' relatives were upset about the ruling, saying it was too lenient. Prosecutors had originally sought the death penalty for Lee, a punishment rarely carried out in the country.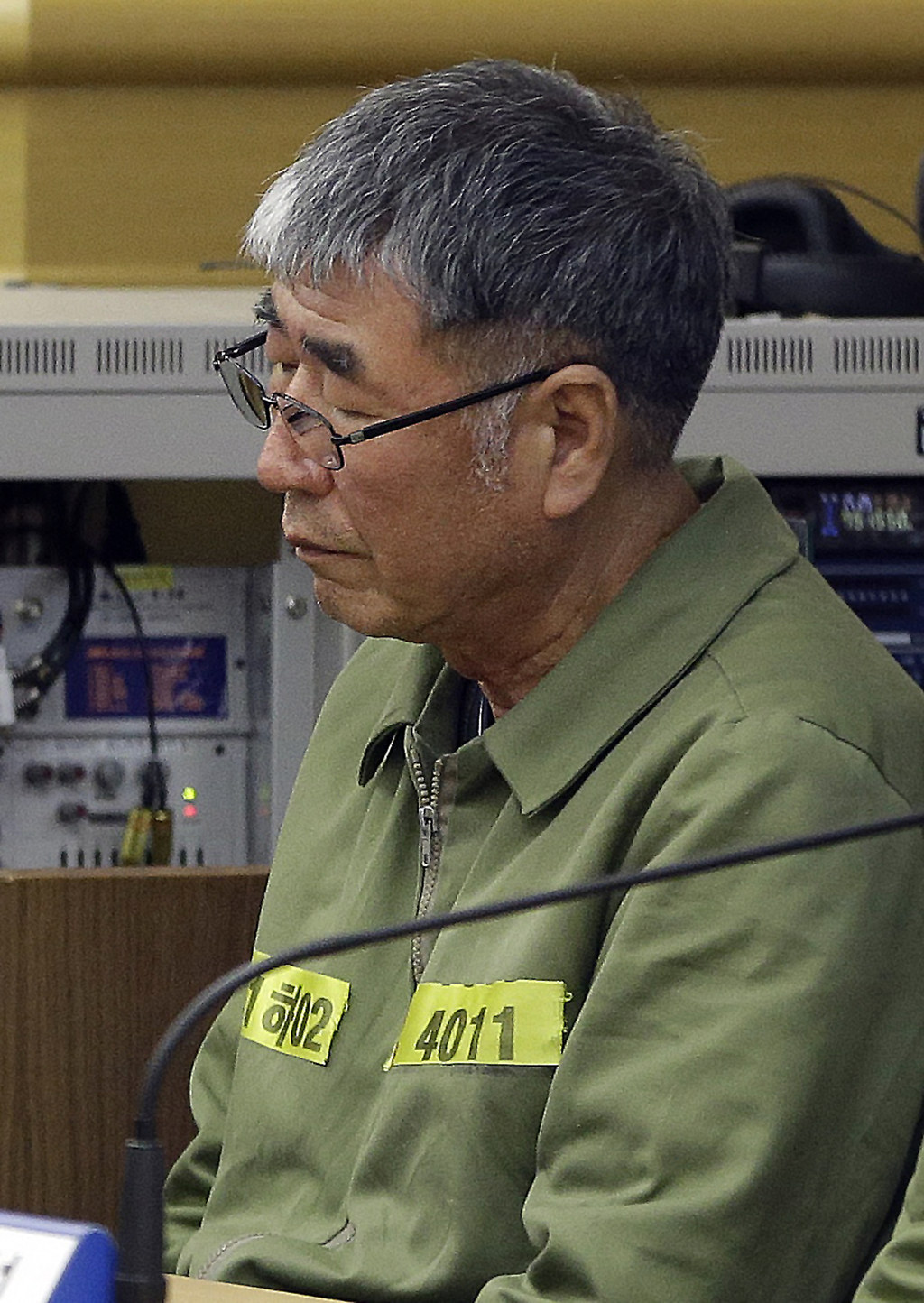 But on Tuesday local time, the Gwangju High Court increased Lee's sentence to life in prison after convicting him of homicide charges.
The appellate court also also gave 14 crew members prison sentences that range from 18 months to 12 years, according to a court statement. In November, the crew members had received sentences up to 30 years in prison.
Prosecutors and crew members have one week to appeal the decision, according to court spokesman Jeon Ilho.
South Korea is still reeling from the disaster a year later.
A rally earlier this month led by relatives of the victims erupted into violence, leaving at least a dozen people injured.
The government announced last week it would it would salvage the ship from the ocean's floor. Relatives hope it will help answer questions and recover nine bodies that are still missing.
But there are those who oppose the decision and investing taxpayer money into the endeavor, which is expected to cost $91 million to $137 million and take 12 to 18 months.