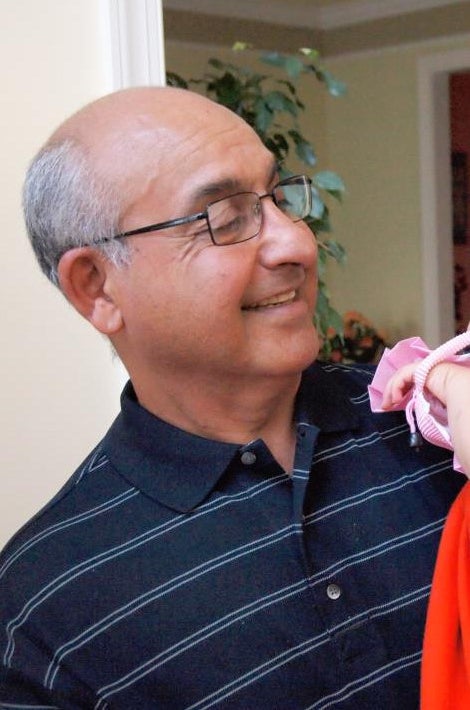 A Canadian man who put a bison calf at Yellowstone National Park in his SUV, forcing officials to later euthanize it, has pleaded guilty and will be fined.
Shamash Kassam picked up the bison calf because he thought it looked cold and assumed "it would have been roadkill" if he did not intervene. Thursday, Kassam pleaded guilty to a wildlife violation charge and was fined a total of $735, according to KTWO.
Kassam entered his plea by phone and also was sentenced to six months of unsupervised probation. The conditions of the case's resolution include an order to "not pick up anymore bison," KTWO reported.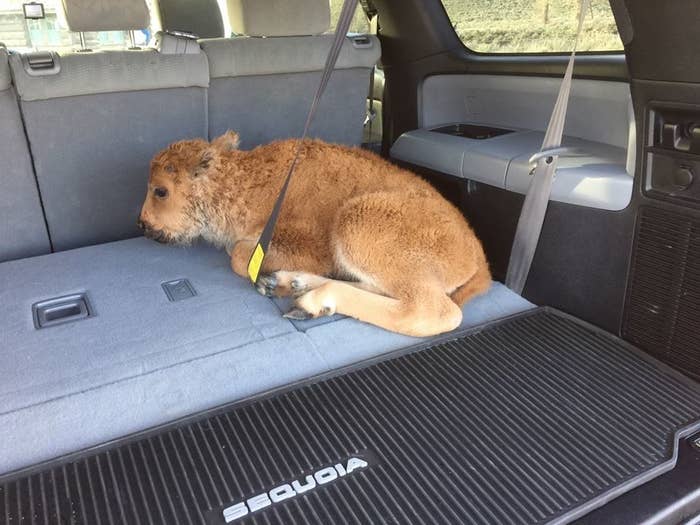 Kassam put the bison cafe in his SUV on May 9. He later told a park ranger he saw the calf in the middle of a road and it appeared to be shivering. He said he waited 20 minutes for other bison to come for the calf, before he put it in his SUV. Kassam added that he thought the animal was standing by his car's engine for warmth.
The park ranger told Kassam that people are not permitted to interfere with wildlife and that what he did would prevent the calf's mother from locating it.
"Kasam [sic] stated that he understood what he did was wrong and he would never pick up or disturb any wildlife again," his citation stated.
After several failed attempts to reintroduce the calf to its herd, park rangers were forced to euthanize the newborn.
Yellowstone officials were criticized for the decision but in a statement Monday the park said the animal would have had to go through a lengthy quarantine process and no quarantine facilities currently exist. It also said the park doesn't have the capacity, nor is it part of its mission, to rescue animals.
"Our goal is to maintain the ecological processes of Yellowstone," the park said. "Even though humans were involved in this case, it is not uncommon for bison, especially young mothers, to lose or abandon their calves. Those animals typically die of starvation or predation."