California Woman's "Kidnappers" Claim It Was A Training Mission For Bigger Abductions
An email that purports to have been sent from the kidnappers of 29-year-old Denise Huskins also compares the group to the movie Ocean's 11.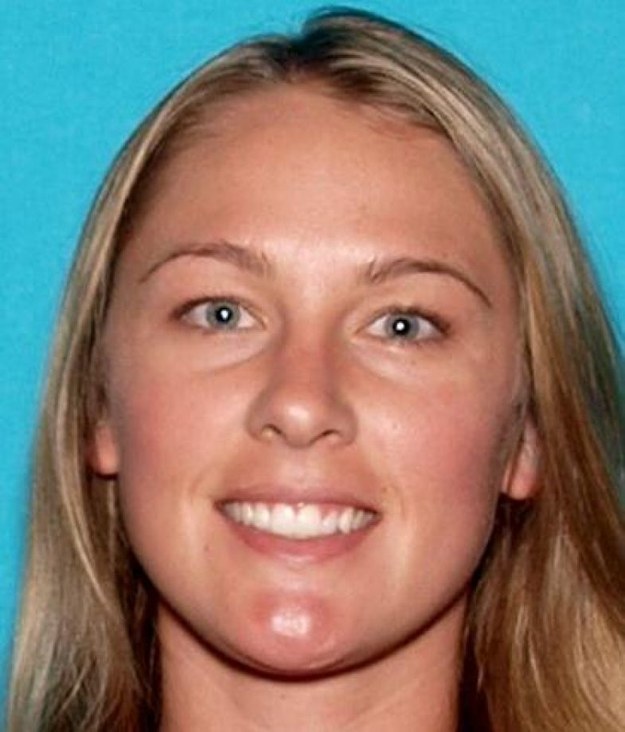 The mysterious disappearance last week of Denise Huskins, which some have dubbed the Gone Girl case, took another perplexing turn Tuesday, just days after she emerged unharmed and police called the incident a hoax.
Vallejo Police Lt. Kenny Park said in a news conference last week that the search for Huskins was a "wild goose chase" and that the kidnapping was "orchestrated."
But a Huskins' attorney, Douglas Rappaport, said Tuesday that an email sent from the alleged kidnappers vindicates his client and proves that the abductors are still on the loose.
"They talk very extensively about how they prepared for it, what weapons to use," Rappaport told ABC News.
Several different emails were reportedly sent to the San Francisco Chronicle that purport to have been authored by the kidnappers. The Chronicle on Monday reported that a new email threatened harm if police did not apologize to Huskins by noon Tuesday.
As of 5 p.m. PT, no apology had been issued and Vallejo police had not reported any incident.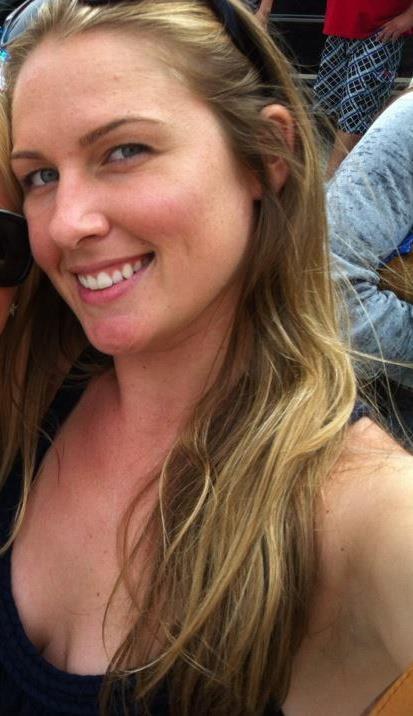 The San Francisco Chronicle had received an email from the alleged kidnappers when the 29-year-old was still missing that included an audio recording of a woman claiming to be Huskins and relayed details about how she could be released.
Another email compared the group to the team in the movie Ocean's 11, and described its members as college-educated career criminals. Huskins' abduction, the email claims, was a training mission to prepare for my higher-profile victims.
The email stated that the kidnappers asked for $8,500 in ransom because, according to banking laws, all cash withdrawals of more than $10,000 must be reported to the federal government.
Rappaport told ABC News that the email also claimed that the kidnappers ultimately let Huskins go because they thought someone else would be in the house. They claim to have gone ahead with the abduction, though, because it was a "training mission."
FBI spokeswoman Gina Swankie told the Los Angeles Times agents did not have "any conclusions" about whether the kidnapping was a hoax.
Huskins' boyfriend, 30-year-old Aaron Quinn, who first reported her as missing, has always maintained that his girlfriend was kidnapped in the early morning hours on March 23. His lawyers said he was forced to drink something that made him unable to report the abduction until after noon.
Quinn has said he provided blood samples to authorities to verify he was drugged.
Huskins turned up in Huntington Beach near Los Angeles two days later unharmed.
The FBI arranged a flight for Huskins to return to the Bay Area to interview her, but she never got on the plane. Instead, she hired an attorney and hasn't talked to police since.
Vallejo police called the kidnapping a hoax later that night and said the couple had wasted valuable law enforcement resources.
Huskins and Quinn's separate legal counsel held news conferences the following day contending that police got it wrong.
Park on Monday talked to the Los Angeles Times, but would not say if the department still considers the case a hoax.