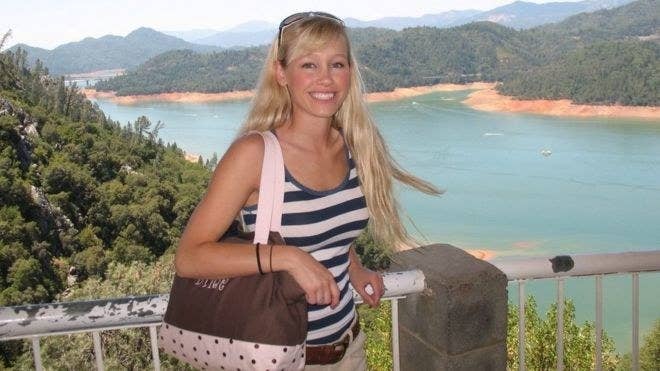 The husband of a 34-year-old mother of two who went missing while jogging in California on Wednesday says he believes she was abducted after finding her cell phone abandoned on the road with her hair still attached to the earbuds.

Sherri Papini from Redding was last seen on a run in her neighborhood around 2 p.m., Sgt. Brian Jackson of the Shasta County Sheriff's Office told the Los Angeles Times.

Keith Papini said he became suspicious after his wife did not pick up their kids — ages 2 and 4 — from child care, as she usually did. He used the Find My iPhone app to locate his wife's cell phone, but she was nowhere to be found. Her earbuds were still attached to the phone, with strands of hair stuck to them, NBC News reported.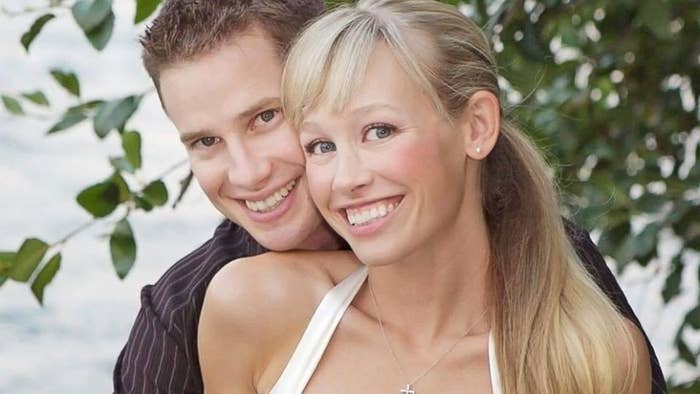 "That's when I knew she had been taken or abducted, in my opinion," Keith told KRCR.
She was reportedly last seen wearing a pink jogging outfit. Police, search dogs, sheriff's helicopters, and volunteers have since been searching the area where she went missing to no avail.

"Everybody who knows my wife knows that there's no reason for her to leave," Keith told ABC News. "She was definitely taken against her will."
Shasta County Sheriff Tom Bosenko told ABC News that the missing woman was "considered at risk due to the suspicious circumstances."

The nonprofit organization Secret Witness is offering a $50,000 reward for her safe return and a GoFundMe was set up to help raise funds, with the account at $28,000 as of Monday night.

"Bring her home, bring her home, just bring her home," Keith told KRCR. "Bring her home safe — there is a $50,000 reward. Just bring her home."