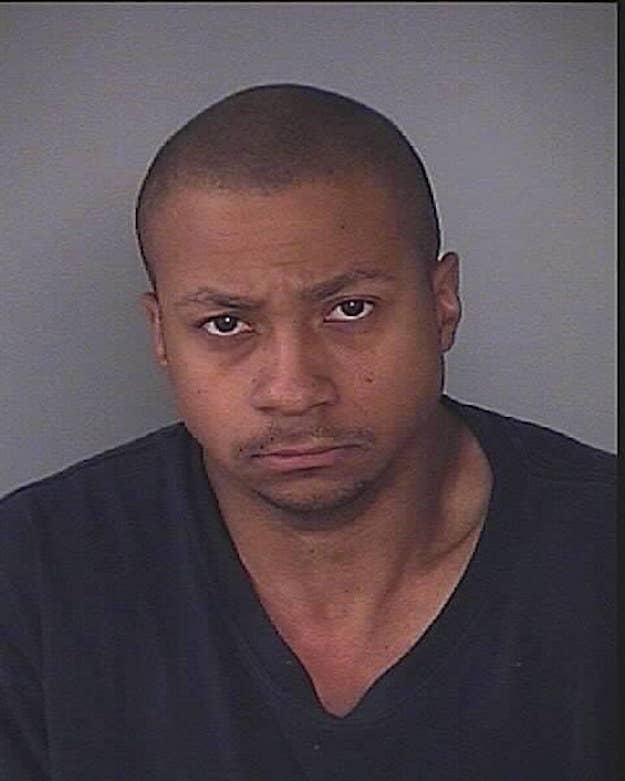 A 9-year-old Maryland boy who police say was handcuffed and severely beaten for eating a slice of birthday cake without permission has died, officials said Monday.
Jack Garcia died in the hospital Sunday — nearly five days after the beating took place. His mother's 30-year-old boyfriend, Robert Wilson, was charged with first- and second-degree assault, child abuse, and reckless endangerment, but Hagerstown Police said they are meeting with Washington County prosecutors about upgrading the charges following the boy's death.
Police said Wilson became enraged with Jack after he discovered the boy had snuck a slice of cake without permission.
It was not immediately clear who the birthday cake was for, but the boy had turned 9 on June 27, which was three days before the incident.
A relative put Garcia in the handcuffs, according to police documents. Wilson then allegedly went into the room with the boy and beat him, the Frederick News-Post reported.
Another man at the house called 911, but the boy's mother met the ambulance and said her son was "congested" and declined help.
After the boy stopped breathing, medical responders were called again at 10:37 p.m. — four hours after service had initially been refused.
The boy had bruises, contusions, and abrasions all over his body.
The mother's brother told the Associated Press that Wilson hit the boy in stomach after the handcuffs were removed. A relative said handcuffs had been used on Jack before as punishment for stealing.
Jack was transported to Children's National Hospital in Washington, D.C. in critical condition, where he remained until eventually succumbing to his injuries, the New York Daily News reported.
Officials said they are looking into whether additional charges should be made against other people living with the boy.
Wilson remains in custody in lieu of $1 million bail at Washington County Detention Center.