Bowe Bergdahl Returns To Active Duty, Still Hasn't Spoken To His Parents
The former Taliban captive, who was released six weeks ago into U.S. custody, returned to active military duty Monday. He has not yet seen or spoken with his family.
Bowe Bergdahl, the Army sergeant who was held for five years by the Taliban, is "returning to regular duty," officials said Monday.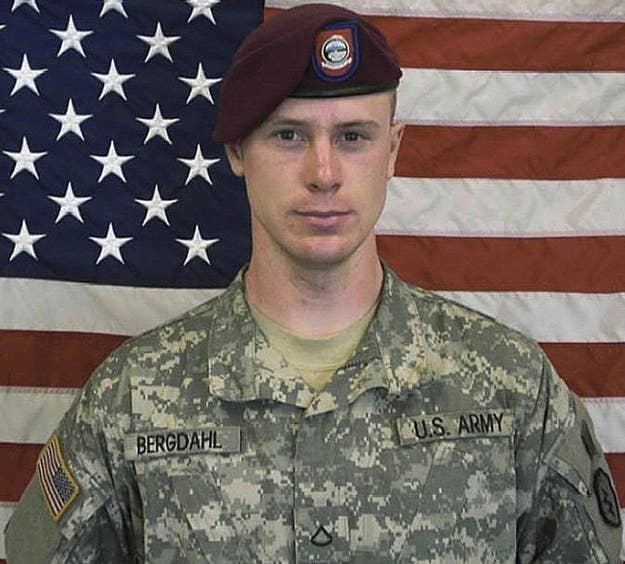 Bergdahl has refused to see his parents or speak to them by phone since he was released from captivity, according to the Wall Street Journal.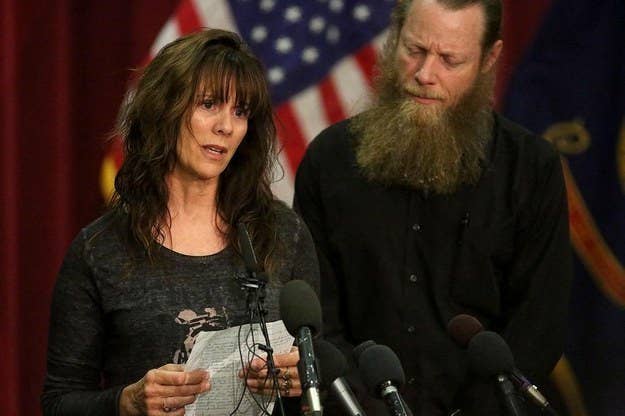 Bergdahl's parents, Robert and Jani, had been huge advocates for their son's release during his captivity.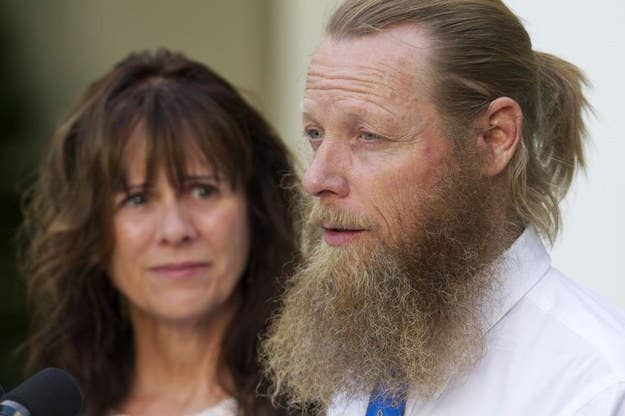 This past week Bergdahl was allowed to go, with supervision, to a grocery store, restaurants, shopping centers, and a library as part of the process of getting him reintegrated.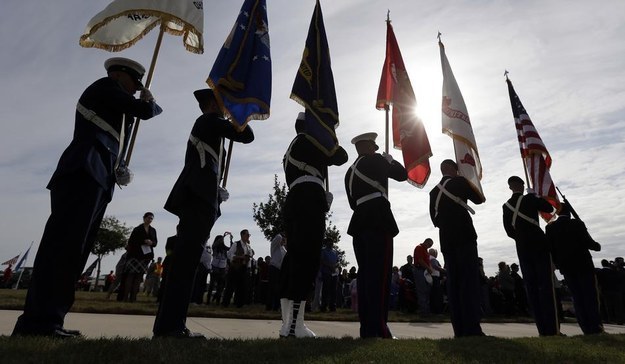 Bergdahl has not yet said anything in public about his experience.