Boston Terrorist Suspect Says ISIS Is "Doing A Good Thing"
In video footage released by the U.S. Attorney's Office, terror suspect Alexander Ciccolo tells an FBI agent that ISIS is "doing a good thing" by "killing lowest of the low."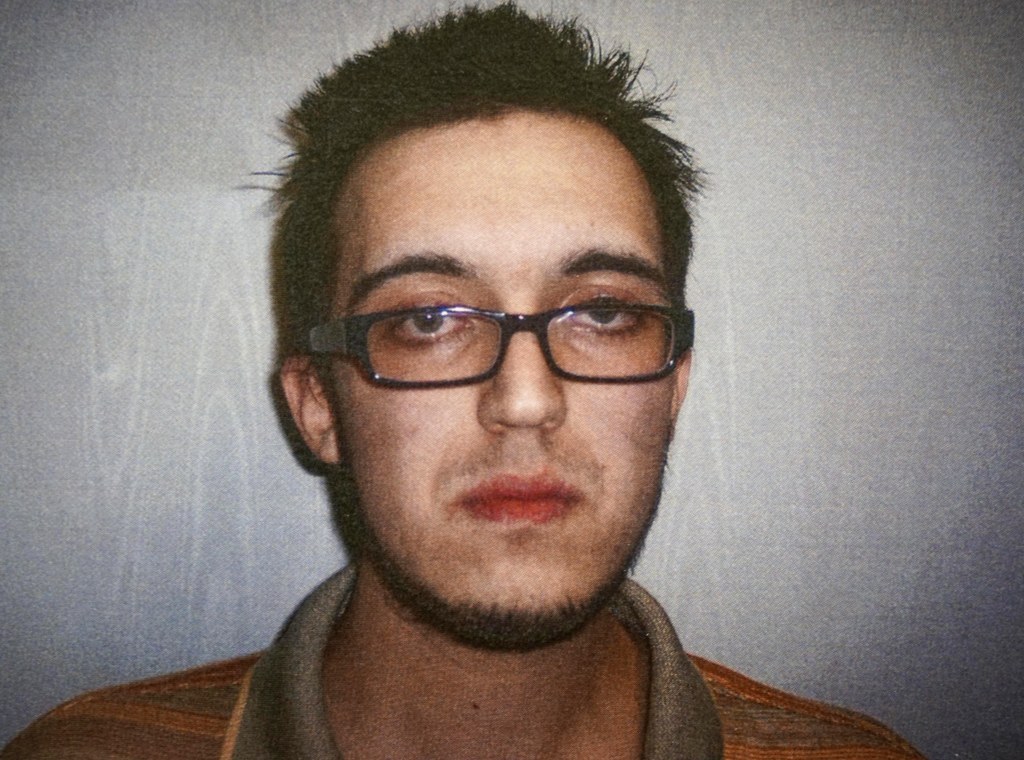 Sitting in a cubicle wearing a T-shirt and jeans, the estranged son of a Boston police captain arrested on suspicion of wanting to carry out an ISIS-inspired terrorist attack is matter-of-fact in his defense of the militant group.
"They're doing a good thing," Alexander Ciccolo says when an FBI agent asks about ISIS.
The footage was included in a nine-minute video released by the U.S. Attorney's Office of an interview between Ciccolo and an FBI agent.
Ciccolo, 23, is accused by the FBI of attempting to commit domestic terrorism after federal agents arrested him on July 4 as he was picking up a bag full of guns from a government informant. Since Ciccolo is a convicted felon, it is illegal for him to possess firearms.
Inside his home, FBI agents found tools to make homemade explosives.
Ciccolo's father, Boston Police Capt. Robert Ciccolo, is a veteran cop who responded to the marathon attacks in April 2013.
Ciccolo — who according to a criminal complaint has a history of mental illness — waived the right to an attorney and completed a 90-minute interview with the FBI agent, during which he explained his commitment to ISIS.
In the footage, Ciccolo notes that ISIS was trying to implement Sharia, the Islamic political system derived from the religious precepts of the religion. In doing so, he adds, "they are freeing people from oppression."
Ciccolo also justifies ISIS's videotaped beheadings, saying that "the people you see being executed are criminals. They are the lowest of the lows."
The interviewer then asks Ciccolo about the women and children who are killed in these videos.
"They will do that if a women or child fights," Ciccolo replies, noting that the killing of children is a "very rare occurrence."
He adds that he doesn't think the killings constitute an atrocity, saying ISIS militants "don't execute innocent people."
The interviewer then asks Ciccolo about Yazidis, an Iraqi ethnic and religious minority that has been targeted by ISIS.
"The way they've dealt with the Yazidis has been just," Ciccolo says. "They fought against Islam. The moment someone starts implementing something other than Sharia, they're enemies."
The agent then asks about the United States, which does not practice Sharia law.
"How can a mere man-made law be better than divine law?" Ciccolo responds while calling the U.S. an enemy. "It's not even possible."