Over the weekend, there was a massive blizzard on the East Coast, leaving many cities blanketed in snow and killing at least 25 people.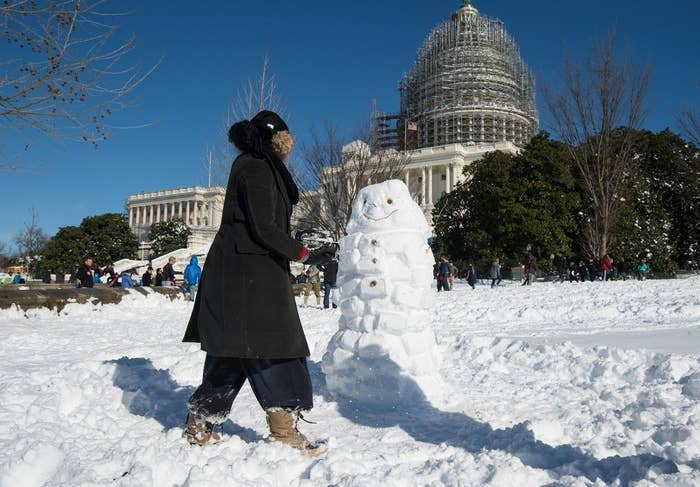 But by Sunday, the conditions in Washington, D.C., had settled enough people and dogs could go outside to check out the snow.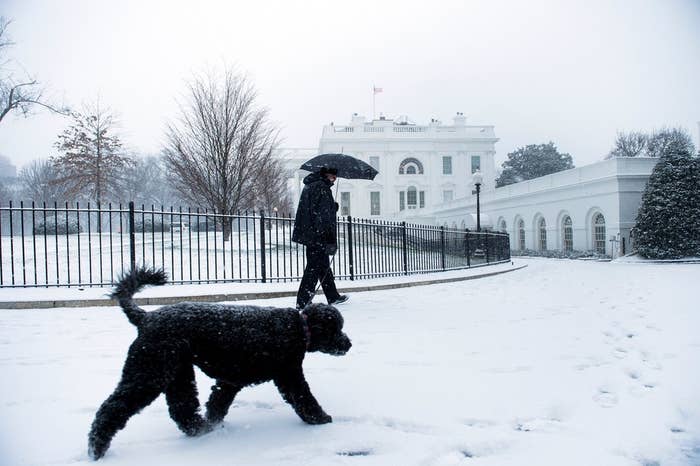 This included Bo and Sunny, aka the First Dogs of the United States.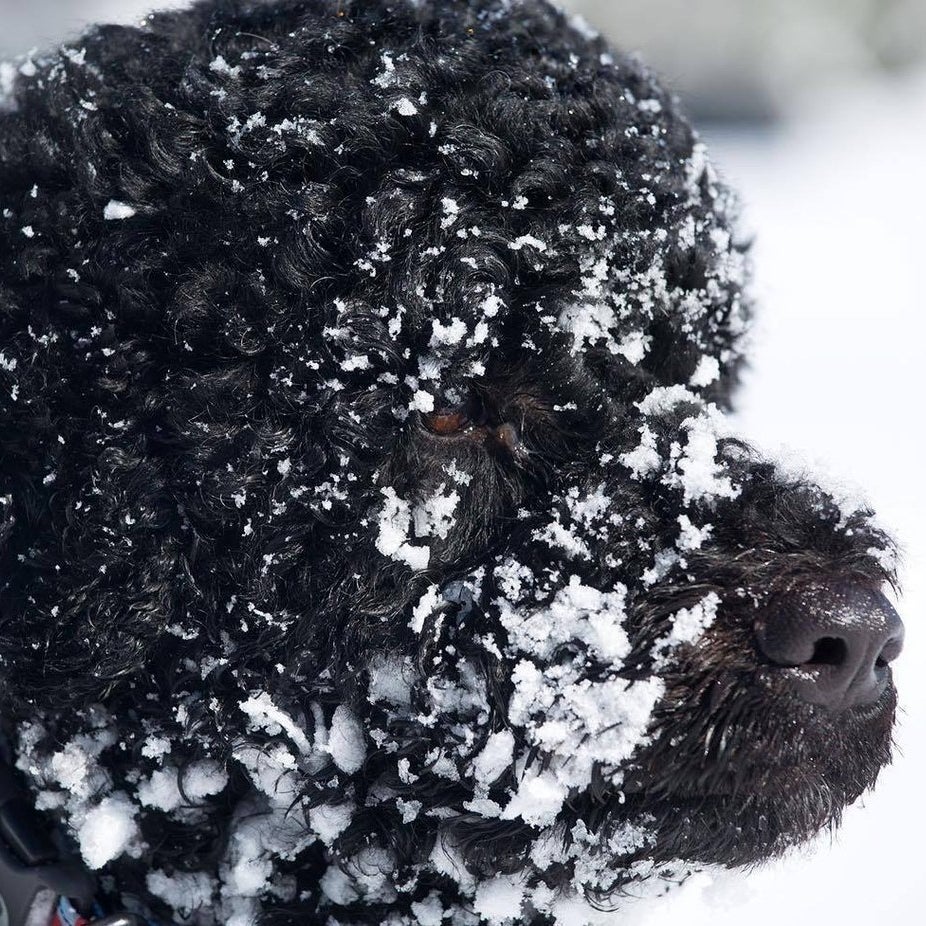 Here they are fully enjoying playing in snow!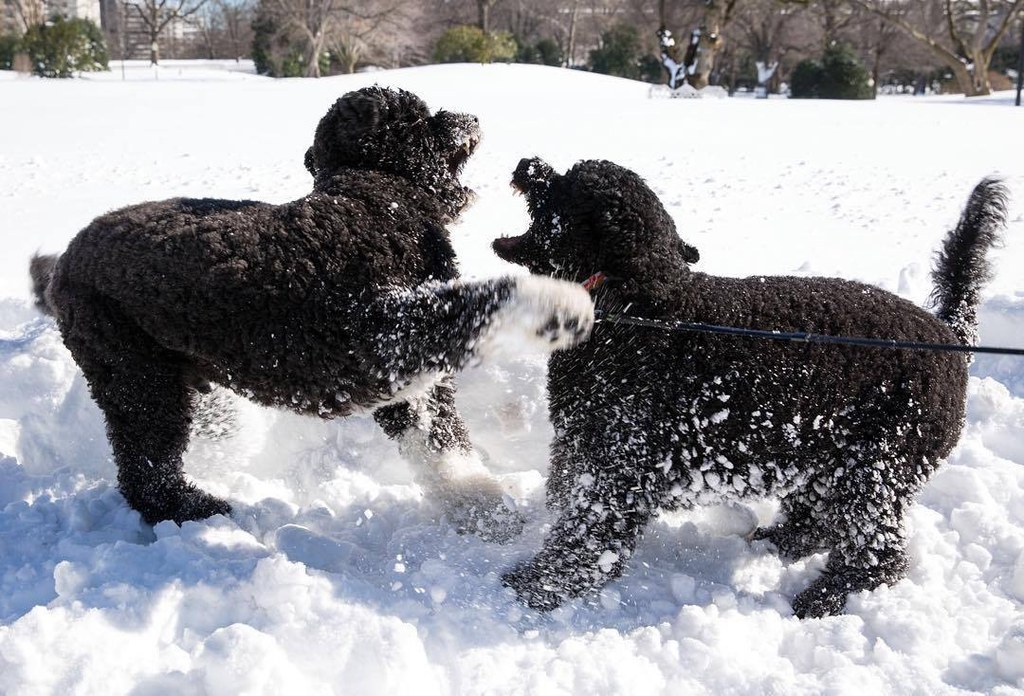 These adorable photos were taken by White House photographer Pete Souza, who regularly posts the Obama family's Portuguese water dogs to his Instagram.