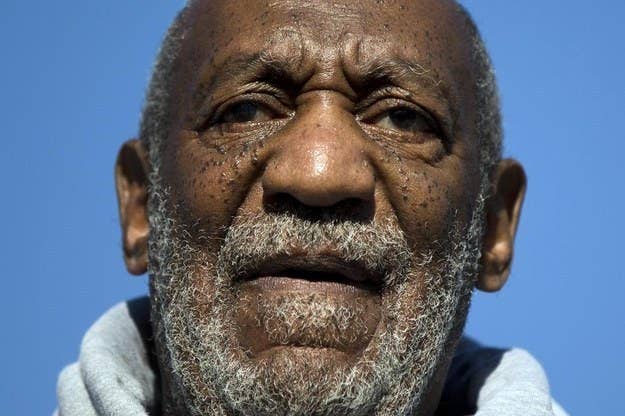 In the wake of serious allegations of sexual assault from multiple women against Bill Cosby, the Associated Press has released the full video from a Nov. 6 interview.
During the on-camera exchange, an AP reporter, Brett Zongker, asked Cosby about the allegations and he replies, "No, no. We don't answer that."
Cosby then requested that none of the questions and answers about the allegations appear anywhere. "I would appreciate it if it was scuttled," Cosby said.
"I think if you want to consider yourself to be serious," Cosby said to the reporter, "that it will not appear anywhere."
The reporter replied to Cosby, "OK. I appreciate what you've asked."
"And we thought, by the way, because it was AP, that it wouldn't be necessary to go over that question with you," Cosby added.
Since the interview took place two weeks ago, more women have come forward with allegations against Cosby. On Tuesday, Janice Dickinson said Cosby raped her in 1982.
In 2006, Cosby settled a lawsuit with Andrea Constand, who claimed he raped her in 2004. If the lawsuit had gone to trial, 13 other women were prepared to testify against Cosby.
NBC said Wednesday it had dropped the sitcom it was developing with Cosby where he would play a patriarchal grandfather, while TV Land has recently removed videos of The Cosby Show from its website.