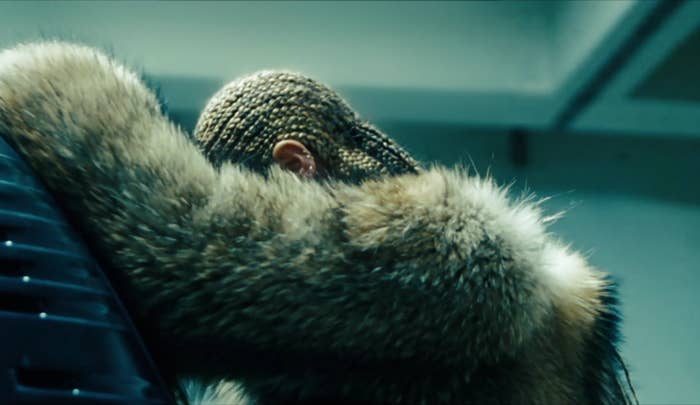 Beyoncé's visual album Lemonade can now be streamed on Pandora.
After a 24-hour exclusive streaming contract with Tidal for the 12 tracks and full Lemonade film ended Monday, the album was made available for purchase from the iTunes store or from Amazon.com for $17.99. The CD version of the album can also be pre-ordered from Amazon.
Tidal is owned by Beyoncé's husband, rapper Jay Z, and she is also a part owner. The hourlong album premiered Saturday on HBO and was exclusively available to be streamed on Tidal. Lemonade is now available to stream through Tidal and Pandora.
Beyoncé released her last surprise album in December 2013 exclusively on iTunes.
Rihanna's Anti was exclusively available on Tidal for a week after it was released in January, and Kanye West's The Life of Pablo was available for streaming on Tidal for nearly two months before being released on other platforms.