Beyoncé Is Headlining Coachella This Year And That's Really The Only Thing That Matters
Bow down.
The Coachella Valley Music and Arts Festival announced its 2018 lineup Tuesday, and it includes headliners Beyoncé, the Weeknd, and Eminem.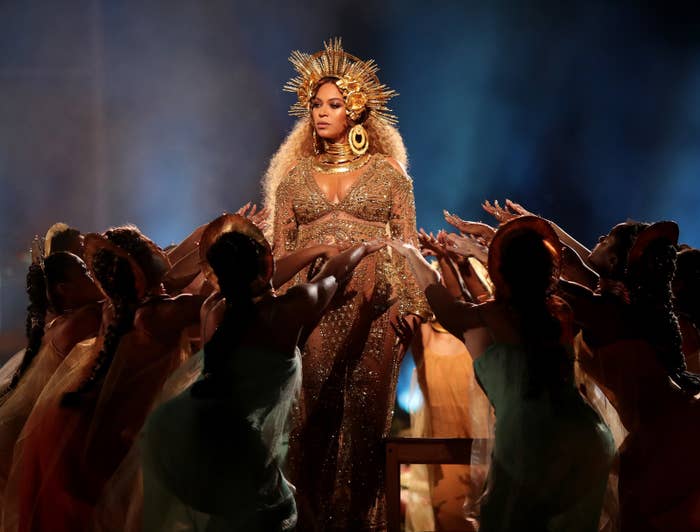 Queen B was expected to grace Coachella's stage in Indio, California, in 2018, after she dropped out last year on advice from her doctor when she was pregnant with twins.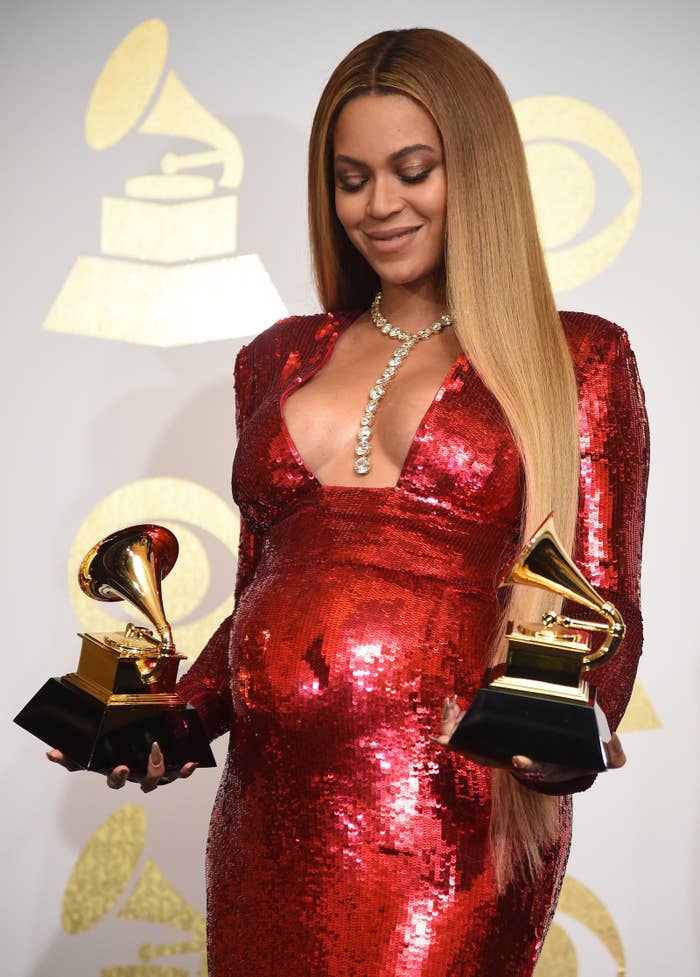 Lady Gaga then replaced Beyoncé as the headliner.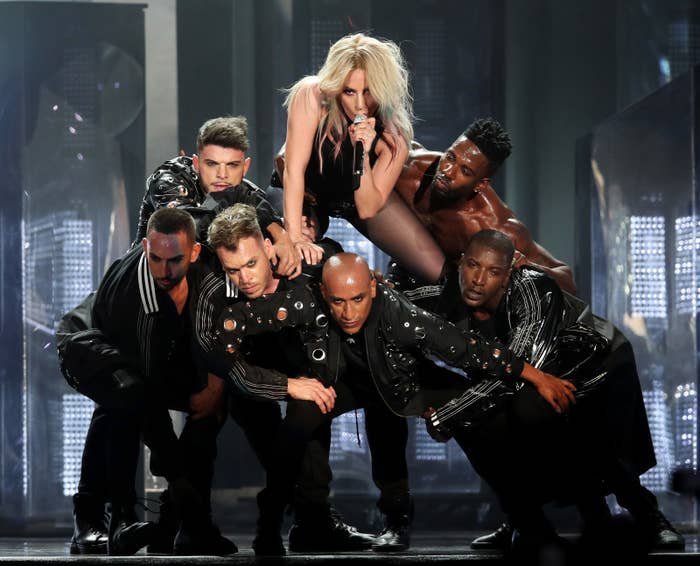 Beyoncé did appear at Coachella in 2014 for a surprise appearance with her sister Solange.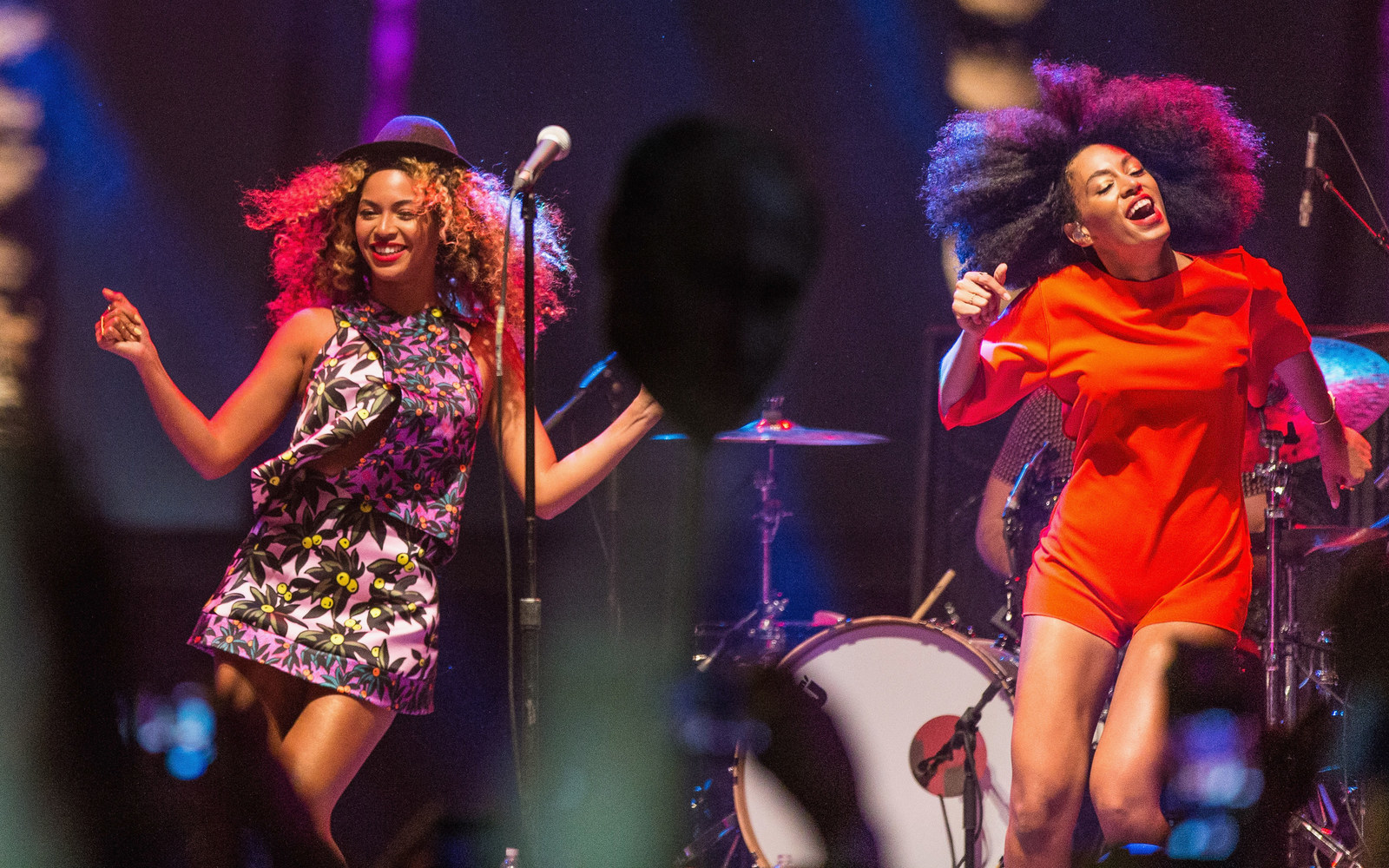 And in 2010, Bey also made a cameo when Jay-Z headlined, singing "Young Forever" on stage with her husband.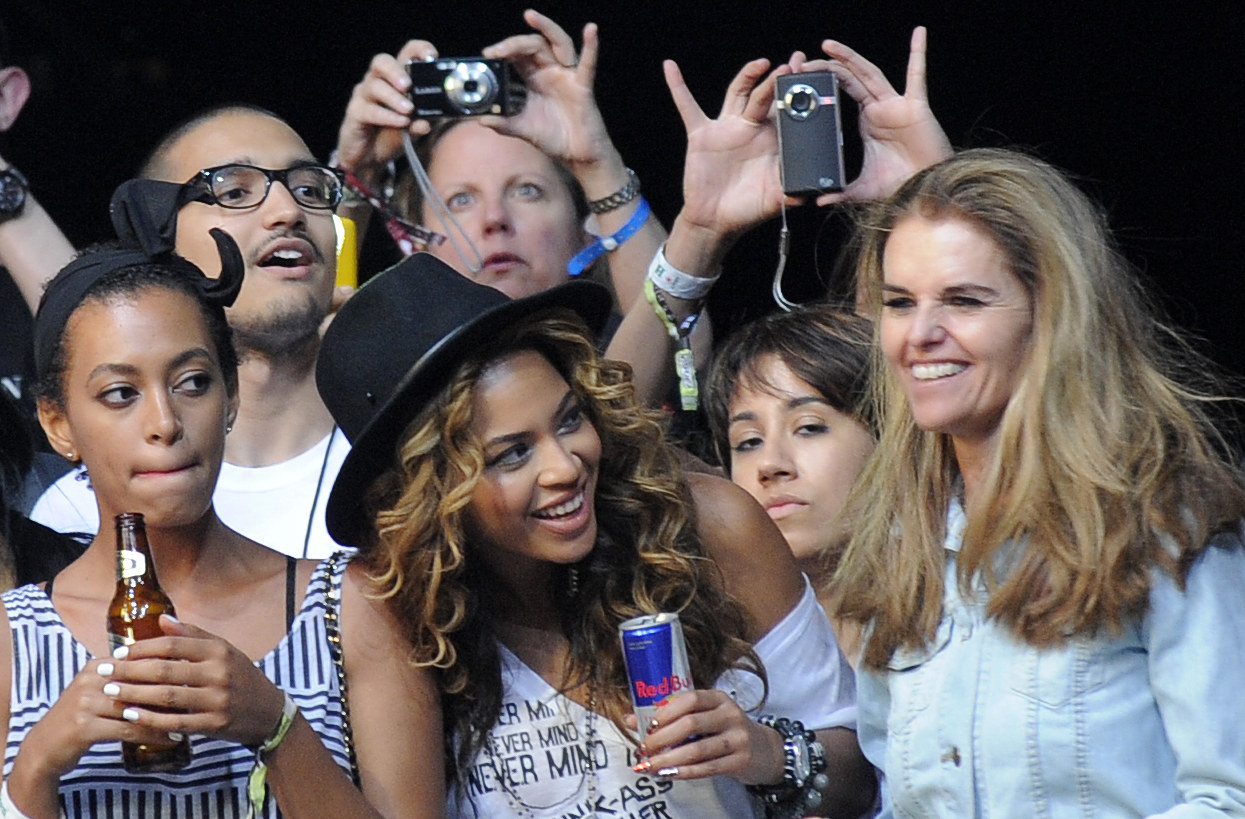 Even though it was already widely expected that Bey would reappear at Coachella, fans still freaked out because this is American royalty after all.
People were praying for tickets.
(General admission passes cost $429, while other ticket types cost even more. Tickets go on sale Friday.)
Check out the full lineup here: