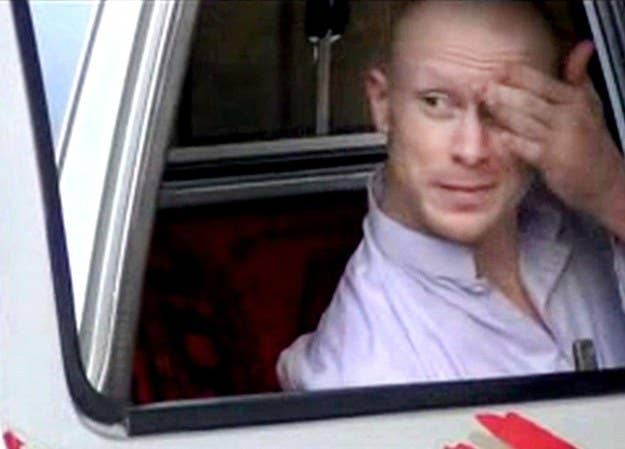 Army Sgt. Bowe Bergdahl, 28, is being moved from inpatient care at Brooke Army Medical Center to an outpatient treatment in the next step of the reintegration process at the Joint Base San Antonio-Fort Sam Houston, the Army said Sunday.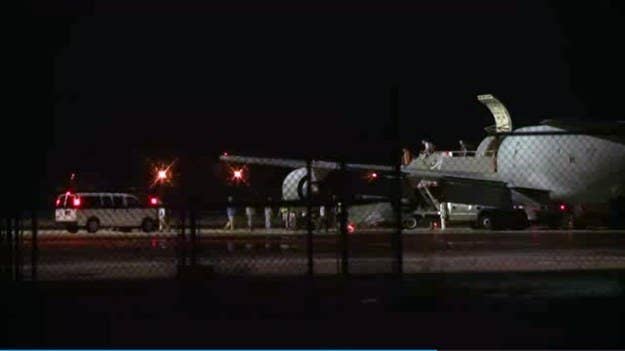 Bergdahl was held captive by the Taliban for five years and was released into U.S. custody on May 31 in exchange for five top prisoners held at Guantanamo Bay.
He was moved from Afghanistan to Landstuhl Regional Medical Center in Germany on June 1.
Bergdahl arrived in the U.S. on June 13 and was sent to the Brooke Army Medical Center in San Antonio.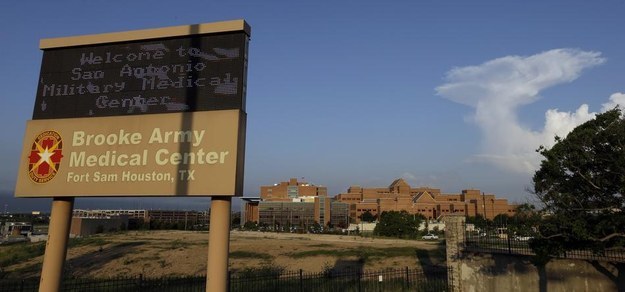 Hospital officials in Texas have said they wanted to help Bergdahl regain his physical and emotional stability.
While receiving inpatient care, Bergdahl was being held in a hospital room without television and was only in contact with officials involved in the reintegration process.
At least seven other former POWs have gone through the same reintegration process at Brooke Army Medical Center, which was started in 2006. Although, Bergdahl is the first junior officer to do so.
Other soldiers have taken between seven and 10 days to go through the process before returning to their families.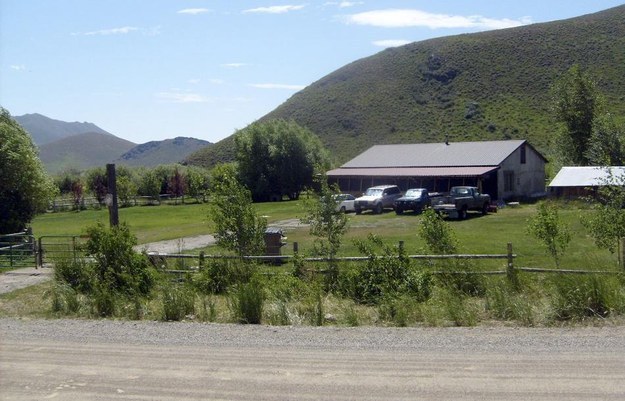 The Army released a statement on Sunday:
"His reintegration process continues with exposure to more people and a gradual increase of social interactions. Debriefings and counseling from Survival, Evasion, Resistance and Escape (SERE) psychologists continue to ensure he progresses to the point where he can return to duty."
Bergdahl's release set off a whirlwind of controversy, especially after some former Battalion members accused Bergdahl of desertion.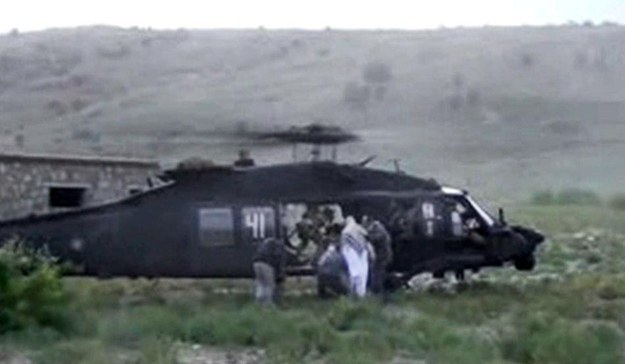 Bergdahl went missing on June 30, 2009, in Afghanistan, where he was deployed with the 1st Battalion, 501st Parachute Infantry Regiment.
An initial investigation concluded that Bergdahl willfully walked away from his post, but it stopped shot of calling him a deserter.
Former members of Bergdahl's battalion said at least six U.S. soldiers died in reconnaissance missions searching for him.
A military investigation is now being headed by Maj. Gen. Kenneth Dahl, but he will not interview Bergdahl until the reintegration team approves.