Belgium Approves Euthanasia For Children
When the controversial bill is signed by the king, Belgium will become the first country in the world to allow euthanasia for terminally ill children without any age restriction.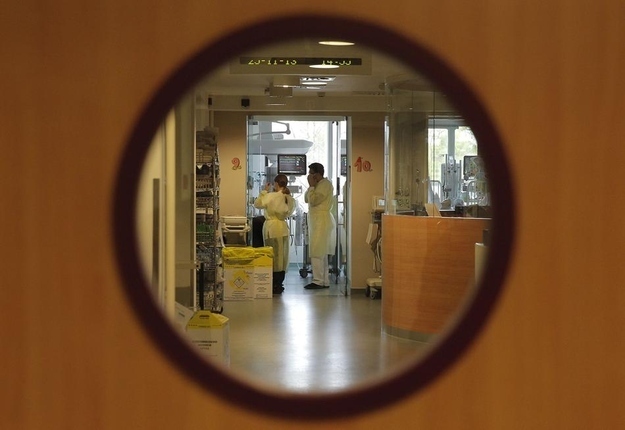 Belgium legalized voluntary euthanasia for adults in 2002. Now the country's parliament has passed an amendment to the law with 86 votes in favor, 44 opposed, and 12 abstained that allows those under 18 to request euthanasia under certain conditions.
The bill is expected to be signed into law by the king, and its passage will make Belgium the first country in the world to allow euthanasia without age limits.
The law will allow minors to request euthanasia only if they are suffering unbearable physical conditions and have no chance to live. A psychologist would evaluate the child's ability to choose to die and parents would be required to approve their child's decision.
This differs from the country's fairly liberal considerations for adults who can request euthanasia for intolerable psychological ailments and do not have to be terminally ill.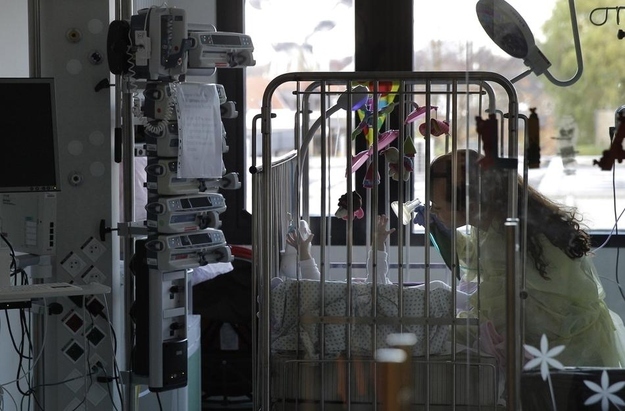 Advocates argue the law would give a merciful way out for young people suffering, and legalize a practice that they say is already going on.
Gerland van Berlaer, from Brussels' Free University, told CNN:
"Doctors do terminate lives of children as well as adults. But today it's done in a gray zone or in the dark because it's illegal. And this means that there's a lot of room to do things the wrong way."
Opponents of the measure say it is impossible for children to be able to make an informed decision on whether to end their own lives.
Belgium's neighbor, the Netherlands, allows children over the age of 12 to request euthanasia with the consent of their parents. Since the law was introduced in 2002, only five children have chosen to do so.