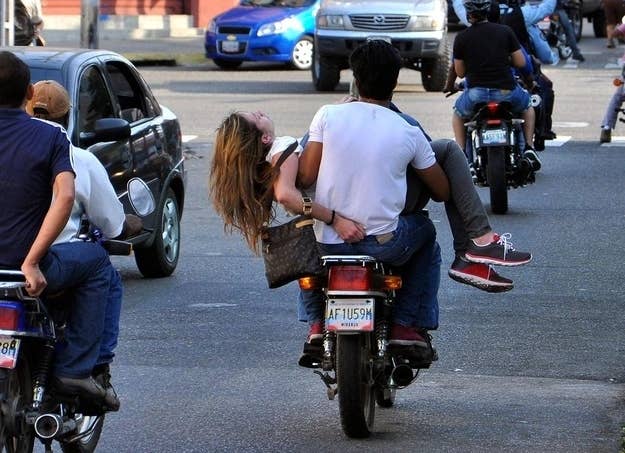 College student Genesis Carmona, who won her state's 2013 Miss Turismo beauty pageant, was allegedly shot in the head during a protest on Tuesday in the central city of Valencia. She was rushed by motorcycle to a clinic, where she died from the bullet wound the following day.
The protests she was participating are urged by imprisoned leader Leopoldo Lopez who wants the current government to give up power and have been going on for more than a week now.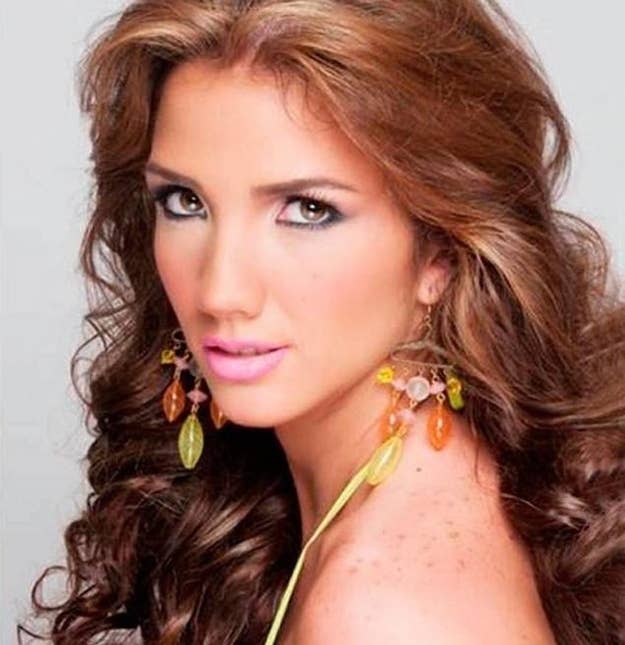 "How long are we going to live like this? How long do we have to tolerate this pressure, with them killing us?" a relative, who asked not to be named, told Reuters.
"She only needed one more semester to graduate," he added of Carmona, who had been studying at the Universidad Tecnológica del Centro de Valencia (UNITEC).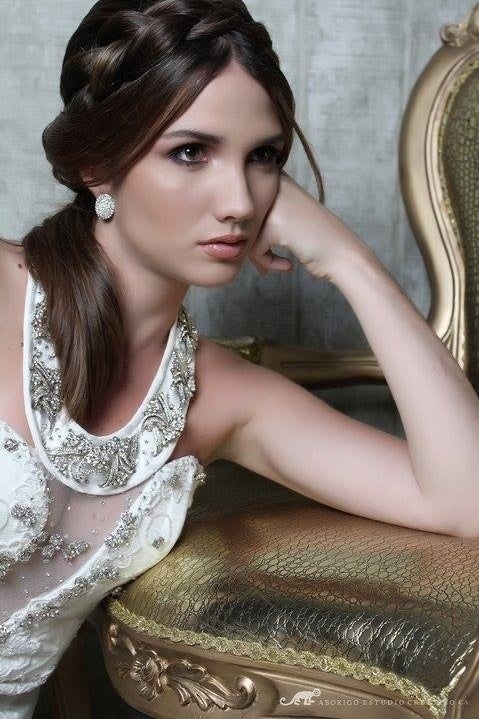 As well as Carmona's death in Valencia, three people have been shot dead in Caracas and another person run over by a car during a demonstration in the coastal town of Carupano.
There have also been many arrests and injuries.