Beastie Boys Settle Lawsuit With Toy Company Over Viral "Girls" Parody Video
GoldieBlox, a girl's toy company, parodied the Beastie Boys' "Girls" in an advertisement the band said was copyright infringement. The dueling lawsuits have been settled out of court.
GoldieBlox, an Oakland-based company that makes science and technology themed toys for girls, parodied the Beastie Boys' song "Girls" in a commercial.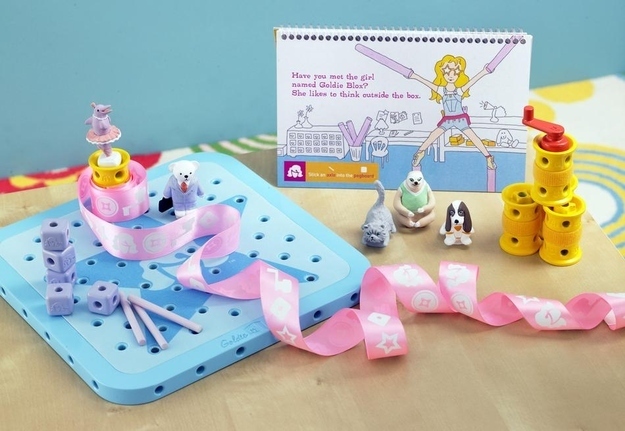 The parodied video had changed the Beastie Boys' "Girls" lyrics to the following to reflect the company:
"Girls to build a spaceship/
Girls to code the new app/
Girls to grow up knowing/
That they can engineer that
Girls, that's all we really need is girls/
To bring us up to speed, it's girls/
Our opportunity is girls/
Don't underestimate girls."
Band members criticized the ad for copyright infringement, saying the company did not have rights to the song.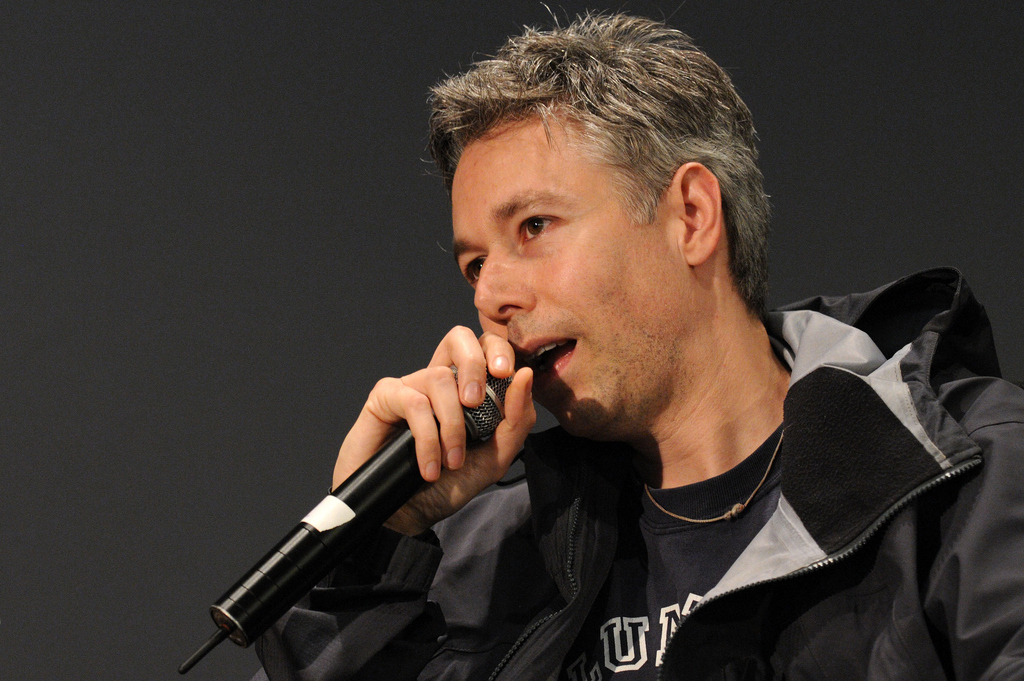 After the company pulled the commercial, it put up in its place a new one with the same video, but a different song:
Before the parody video was pulled it reached more than eight million views, and the "Princess Machine" became one of the most popular toys on Amazon, Variety reported.
We strongly support empowering young girls, breaking down gender stereotypes and igniting a passion for technology and engineering.As creative as it is, make no mistake, your video is an advertisement that is designed to sell a product, and long ago, we made a conscious decision not to permit our music and/or name to be used in product ads.When we tried to simply ask how and why our song "Girls" had been used in your ad without our permission, YOU sued US.
Our hearts sank last week when your lawyers called us with threats that we took very seriously. As a small company, we had no choice but to stand up for ourselves. We did so sincerely hoping we could come to a peaceful settlement with you.We want you to know that when we posted the video, we were completely unaware that the late, great Adam Yauch had requested in his will that the Beastie Boys songs never be used in advertising. Although we believe our parody video falls under fair use, we would like to respect his wishes and yours.
In December 2013, the Beastie Boys issued a counterclaim lawsuit against GoldieBlox for using a version of the 1987 hit.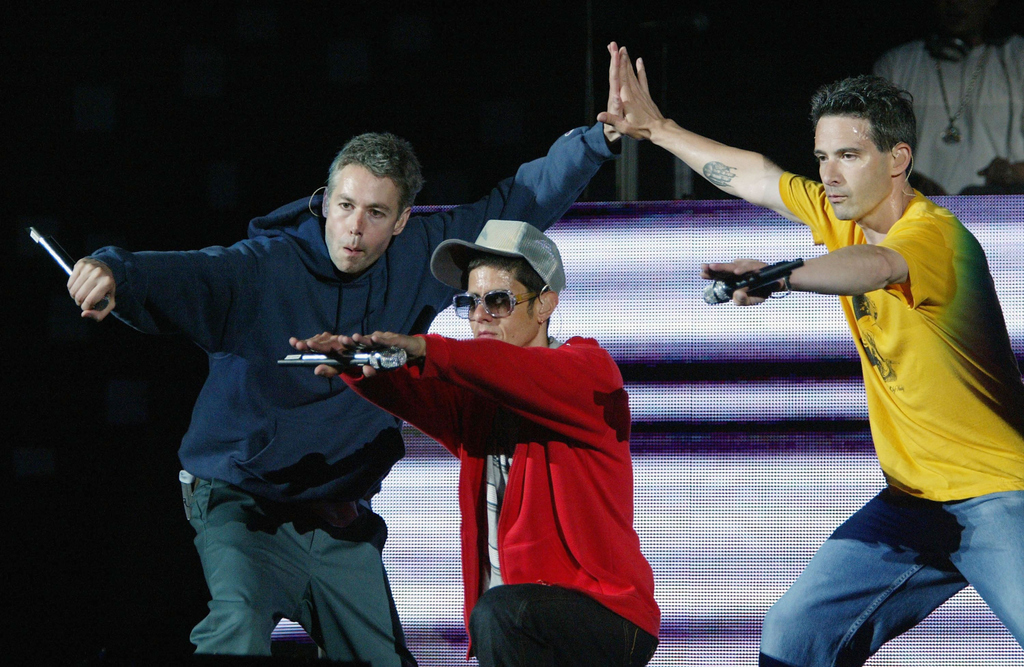 The counterclaim from the band pursued copyright and trademark infringement, false advertising, false endorsement, unfair competition, and other claims.
"Unfortunately, rather than developing an original advertising campaign to inspire its customers to create and innovate, GoldieBlox has instead developed an advertising campaign that condones and encourages stealing from others," the counterclaim stated.
The suit also claimed that GoldieBlox had committed copyright infringement many times before, having used well-known songs from "popular artists in an effort to achieve the company's primary goal of selling toys," including Queen, Daft Punk, Avicii, Slam, k.flay, Trevor Guthrie, and others.
In agreeing to a settlement, terms were not disclosed and the case is dismissed without going to court.