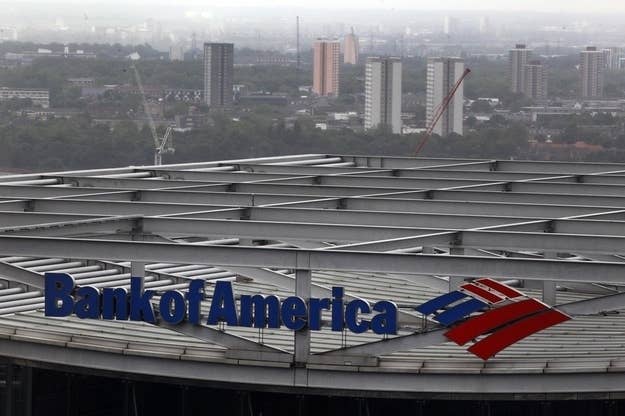 Moritz Erhardt, 21, was a week away from finishing his summer internship at Bank of America when he was found dead in student housing in East London on Thursday night.
Erhardt, from Germany, was an undergraduate exchange student at the University of Michigan's Stephen M. Ross School of Business.
Claims have been made he died after working long hours. An anonymous person on wallstreetoasis.com said, "He was found dead in the shower by his flatmate. Intern... went home at 6am three days in a row."
Paid interns at Merrill Lynch normally earn at least £30,000 a year pro-rata, but can earn even more. Although Erhardt's death has highlighted the internship program's allegedly brutal work hours.
John McIvor, a Bank of America spokesman, declined to comment on the claim that Erhardt had been overworked, but said the firm's thoughts were with his family.
"We are deeply shocked and saddened by the news of Moritz Erhardt's death," McIvor said in a statement. "He was popular amongst his peers and was a highly diligent intern at our company with a promising future."