Mom Who Left Newborn In Church Nativity Scene Won't Be Charged
A New York church maintenance worker discovered the baby after hearing its cries coming from the manger. A priest at the church called it a "Christmas miracle."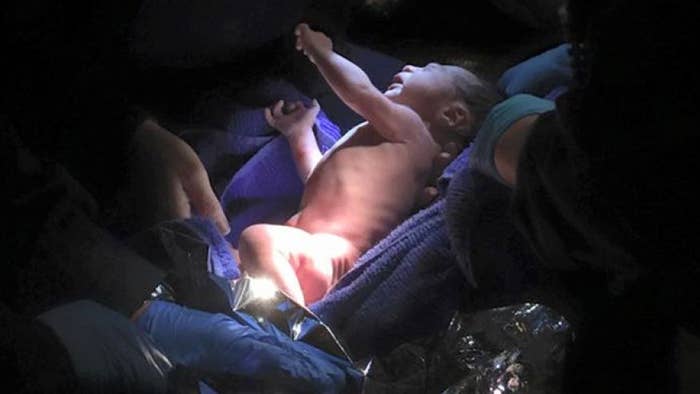 The mother of a newborn baby discovered this week in a New York church's nativity scene was found two days later and will not be charged, officials said.
A custodian for the Holy Child Jesus Church in Queens followed the cries of an infant coming from a nativity scene on Monday and found a baby laying in the manger with its umbilical cord still attached.
Queens District Attorney Richard Brown said there will be no prosecution of the mother because she thought the baby would be safe in the church and "followed the spirit of New York's 'Safe Haven' Law," WABC-TV reported.

Brown added that the mother put the baby in the manger because she thought it was the warmest place in the church and returned the following day to make sure the infant was under proper care.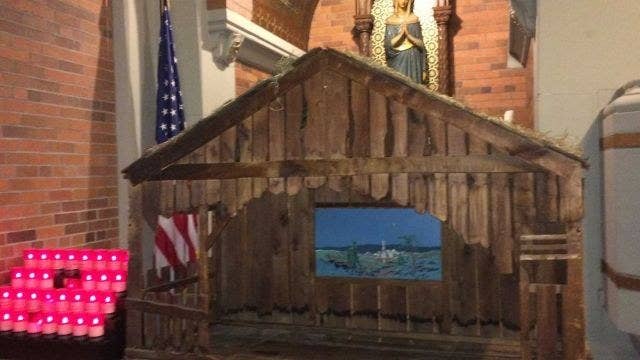 The newborn, nicknamed "Baby Jesus," was found next to the Virgin Mary in the manger of the Christmas nativity scene.
Jose Moran, 60, a maintenance worker for the church, discovered the baby after returning from lunch around 1 p.m. Monday. Moran told the New York Daily News that he was cleaning when he first heard the child cry.
"I looked around and didn't see anyone," he said. "I followed the cries. I walked to the little nativity home we had installed inside the church... I couldn't believe my eyes. The baby was wrapped in towels. He still had his umbilical cord. He was next to the Virgin (Mary)."
Moran said that the church had finished erecting the nativity scene only an hour before "Baby Jesus" was found.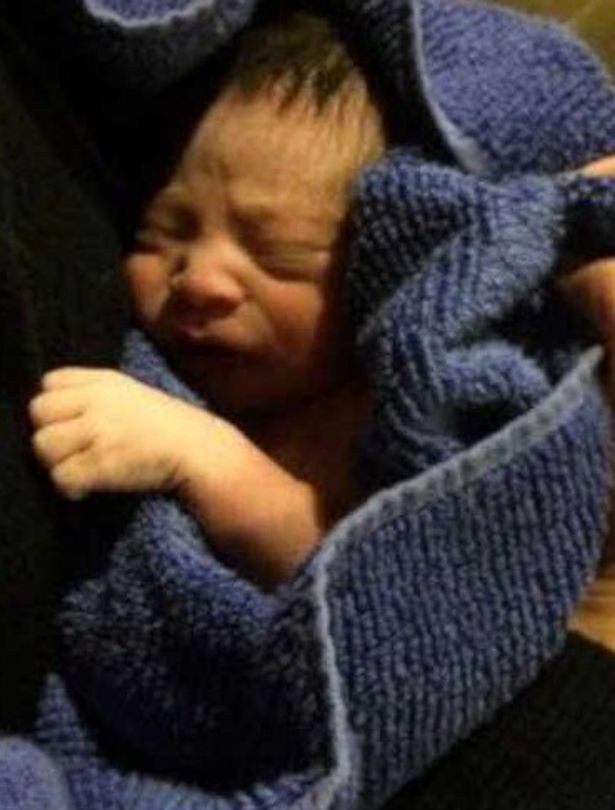 "God works in mysterious ways," Father Christopher Ryan Heanue, one of the priests at the church, said to the Daily News. "(The child's mother) must have been in a difficult place in her life."
Heanue called the baby a "Christmas miracle" in an interview with Reuters and said a young couple in the church has offered to adopt the child.
The baby who is healthy is now under the care of the Administration of Children's Services.
Police said on Monday that they have surveillance video of a woman walking into the church with what appears to be the baby and walking out without the child. Officers also said there was footage of the woman in a 99-cents store buying towels with the infant wrapped inside her coat.
New York state law allows for newborns to be anonymously surrendered at safe havens, which includes churches, police stations, firehouses and hospitals, as long as the infant is given to an appropriate person.