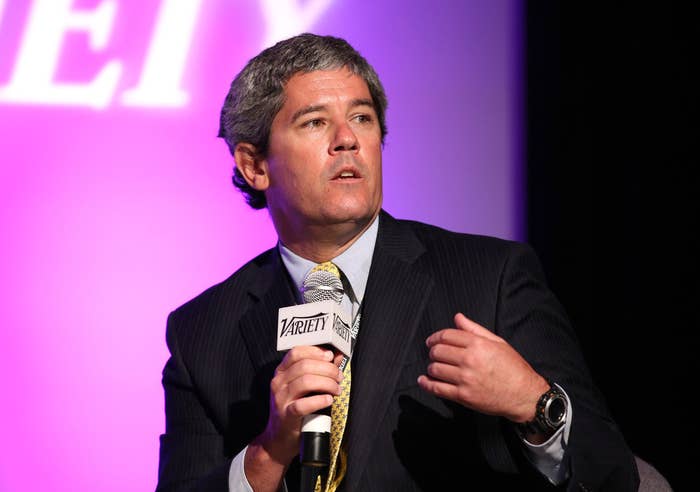 AT&T confirmed to BuzzFeed News Tuesday that it has fired Aaron Slator, an executive who is now the subject of a $100-million discrimination lawsuit for allegedly using his work phone to send a racist image.
In a statement, AT&T said it had terminated Slator, president of content and ad sales, and regretted not doing so sooner. The statement added that "there is no place for demeaning behavior within AT&T."
On Monday, Knoyme King, a 50-year-old black woman who worked under Slator at AT&T, filed a $100-million lawsuit against the executive, CEO Randall Stephenson, and others at the company.
The lawsuit alleges that Slator sent a racist meme to a friend on a work phone and embarked on a campaign to harass her after the offensive content was discovered.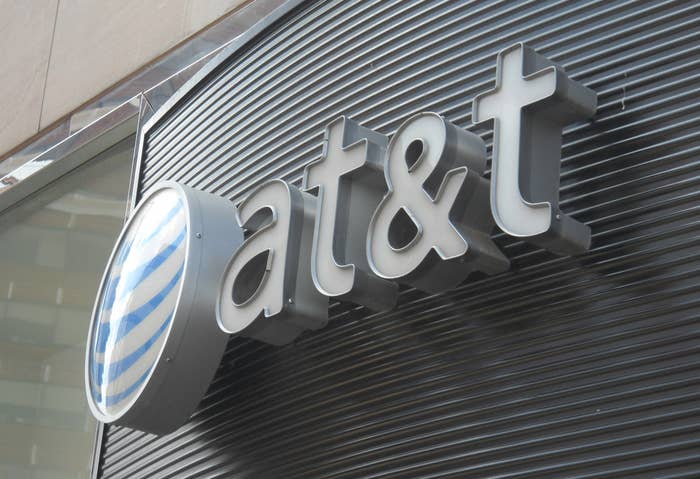 King alleges a former assistant discovered the meme showing a dancing black child with the words "It's Friday N***as" on Slator's phone in a message he sent to a friend, writing "oldie but a goodie."
King said that she reported the meme to AT&T officials, but nothing was done, according to TMZ.
The 50-year-old woman, who 30-year employee of the company, also said she was subsequently harassed by Slator and held back from promotions.
King's lawyer, Skip Miller, told the Associated Press on Tuesday that the legal case would continue, alleging that racism permeates AT&T's corporate culture.
He claimed that the offensive meme was known to the company's board over a year ago.
AT&T is facing another lawsuit for $10 billion from National Association of African-American Owned Media and Byron Allen's Entertainment Studios that alleges the company discriminated against black media companies.
According to a statement from the New York County Lawyers' Association, the plaintiffs in the $10-billion lawsuit are seeking to amend their case based on the evidence brought forward in King's lawsuit.