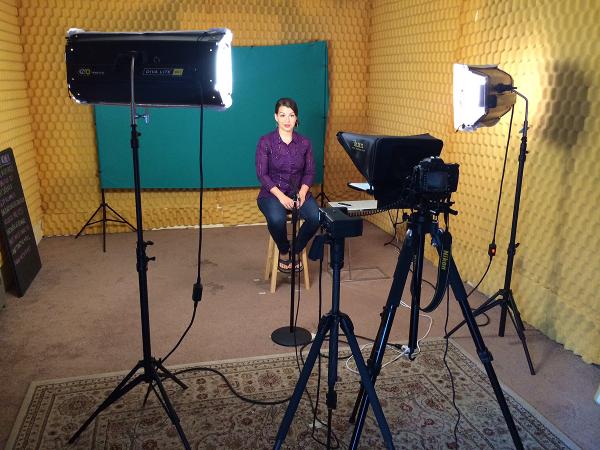 Anita Sarkeesian, creator of the popular video blog Feminist Frequency and the video series Tropes vs. Women, received an email Tuesday threatening a mass shooting at her speaking engagement at Utah State University.
Despite the threat, the event was set to go ahead as planned Wednesday with heightened security. But after Sarkeesian was informed that it was illegal to restrict firearms due to the Utah's open-carry laws, she decided to cancel the speech.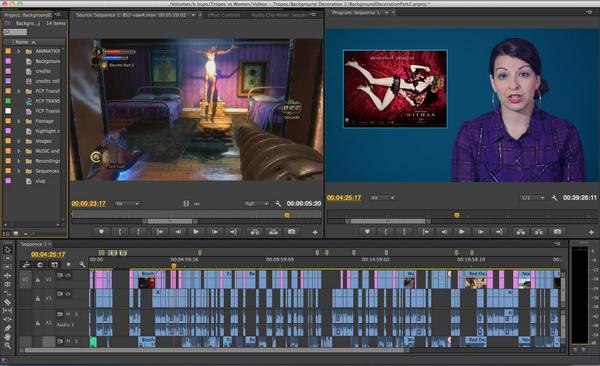 A 2004 Utah law prohibits universities from policies that "in any way inhibits or restricts the possession or use" of firearms.
"Sarkeesian asked if weapons will be permitted at the speaking venue," according to a statement released Tuesday night by USU. "Sarkeesian was informed that, in accordance with the State of Utah law regarding the carrying of firearms, if a person has a valid concealed firearm permit and is carrying a weapon, they are permitted to have it at the venue."
The threat reportedly was made Tuesday morning by a person claiming to be a student and promising "the deadliest school shooting in American history."
The email said, "[F]eminists have ruined my life and I will have my revenge, for my sake and the sake of all the others they've wronged."
If the speech wasn't canceled, a "Montreal Massacre-style attack" would be carried out against those in attendance, the threat said, a reference to the December 1989 attack that resulted in the deaths of 14 women before a male suspect turned the gun on himself.
"One way or another, I'm going to make sure they die," the email ended.
Over the past few years, Sarkeesian has received numerous threats over her critiques of misogyny in gaming culture.
The FBI is currently investigating death threats made against Sarkeesian in March at the Game Developers Choice Awards in San Francisco. She received an Ambassador's Award at the event, which honors people who "have helped the game industry advance to a better place."
Many of the attacks in gaming culture against Sarkeesian and other women have come from Gamergate, a loose group of people claiming to fight for ethics in gaming journalism and protect gamers' identities, but in actuality are closer to trolls.
In a recent attack, members of the group sent a series of violent rape and death threats on Saturday to game developer Brianna Wu and her husband, apparently in response to her tweets about Gamergate. The couple eventually fled their home in order to protect their safety.