In anticipation of a white supremacist rally scheduled for this Saturday in Charlottesville, Virginia, Airbnb has started deactivating accounts of people it believes are booking units to host gatherings related to the rally.

The rally is going to be attended in part by staff from neo-Nazi website The Daily Stormer, which among other things has a section called "Jewish Problem" and frequently uses racial slurs. Airbnb suspects that several of its units were booked in relation to the gathering.
Airbnb said in a statement to BuzzFeed News it established community rules in 2016 that "make good on our mission of belonging" and that "those who are members of the Airbnb community accept people regardless of their race, religion, national origin, ethnicity, disability, sex, gender identity, sexual orientation, or age."
The Airbnb Community Commitment is something signed by all people using the service, Airbnb said, and the company is removing people from the platform who are "antithetical" to this policy. They added that they are able to find these users who violate the policy "through our background check" and the "input of our community."
People online started noticing over the weekend that Airbnb users were being deactivated in anticipation of the rally.
Jason Kessler, a white supremacist helping to organize the rally, called on Twitter for a boycott of Airbnb because "we are having our civil rights violated."

"You see this thing going that's going on with Airbnb," said Kessler in a video. "Anybody who is not just in the alt-right, but who is conservative, right-wing or cares about civil liberties should start boycotting Airbnb. Airbnb are cancelling people's reservations to stay in Charlottesville ... based on political ideology."
Saturday's event is planned to be held in a park that was also the site of a torch-wielding rally in May, protesting the removal of a statue of Confederate General Robert E. Lee. The park was named Lee Park, but in June its name was changed to Emancipation Park by the City Council.

Kessler has said the current rally is about supporting the Confederate monument, and that "any motion to force supporters from demonstrating in front of (it) is a deliberate infringement of our first amendment rights," according to WVIR.

The Southern Poverty Law Center says the Unite the Right rally is expected to draw hundreds of people from across the country who consider themselves part of the far-right spectrum, such as neo-Nazis, white nationalists, and Ku Klux Klan members.
"This is the biggest rally event we've had this millennium," white nationalist Brad Griffin said on a radio show hosted by David Duke, the former KKK leader.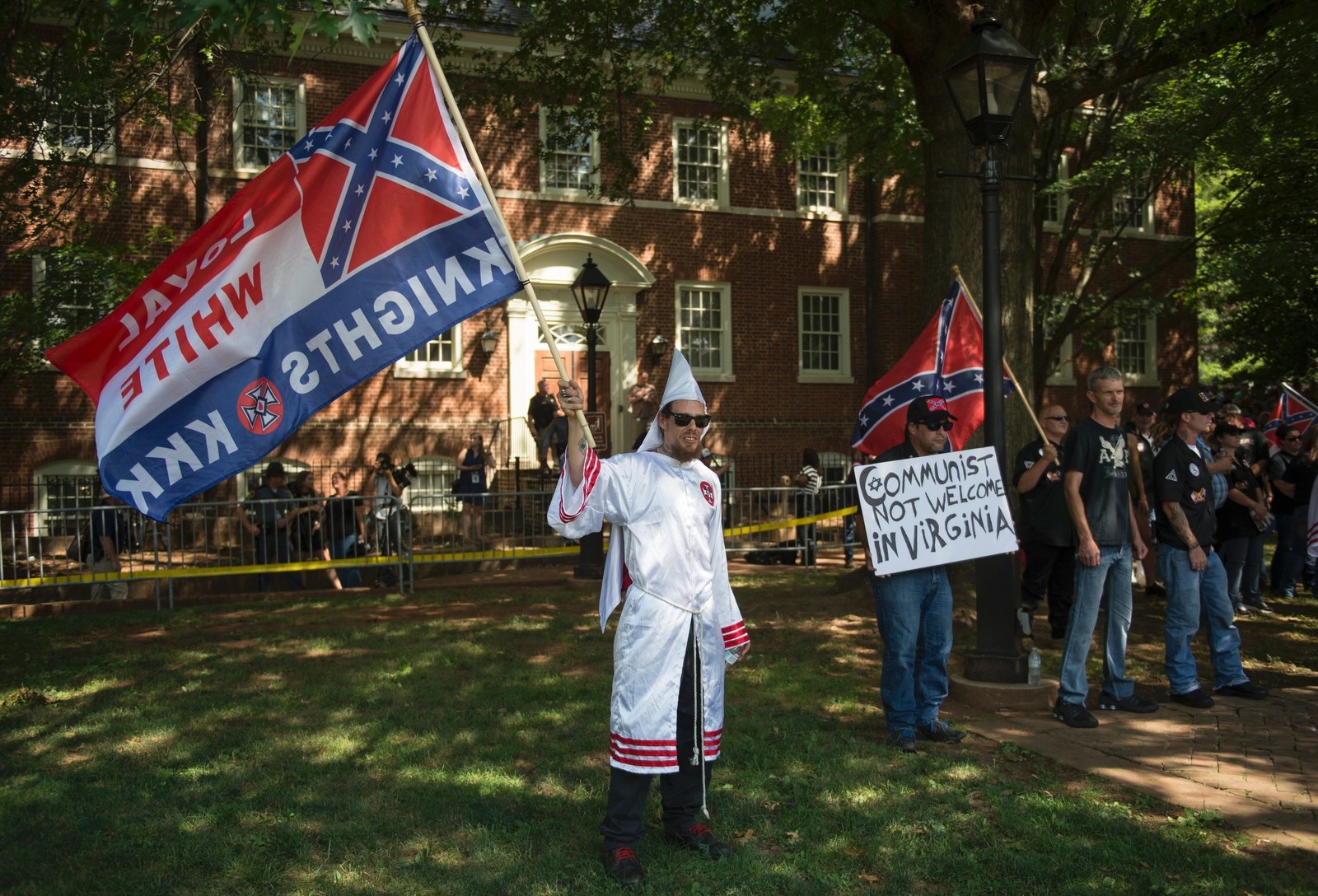 Despite backlash to the rally, and planned counterprotests, the neo-Nazi event reportedly does have a permit.

"We are trying to be really careful about this," Mayor Mike Signer said last Wednesday, after a long, closed-door meeting took place to look for ways to stop the event. At the time, the mayor and city council said there was nothing they could do to stop the rally.
On Monday, City Manager Maurice Jones said at a news conference they would grant Kessler the permit for his rally, but only if he would move it to McIntire Park. He said the decision came after Kessler indicated more than 400 people would be attending the rally, which was the estimated amount in his original permit application.

Signer also shared a statement on Facebook, saying he "wholeheartedly" supports the city manager's decision "because of the ballooning size of the event's attendance," and that he felt it balanced the right to free speech and public safety.
"Government has no more central duty than protecting life and property. Given the sheer numbers predicted, the City Manager is right to conclude that this event is incompatible with the dense and urban location of Emancipation Park, right next to our Downtown Mall," Signer said in his statement. "However, at McIntire Park, the voices of all can be heard in a way that's consistent with our duty to the public."

In response to the announcement, Kessler tweeted "Nothing will stop us."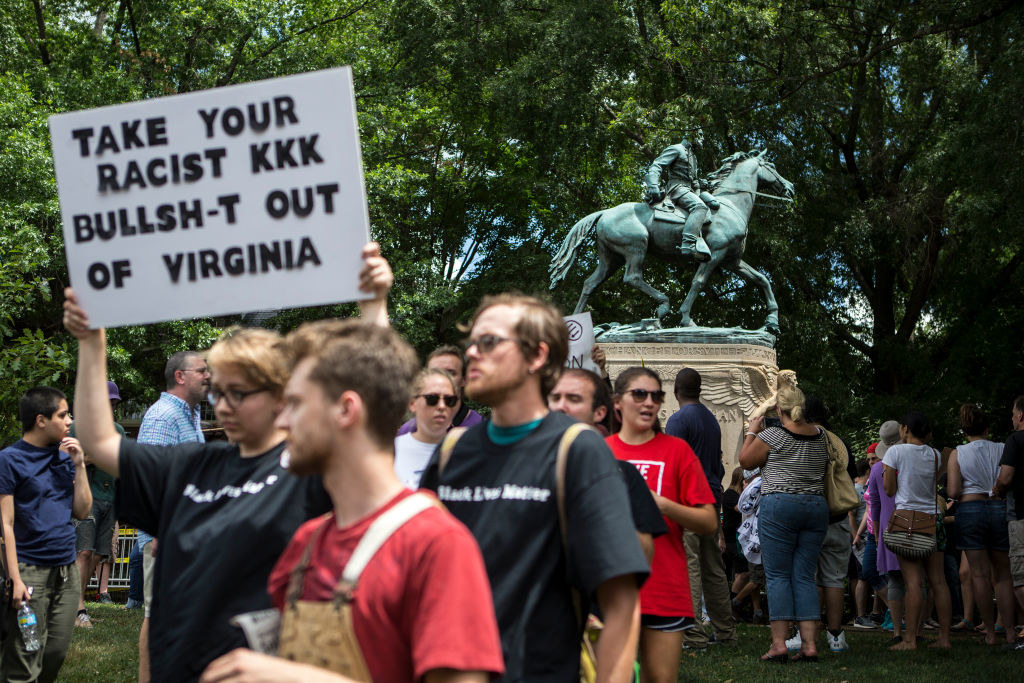 CORRECTION
Jason Kessler's name was misspelled in an earlier version of this post.