AirBaltic Becomes World's First Airline To Accept Bitcoin As Payment
The Latvian airline announced Tuesday it would accept bitcoins as payment from passengers when booking flights.
AirBaltic announced Tuesday it would accept bitcoins as payment for its tickets to 60 different destinations in Europe, the Middle East, Russia, and Central Asia.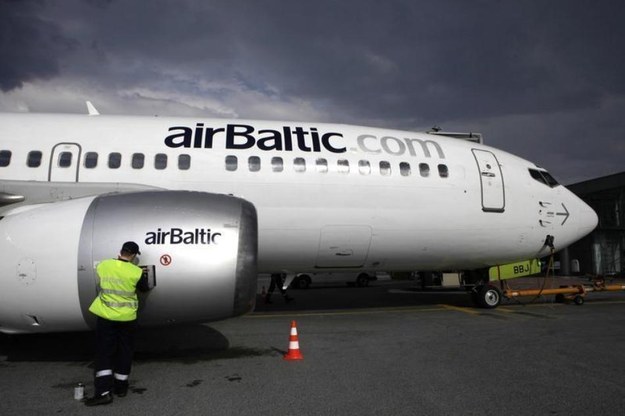 AirBaltic is the first airline in the world to accept the virtual currency for payment, although Virgin Galactic customers have been able to pay for space flights using bitcoins since November of last year.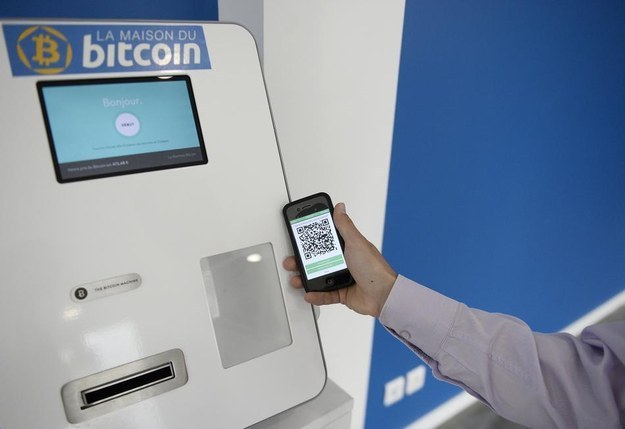 The ticket prices on the website are displayed in euros. When airBaltic customers pay for their flight, their Bitcoins are converted into euros at the current exchange rate. To make accepting Bitcoin possible, airBaltic teamed up with Bitpay, a third-party payment processor that converts Bitcoins into euros. The Bitcoin payment option is available when purchasing the cheapest tickets, known as airBaltic Basic class.
The low-cost airline was established in 1995. In 2011, the airline had mounting financial difficulties and political strife over the future of the company, which became state-owned later that year. The CEO was replaced at the time by Martin Gauss, formerly CEO of Hungarian airline Malev, who has been able to revitalize the company.