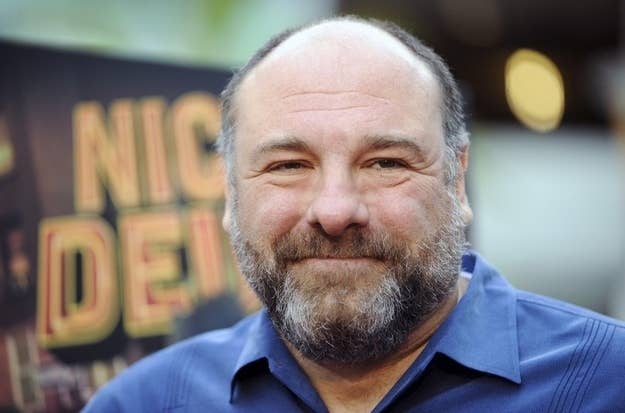 TMZ reports that James Gandolfini was in Sicily for the 59th Taormina Film Festival, where he was he was planning to participate in a festival event with Italian director Gabriele Muccino.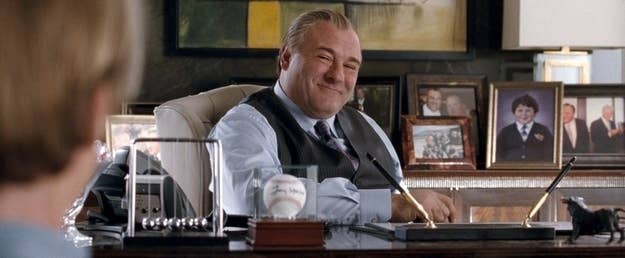 Gandolfini was most famous for his role as Tony Soprano on The Sopranos, which first aired in 1999 and won him three Emmy awards for the role.
His first big role was in the 1993 hit True Romance. Gandolfini also appeared in Get Shorty, Terminal Velocity, The Juror, The Mexican, Killing Them Softly, Not Fade Away, Zero Dark Thirty, The Incredible Burt Wonderstone, and many other films.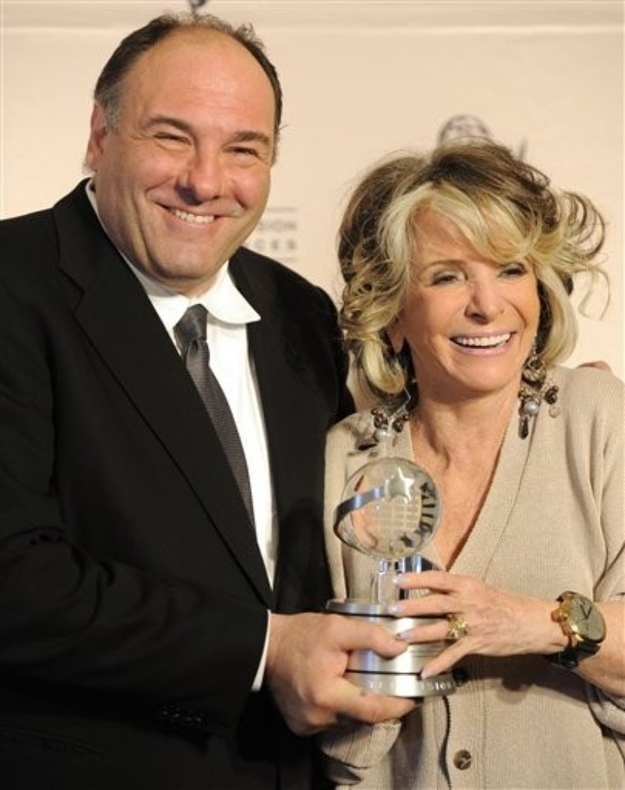 Gandolfini worked with HBO in 2007 as the executive producer of the Emmy-nominated documentary, Alive Day Memories: Home From Iraq. In 2010, Gandolfini did another documentary with HBO titled Wartorn: 1861–2010, in which he interviewed American military officials on PTSD.
He was also the executive producer of an HBO film about Ernest Hemingway and his relationship with Martha Gellhorn, called Hemingway & Gellhorn, which was shot in 2011.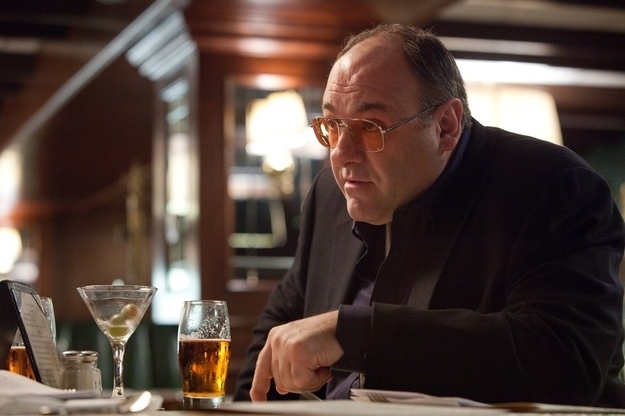 HBO statement:
We're all in shock and feeling immeasurable sadness at the loss of a beloved member of our family. He was special man, a great talent, but more importantly a gentle and loving person who treated everyone no matter their title or position with equal respect. He touched so many of us over the years with his humor, his warmth and his humility. Our hearts go out to his wife and children during this terrible time. He will be deeply missed by all of us.
Statement from his managers Mark Armstrong and Nancy Sanders:
It is with immense sorrow that we report our client James Gandolfini passed away today while on holiday in Rome, Italy. Our hearts are shattered and we will miss him deeply. He and his family were part of our family for many years and we are all grieving.
Statement from David Chase, creator of The Sopranos:
He was a genius. Anyone who saw him even in the smallest of his performances knows that. He is one of the greatest actors of this or any time. A great deal of that genius resided in those sad eyes. I remember telling him many times, 'You don't get it. You're like Mozart.' There would be silence at the other end of the phone. For Deborah and Michael and Liliana this is crushing. And it's bad for the rest of the world. He wasn't easy sometimes. But he was my partner, he was my brother in ways I can't explain and never will be able to explain.
Statement from Edie Falco, Gandolfini's Sopranos co-star:
I am shocked and devastated by Jim's passing. He was a man of tremendous depth and sensitivity, with a kindness and generosity beyond words. I consider myself very lucky to have spent 10 years as his close colleague. My heart goes out to his family. As those of us in his pretend one hold on to the memories of our intense and beautiful time together. The love between Tony and Carmela was one of the greatest I've ever known.
Statement from Michael Imperioli, Sopranos co-star:
Jimmy treated us all like family with a generosity, loyalty and compassion that is rare in this world.. Working with him was a pleasure and a privilege. I will be forever grateful having had a friend the likes of Jimmy.
Gandolfini is survived by his wife Deborah Lin, and their daughter, who was born in October 2012. He is also survived by a teenage son from a previous marriage with Marcy Wudarski.