A Tinder User Was Catfished By A Movie Marketing Robot
On Saturday, a Tinder user in Austin for SXSW was catfished by a robot who was promoting the movie Ex Machina at the festival, Adweek reported.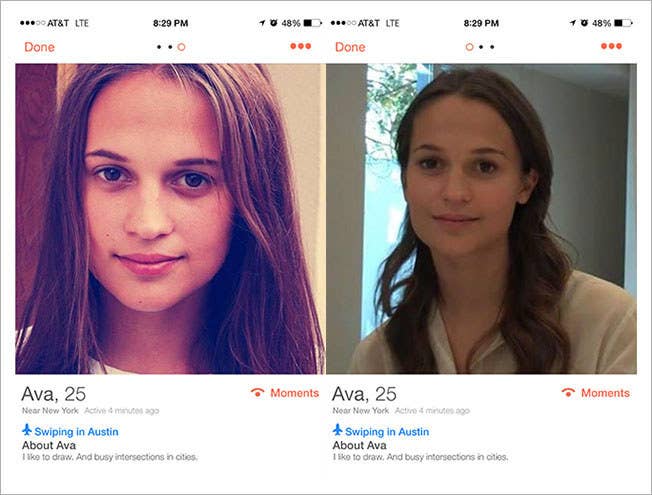 A Tinder user who was in Austin for SXSW on Saturday was catfished by an advertisement for a movie, Adweek reported.
A user swiped right on a profile for a brunette 25-year-old woman named Ava, whose bio says, "I like to draw. And busy intersections in cities." He then found she was a match, according to Adweek.
"Ava" and the user started messaging, with Ava asking an odd series of questions:
"Have you ever been in love?"
"What makes you human?"
"What attracts you to me?"
"If you could meet me anywhere, where would you choose?"
After the questions, Ava responded, "You've passed my test," according to Adweek.
She then sent the Tinder user to an Instagram account, which only has two posts and promotes Ex Machina, a sci-fi film that premiered in SXSW on Saturday night.
The link in the @meetava Instagram account sent you to the film's website, according to Adweek. The movie stars Swedish actress Alicia Vikander.
The actress, who plays a seductive artificial intelligence in the movie named Ava, seems to be the woman in the Tinder avatar.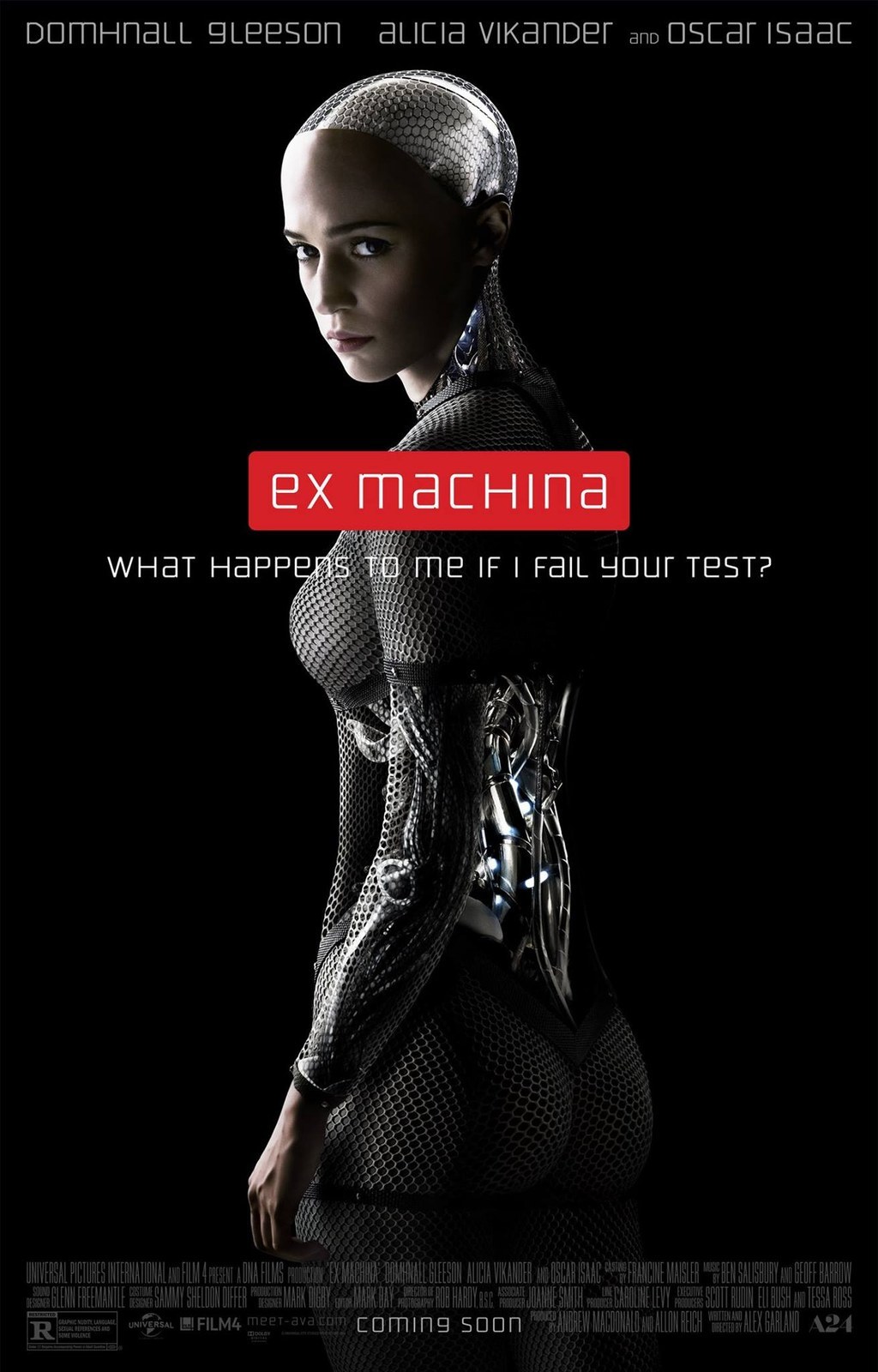 In hindsight, Ava's Tinder questions are about being a robot, which ties into the movie's theme about artificial intelligence.
In Ex Machina, Ava's creator (played by Oscar Isaac) tasks one of his programmers (Domhnall Gleeson) with giving her the Turing test to see if she can pass as a believably self-aware human. Later in the film, Ava uses a similar form of questioning to test her programmer, which is also akin to the Tinder exchange.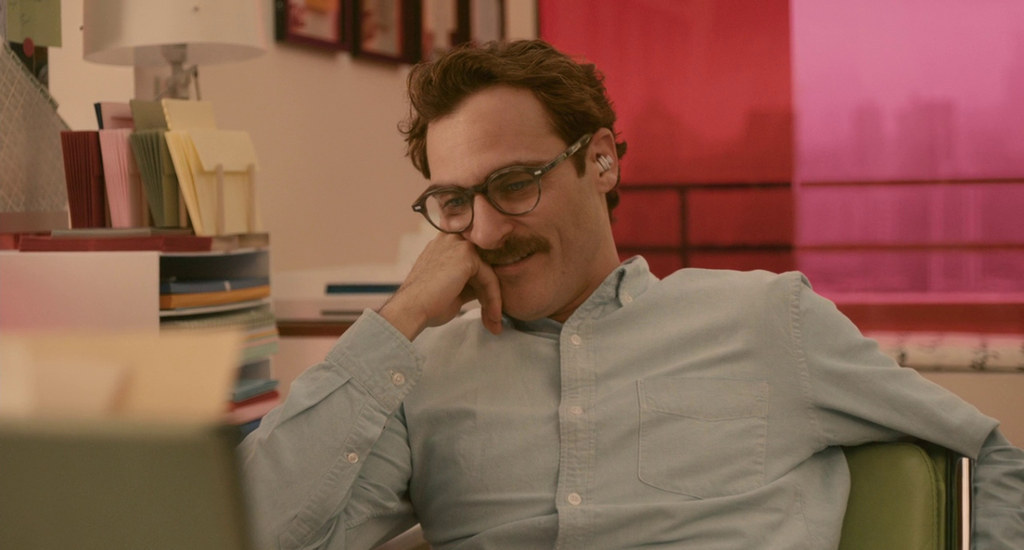 It's not clear if the ad campaign was successful and whether it lead anyone to see the movie on Saturday.
The Instagram account for Meet Ava currently has 244 followers, while the official Instagram for the movie has 440 followers.
It's also not known if Tinder had any knowledge of the advertisement in advance, but according to the app's terms of service, Tinder is "for personal use only."
The Service is for personal use only. Users of the Service may not use any information obtained from the Service to contact, advertise to, solicit, or sell to any other user without his or her prior explicit consent. Organizations, companies, and/or businesses may not use the Service or the Service for any purpose.
Ex Machina did receive favorable praise from those who attended the premiere at SXSW on Saturday. The movie will be released across the U.S. on April 10.
BuzzFeed News reached out to Tinder and to the movie's distributor A24 Films for comment.