An 11-year-old girl in New York has been released from the hospital two weeks after she was badly burned by boiling water that was poured on her while she was sleeping at a friend's house.
Her mother and other relatives said online that the attack on Jamoneisha Merritt was inspired by videos depicting the "hot water challenge."
A 12-year-old girl has been arrested and charged with felony assault for the attack, New York police told BuzzFeed News. The investigation into the incident remains ongoing, but there is "no indication that it was a hot water challenge," they added.
The incident was likely a prank gone wrong. Earlier in the day, Jamoneisha had played a prank on the 12-year-old by throwing room-temperature water on her, and so she decided to get back at her by throwing the hot water.
After the attack, Jamoneisha's mother, Ebony Merritt, wrote on Facebook that her daughter was in the intensive care unit, and asked people to keep her "in your prayers."

Later that day, Ebony wrote again on Facebook, saying that parents need to be responsible for their kids and make sure they don't do "these stupid ass challenges they see on Fb!!"
Jamoneisha's mother told NY1 that she was told that the alleged attacker didn't like her daughter. "I was told that they didn't like her. And they just been bullying her," Ebony Merritt said. "They've been on Snapchat. It's been going on several times. The girl admitted it. 'I don't like her. I wanted to do it.'"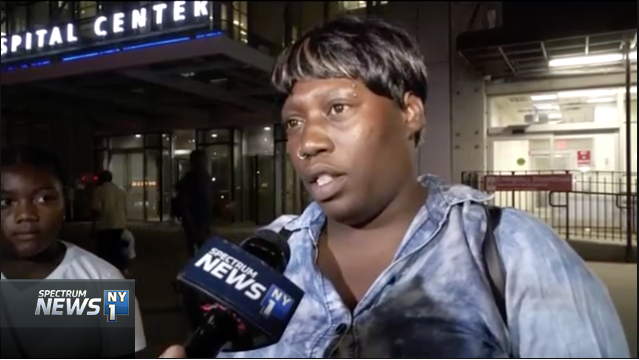 On Friday, after Jamoneisha was released from the hospital, her mother told the New York Daily News that she wanted justice for her daughter. Even though the 12-year-old girl had been charged and will be tried in Family Court, she said other girls and the mother were involved and should be "arrested," too.
"I want justice for my daughter," Ebony Merritt said to the New York Post. "Even afterward, they put it on social media."
She also said to the NY Daily News that the other mom waited an-hour-and-a-half before she told her what happened to her daughter.
On Saturday, the victim's cousin, Tiona Richardson, posted a picture of the two of them at the pool. "She doing absolutely fabulous now," Richardson told BuzzFeed News about Jamoneisha. "She had a great recovery although she still healing but everything coming alone just fine."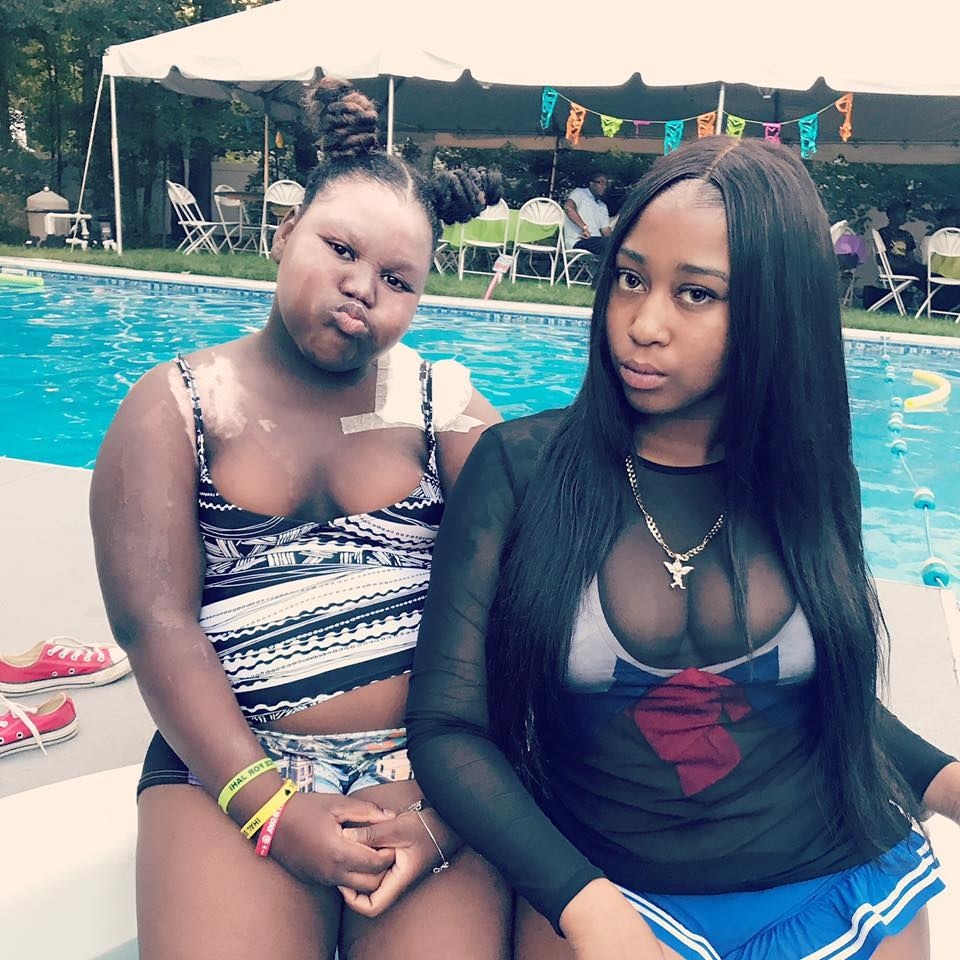 There are thousands of results on YouTube for "hot water challenge," with the most popular video, "Hand In Boiling Water Challenge! HOOOT!" at nearly 3 million views. It starts by saying "Don't do this! I'm just doing it because I'm just generally curious ... if this is going to work or not." The video says it's a test to see whether your body can adjust to the temperature as it heats up — which, obviously, it cannot — and eventually the person has to pull his hand out.
Last month, an 8-year-old girl in Florida, Ki'ari Pope, died after drinking boiling water through a straw. She was dared to drink the boiling water in March by her 8-year-old cousin after the two of them watched a YouTube video, according to a fundraising page set up by her mother, Marquisia Bonner.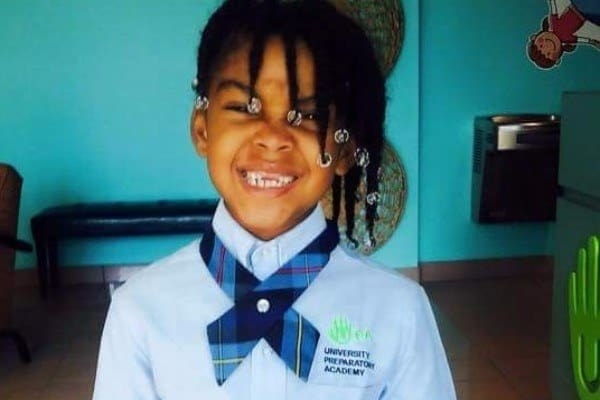 Last year, a 10-year-old boy in North Carolina was hospitalized for weeks and had to undergo several surgeries after he attempted the hot water challenge with his step brother, his mother told WBTV. Wesley Smith suffered second- and third-degree burns, she said, adding that the boys were unsupervised when the incident happened.