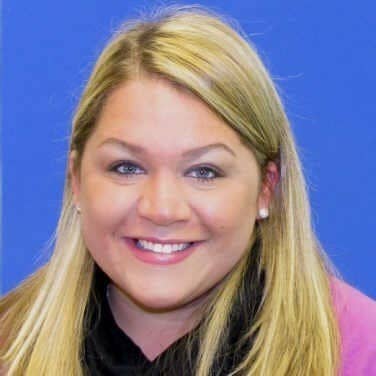 Police in Maryland have found the body of pregnant teacher Laura Wallen, who went missing nine days ago, and have charged her boyfriend in her death.

The boyfriend, Tyler Tessier, was charged with murder Wednesday evening, just hours after Wallen's body was found in a shallow grave.
On Thursday, police said an autopsy showed that Wallen was shot in the back of the head.
Tessier and Wallen, who was four months pregnant, had reportedly dated for seven years, and Tessier is believed to be the father of her child.
Wallen's family reported her missing nine days ago, after she didn't show up to teach on the first day of classes at Wilde Lake High School in Columbia, Maryland.

Montgomery County Police Chief Tom Manger revealed during a news conference Wednesday that Wallen sent a text message on Sept. 2, shortly before she died, saying "Tyler has me on an adventure in the country...don't know why I'm here but it's for something."
"Really where are you?" the friend responded.
"I'm waiting in a field," Wallen said.

Wallen's friend told her to take a photo of the area, which she did. The picture was later used to find the location of her body. The body had been buried in a shallow grave in a secluded area on private property in Damascus, Maryland, but the property owner has "no involvement," Manger said.
Tessier told investigators that he had taken Wallen to a field in the area because he was trying to buy the property and build a house for her and the baby, court documents showed.
Wallen's sister said she received text messages from Wallen on Sept. 4, saying that she didn't think Tessier was the father of her baby, but police said those texts were sent by Tessier from Wallen's phone.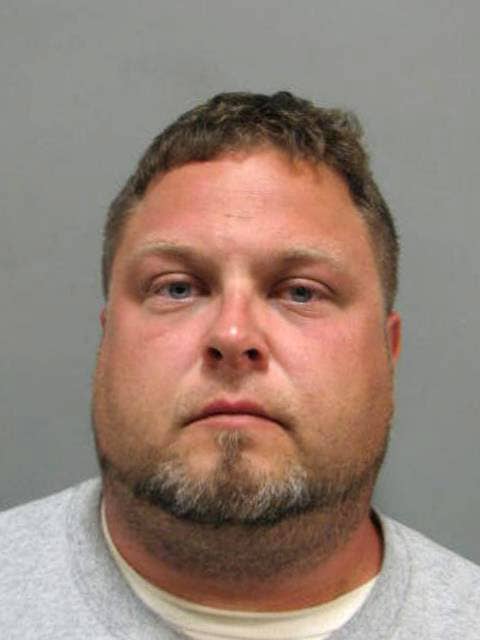 Tessier also texted an acquaintance late on Sept. 3 asking for a ride and help "to clean up a mess." The acquaintance declined to assist him.

On Sept. 7, police found Wallen's car in Columbia and said Tessier drove the car there and admitted to removing the license plate.

Police said a breakthrough was made in the case when they determined Tessier had gone at least ten times to the field where Wallen's body was later found, and saw that it matched with the photo she had texted her friend.
Manger said Tessier had been living in three different residences, including one with another woman. He said the woman living with Tessier had been interviewed, but did not elaborate on whether or not they thought she was involved.
On Thursday, court documents revealed that he did have another girlfriend, who he had proposed to shortly after learning Wallen was pregnant.
"Obviously there was a triangle going on here," Montgomery County State's Attorney John McCarthy in a press conference after the bond hearing. "He was involved separately with two women, one of whom he was engaged to, the other of whom he was out looking at a house."
Tessier was ordered to be held without bond by a judge on Thursday afternoon.
Wallen's father, Mark Wallen, said while speaking to reporters after the hearing that Tessier had asked him for permission to date his daughter, despite his other engagement.
"He lied to my face when I asked him about the other girl," Mark Wallen said.
Police said the women knew about each other, but both believed they were seeing him monogamously. The court documents showed that on Aug. 28 the women had made contact via text message to discuss meeting up.
"It's important that some things are cleared up and I would imagine that if you were in my position, you'd want some answers as well. By no means is this an attempt at confrontation, just looking for an explanation...woman to woman" Wallen texted.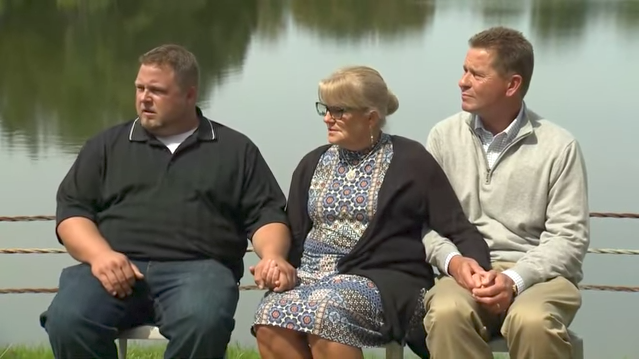 On Monday, Tessier went on television with Wallen's parents to ask for his girlfriend's safe return. Police said Wednesday that they had asked Tessier to do the press conference, calling it "a calculated decision" to see what he would reveal.
"It was done with the approval and knowledge of the victim's family," Manger said, confirming that Wallen's family knew Tessier was a person of interest in the case. Footage of the press conference shows Wallen's parents sitting next to Tessier and even holding his hand and patting him on the back at certain points as he pleads for Wallen to come home.
"There's nothing we can't fix together. Myself and your family," Tessier said, addressing Wallen, before adding that he hadn't been able to sleep or eat since she went missing.
"He is a monster and he is a liar," Mark Wallen said on Thursday when asked about the news conference. "And it was absolutely the hardest thing my wife could do would be to sit next to him and hold his hand."

Wallen's father added that the choose to do the press conference with Tessier because, while they believed he had her, they still didn't know where she was.
"This is just one of those tragic cases where you have an absolutely innocent victim and just a senseless, senseless killing," Manger said. "We were sad when we found the body that confirmed are fears."
CORRECTION
Laura Wallen's name was misspelled in an earlier version of this post.