Someone Kept Coughing At The GOP Debate And People Freaked Out
A lot of people got seriously distracted by someone on stage who kept coughing during the CNN Republican presidential debate on Tuesday.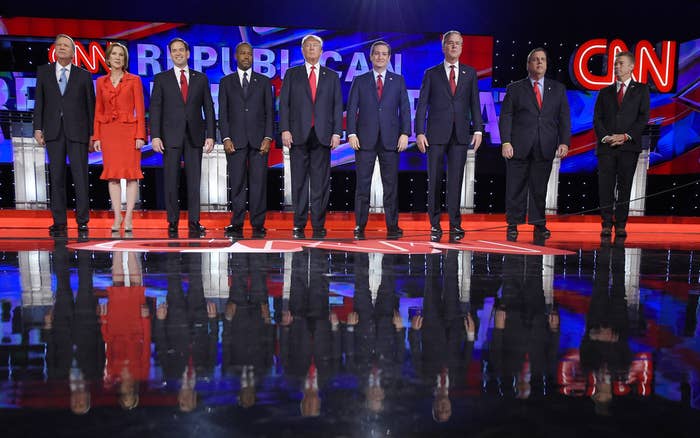 During CNN's Republican presidential debate Tuesday at the Venetian Hotel & Casino in Las Vegas, a lot of people on social media got....distracted...by a mysterious cougher on stage.
They got concerned.
As the coughs continued, some people's sympathy turned to disgust.
People questioned why the mic was even on for those who weren't speaking.
Or why there wasn't a cough button, commonly used by radio presenters to the mute the mic when they need to cough.
Including Rob Lowe...
Some even started counting the coughs.
There was a theory the serial cougher was Ben Carson.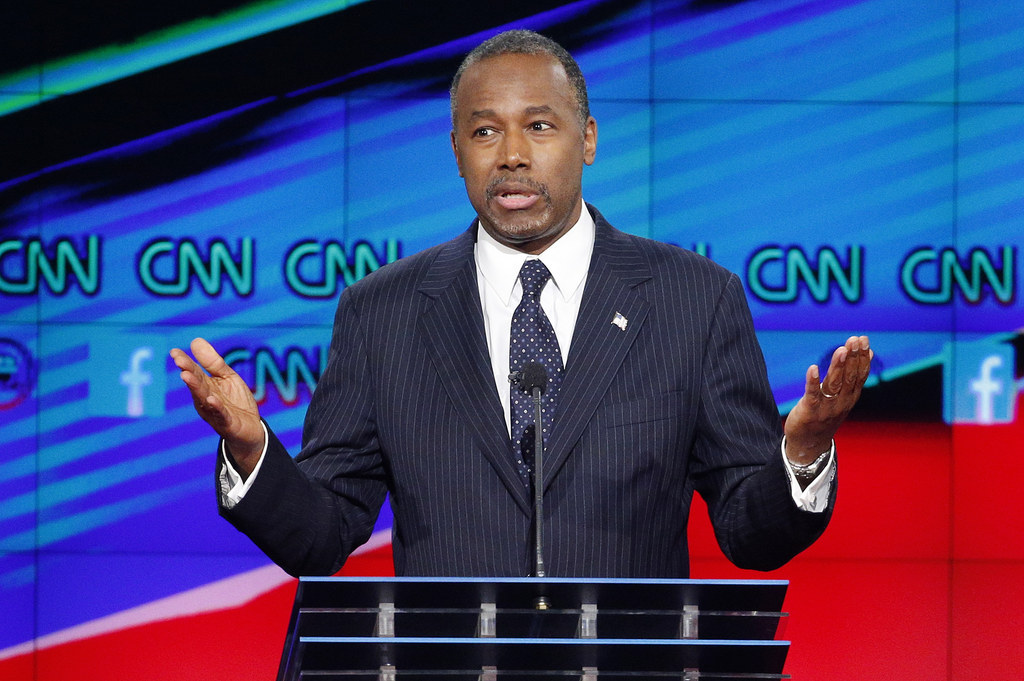 To be fair, he might have a cold.
Carson's spokespersons said that Carson was indeed the cougher and he's not sick, but has "a nagging cough," according to ABC News reporter Katherine Faulders.
Whoever it was, people could not get past the cougher.