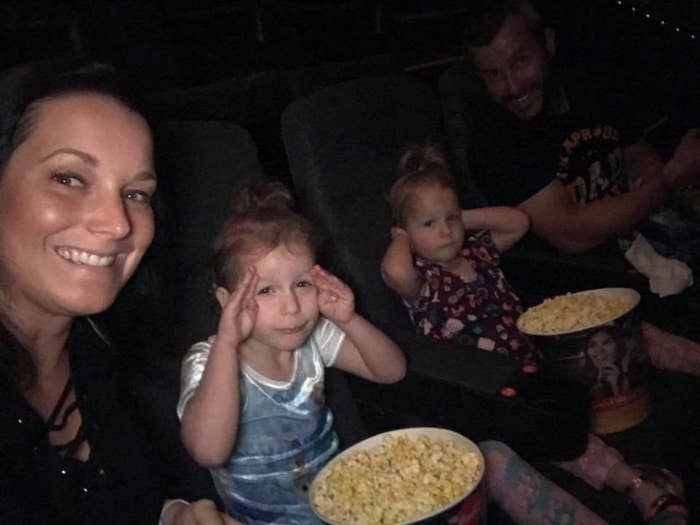 A Colorado man pleaded guilty Tuesday to killing his wife and two daughters under a plea deal that will allow him to avoid the death penalty.

Christopher Watts, 33, pleaded guilty to all nine charges that he was facing, including first-degree murder for killing his wife, 34-year-old Shanann Watts, and their two daughters, 3-year-old Celeste and 4-year-old Bella.

Watts also pleaded guilty to unlawful termination of a pregnancy, as Shanann was pregnant with a boy when she was killed, and three counts of tampering with a deceased body.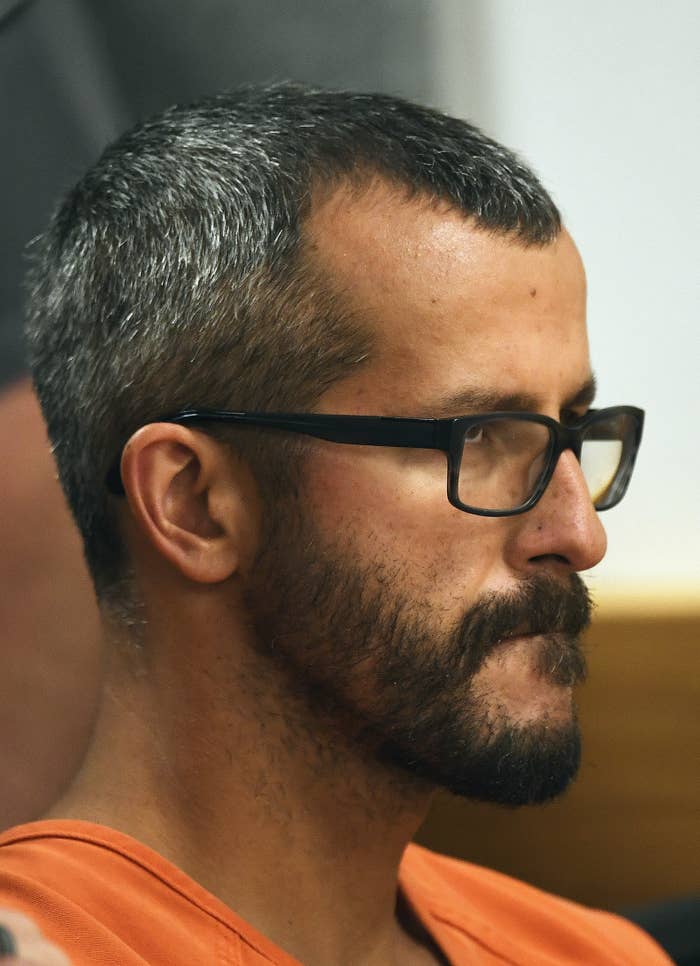 District Attorney Michael Rourke said in a press conference in Greeley that he agreed to remove the death penalty with the approval of the victim's family. Shannan Watts' mother, father, and brother were in the courtroom when the guilty plea was read.

Just a day before he was arrested on Aug. 15, Watts said in an interview with a local ABC affiliate in Denver that he had an "emotional conversation" with his wife, and asked for her to return.

"If somebody has her, please bring her back. I need to see everybody, I need to see everybody again," he said.
Shannan Watts' brother, Frankie Rzucek Jr., had previously written on Facebook that Watts had killed his sister and that before she died they had just found out she was pregnant with a baby boy.
Investigators had previously said that Watts claimed he killed his wife in a "rage," after she killed their children.
The bodies of the victims were found on the property belonging to Colorado's largest oil driller, where Watts had previously worked. The young girls' bodies were found in oil barrels, and Shanann's body was found in a shallow grave in the area.
Watts will be sentenced on Nov. 19. The DA told local reporters that he can only answer questions about motive after Watts has been sentenced.