The Iowa Democratic caucus race between former Secretary of State Hillary Clinton and Vermont Sen. Bernie Sanders was incredibly close Monday night. So close, that in some cases a coin flip was actually used to decide which candidate would win a county delegate.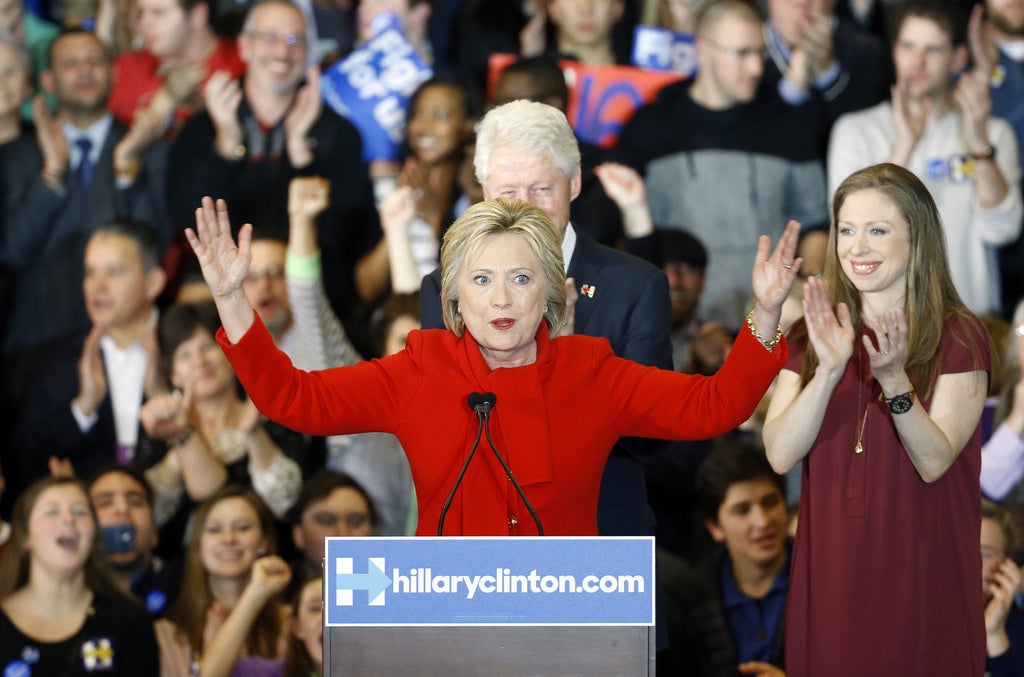 In at least six precincts across Iowa Monday, Democratic caucus votes ended in a tie, forcing a coin toss.
The state's official rules for Democratic caucuses allow for a coin toss to decide a winner in case of a tie.
In a video posted by Univision reporter Fernando Peinado, a coin toss was used to break a tie in Des Moines. Clinton won the toss on a supporter's "tails" call.
A coin toss was reported to have broken ties in precincts in Ames, Davenport, West Branch, Newton, and another in Des Moines. In every toss, Clinton won an additional county delegate.
In at least one precinct, a coin toss favored Bernie.
Stephanie Kraft, a graduate student at the University of Iowa who was present at the Democratic caucus in Precinct B31, told BuzzFeed News that the precinct chair decided to call for a coin toss after determining that two Clinton supporters had showed up too late to participate in the caucus.
"The Clinton supporters were upset," Kraft said, noting that the caucus had been tied 114-114.
As of Tuesday morning, Clinton held a very slight lead over Sanders statewide, with just 0.3% of the vote separating the two.
In a speech after the caucuses, Clinton did not declare victory, but said she was "breathing a big sigh of relief." Sanders said in his speech that the two were "virtually tied."