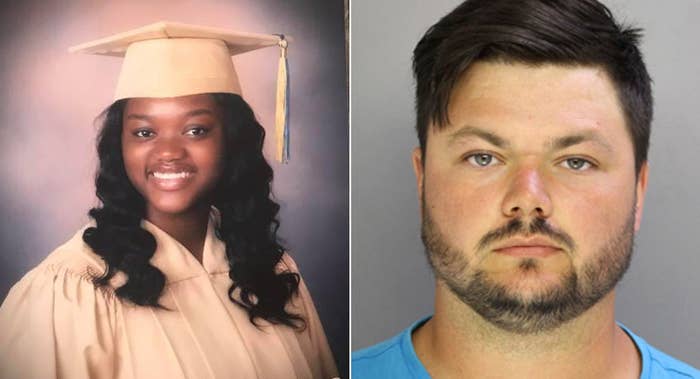 After a manhunt that lasted several days and spanned multiple states, 28-year-old David Andrew Desper turned himself in Sunday and was charged with first-degree murder for the Pennsylvania road rage killing of recent high school graduate Bianca Roberson.

Desper surrendered early Sunday, accompanied by an attorney, and was charged with first- and third-degree murder, possessing an instrument of crime, and reckless endangering in the death of Roberson, Chester County District Attorney Tom Hogan said Sunday.

The incident occurred Wednesday during rush hour when Desper allegedly attempted to merge into the same lane as Roberson on Route 100 before allegedly shooting the 18-year-old black woman in the head with a 40-caliber handgun, police said.
"They jockeyed for position, and he wasn't happy, so he pulled out a gun and shot Bianca in the head, killing her instantly," Hogan said.
After Roberson was shot, her car veered off the road, hit a tree, and landed in a ditch, police said. The shooter fled the scene by driving in the shoulder of the highway.

A massive manhunt was launched, with authorities in Pennsylvania, New Jersey and Delaware looking for a red Chevrolet truck with a dent in it that had been caught on surveillance video. Police released a sketch on Friday of the suspect, depicting a white man with bangs across his forehead. Even before Desper turned himself in Sunday, Hogan said, police had tracked him to Delaware County in Pennsylvania.
After Desper surrendered, the red truck was found in Delaware County. A gun that police believe matches the bullet in Roberson's head was located in Desper's room at his home in Trainer, Pennsylvania. Hogan said the suspect had a permit to own the gun.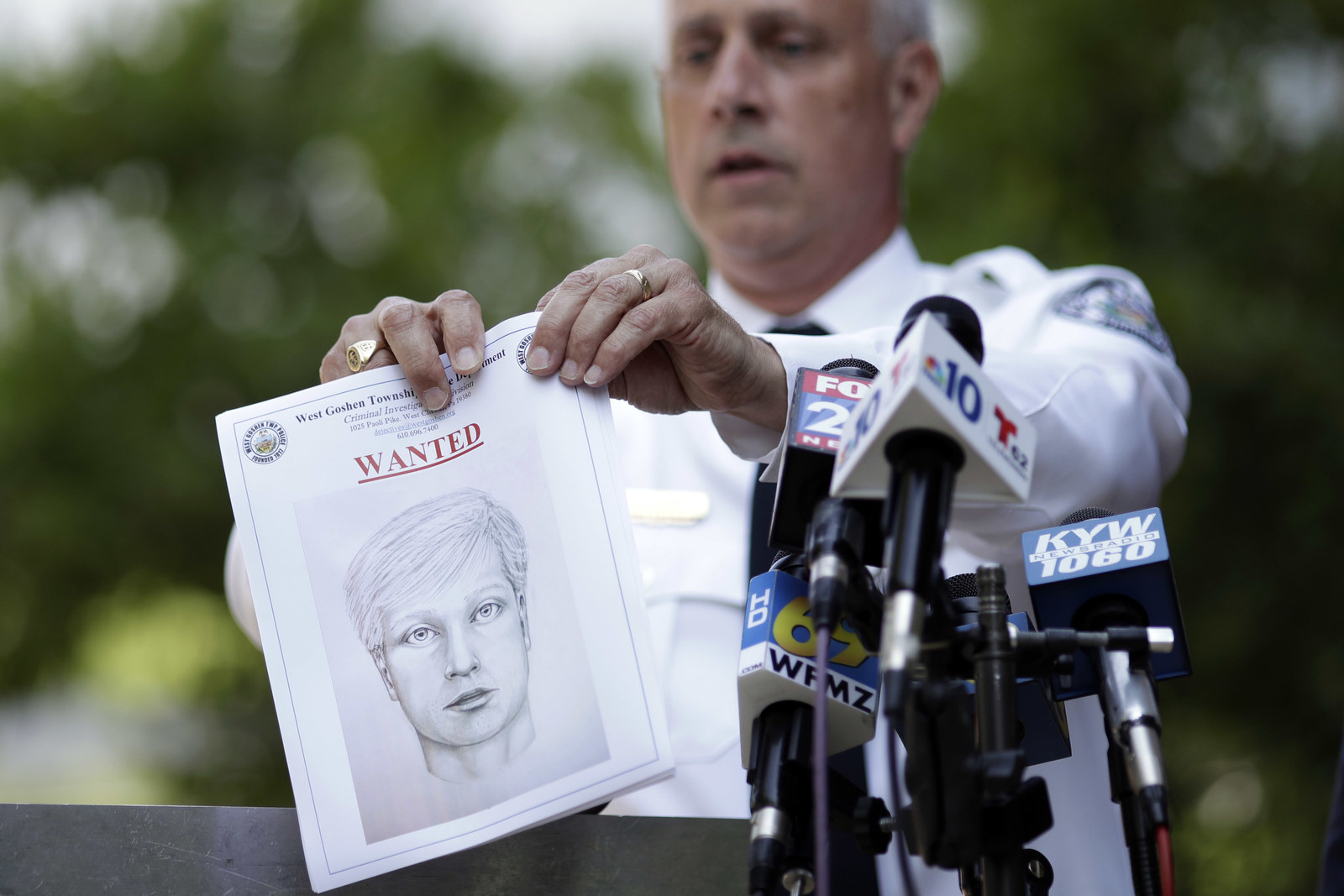 Hogan said there was no indication that race played a factor in the shooting. "This appears to be a savage, senseless and brutal act from one human being to another human being," he said.

Roberson had graduated from Bayard Rustin High School in West Chester, Pennsylvania, just two weeks before her death and was planning to attend Jacksonville University in Florida this fall. In a statement posted on Facebook, the university wrote that it was "deeply saddened to learn of the untimely and tragic loss" of her life.
"We grieve, too, the loss of the legacy she would undoubtedly have left among us," the school added, noting that Roberson had planned to study psychology.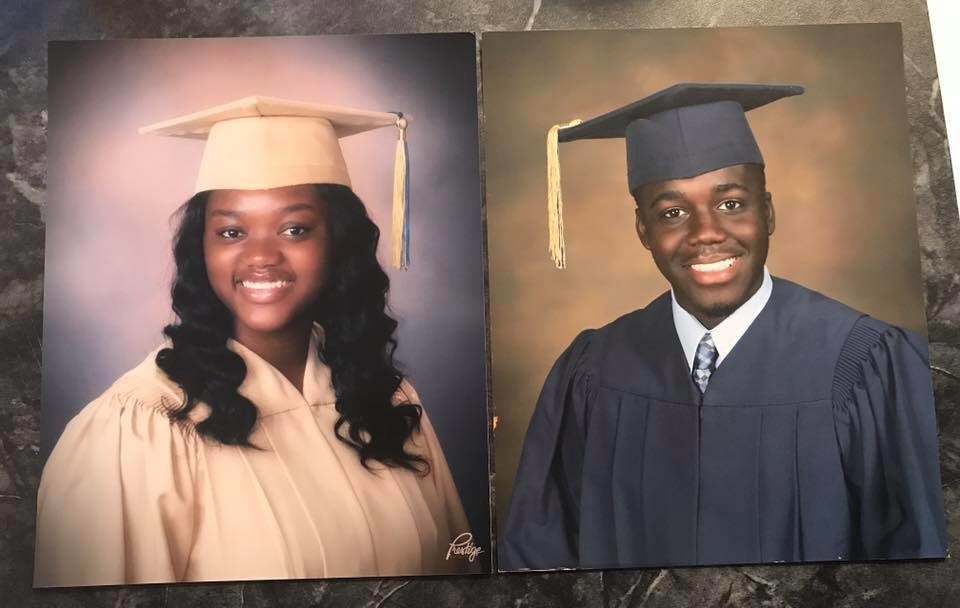 Roberson's parents sobbed as officials announced the charges against Desper on Sunday, according to NBC Philadelphia. The station reported that the family lost an adult son four years ago to heart disease.
Rodney Roberson, Bianca Roberson's father, told reporters that his family was stricken in the wake of his daughter's death.

"She was a beautiful girl. Bright, she loved children ... very smart and made the honor roll," he told ABC News. "She had a good heart."

CORRECTION
Police tracked Desper and the truck believed to be involved in the incident to Delaware County, Pennsylvania. An earlier version of this post said he crossed state lines.