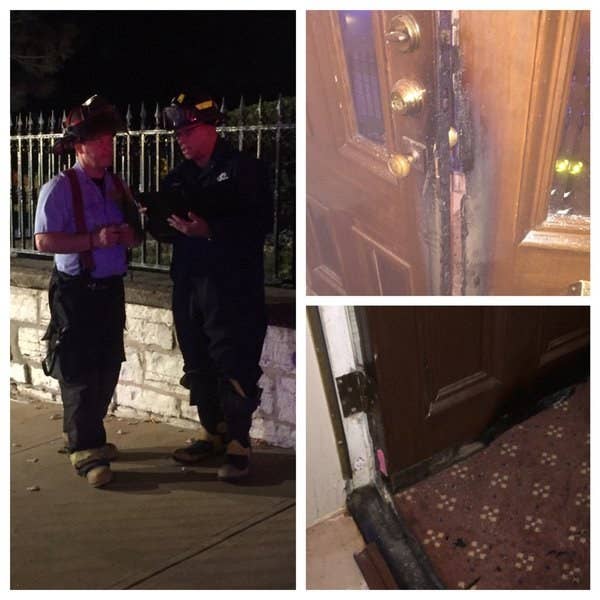 The front doors of the Shrine of St. Joseph were set on fire Thursday morning, making it the seventh church fire in the St. Louis, Missouri, region over the past two weeks.
The St. Louis Fire Department quickly extinguished the flames after it was reported around 1:30 a.m., according to a news release.
The possibility that the fires — set since Oct. 8 — were motivated by hate is being considered as part of the investigation, St. Louis Fire Capt. Garon Mosby told the Associated Press.
"We believe that this fire-setting activity is meant to send a message," Mosby said in a statement to BuzzFeed News.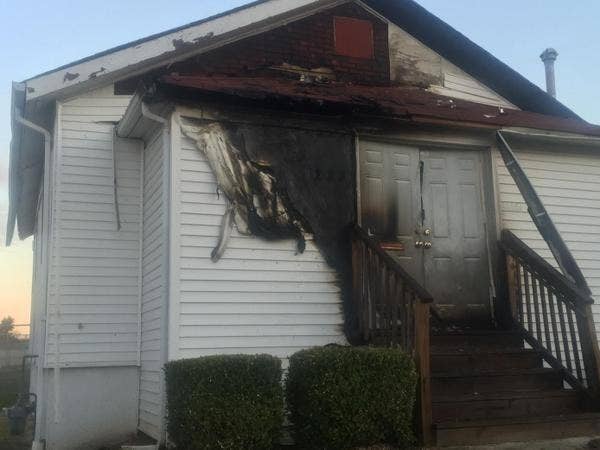 The fires have occurred near Ferguson, Missouri, where Michael Brown, an 18-year-old unarmed black man who was shot and killed by a white police officer. A grand jury subsequently decided not to charge Officer Darren Wilson, leading to mass protests.
Five of the seven churches that were targets of the arson were predominately black and one is racially-mixed, the Associated Press reported.
The seventh church appears to be predominantly white, according to photos posted to its Facebook page.
Missouri Attorney General Chris Koster sent a letter Thursday to U.S. Attorney General Loretta Lynch asking that all available resources through the Bureau of Alcohol, Tobacco, Firearms and Explosives be funneled toward tracking down those responsible for the fires.
"These attacks on St. Louis's houses of worship must come to an end," Koster said in a statement.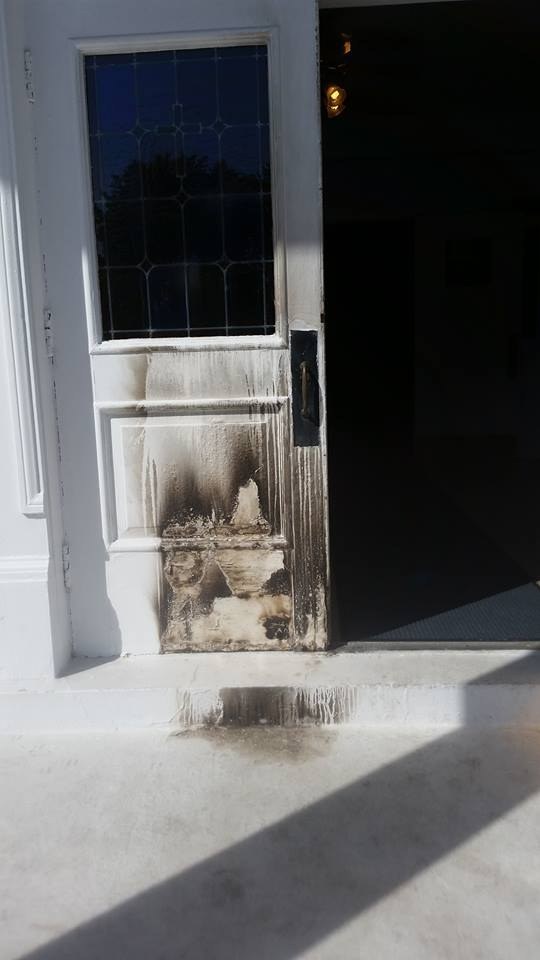 Each of the fires were started at or near the front or exterior doors of the places of worship, the St. Louis Fire Department said.
The fires have ranged in damage from minimal to nearly destroying another, the AP reported. No one has been been injured, according to the fire department.
"We've got similarities in how the fires are set, which is what we're looking at," St. Louis Fire Chief Dennis Jenkerson said.
Investigators from the St. Louis Regional Bomb and Arson Unit and the Bureau of Alcohol, Tobacco, Firearms and Explosives are helping police officials to determine if the arson fires are related.
The St. Louis Fire Department set up a fund that is offering a reward of $5,000 for information leading to the arrest of individuals responsible for the fires. The St. Louis Regional Crimestoppers are offering a $4,000 reward for information.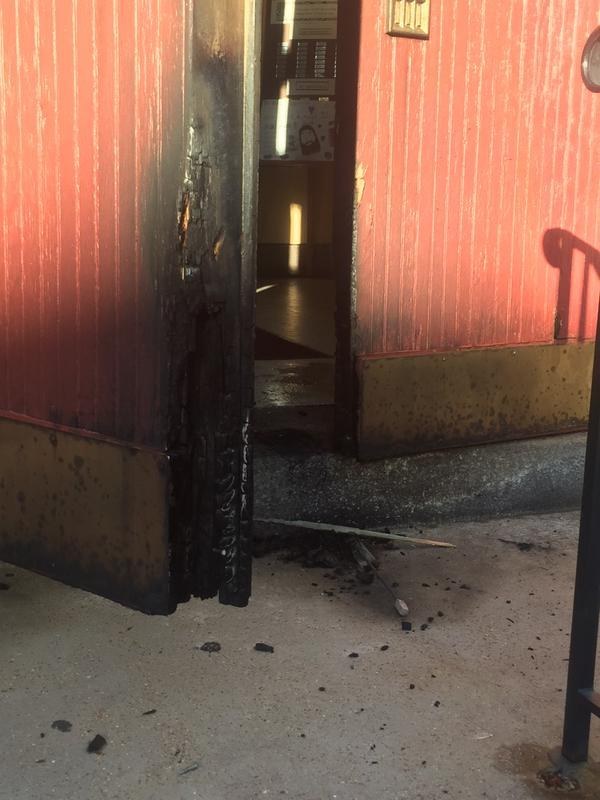 The first fire was set on Oct. 8 at Bethel Nondenominational Church in a small town called Jennings adjacent to Ferguson. Another fire was set two days later at New Northside Missionary Baptist Church, also in Jennings.
The next four fires occurred in St. Louis at St. Augustine Catholic Church on Wednesday, the New Testament Church of Christ on Thursday, New Life Missionary Baptist Church on Saturday, and Ebenezer Lutheran Church on Sunday.
A series of similar fires were set at five churches in Tennessee, Georgia, North Carolina, and South Carolina shortly after Dylann Roof allegedly went on a racially-motivated killing spree at a church in Charleston.
Among the fallout from the shooting — in which nine people lost their lives — was a push across the U.S. to remove Confederate symbols from public spaces.