5 Unbelievable Images Of A Volcano Erupting In El Salvador
Thousands of people in eastern El Salvador are fleeing their homes after the Chaparrastique volcano started spewing hot ash and smoke on Sunday morning.
Residents in the coffee-producing area said they heard a loud explosion before the Chaparrastique volcano began spewing gas into the air.
Authorities said approximately 5,000 people live in the San Miguel province.
The spokesman for El Salvador's Red Cross said evacuations have been ordered for inhabitants living within about two miles of the peak.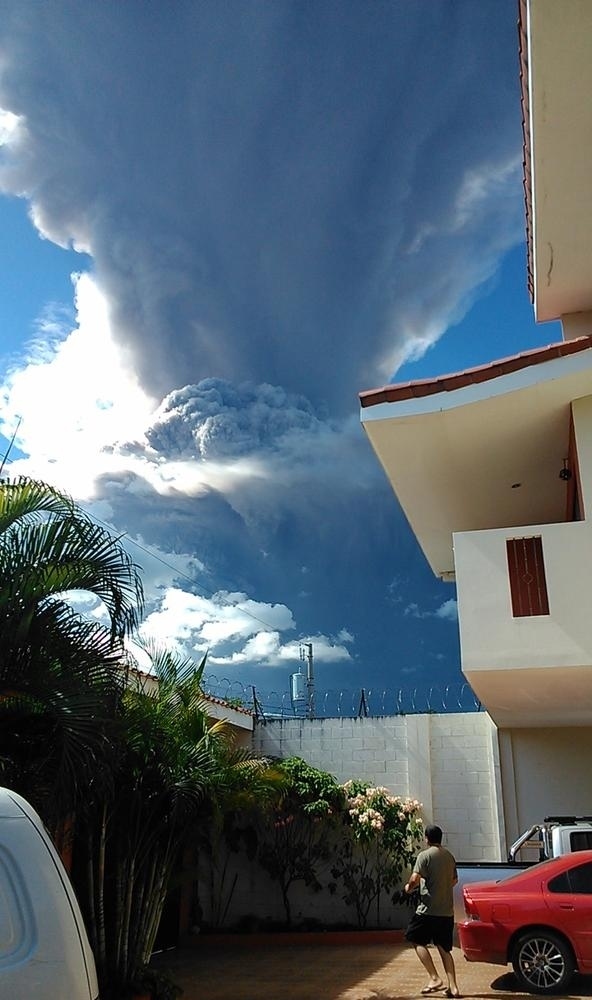 No one has been hurt, said officials.
The volcano last erupted in 1976.