Two Teens Charged In Deadly Homeless Camp Shooting To Be Tried As Adults
The teens, aged 17 and 16, as well as their 13-year-old brother, face murder charges in connection with a shooting at a Seattle homeless encampment that left two people dead and three others hospitalized.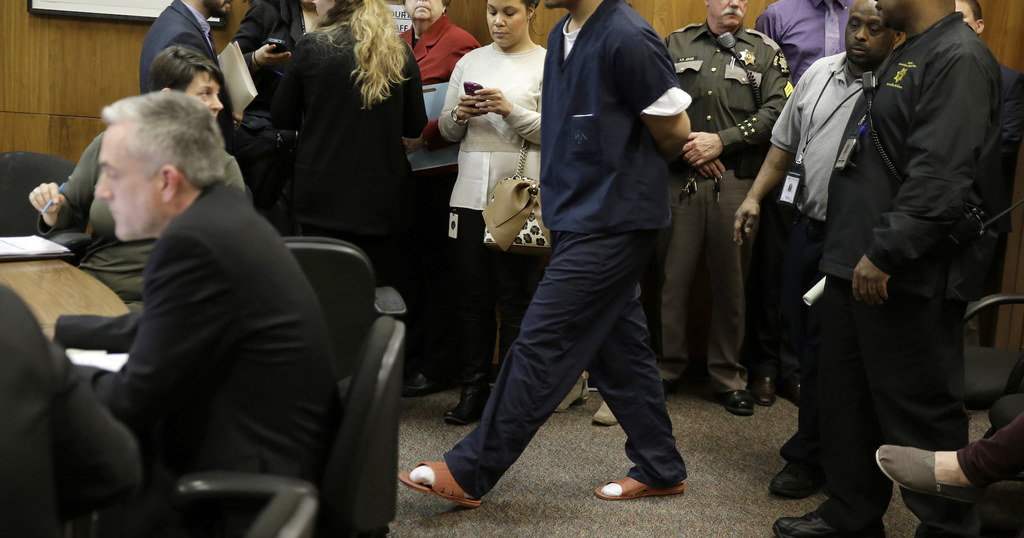 The two oldest of three brothers charged with murder in connection with a deadly shooting at a homeless encampment last week in Seattle will be tried as adults, prosecutors said Thursday.
The boys — aged 17, 16, and 13 — were arrested Monday and charged with murder for their alleged involvement in a shooting at the homeless camp known as "The Jungle" on Jan. 26. The shooting left Jeannine Zapata, 45, and James Tran, 33, dead. The three other people shot are between the ages of 25 to 45 and remain hospitalized.
Authorities have said they believe the victims were "targeted" and prompted by a low-level drug dispute.
Police say the homeless teens lived in tents near the camp, the Associated Press reported.
The youngest of the brothers will be tried for murder in juvenile court.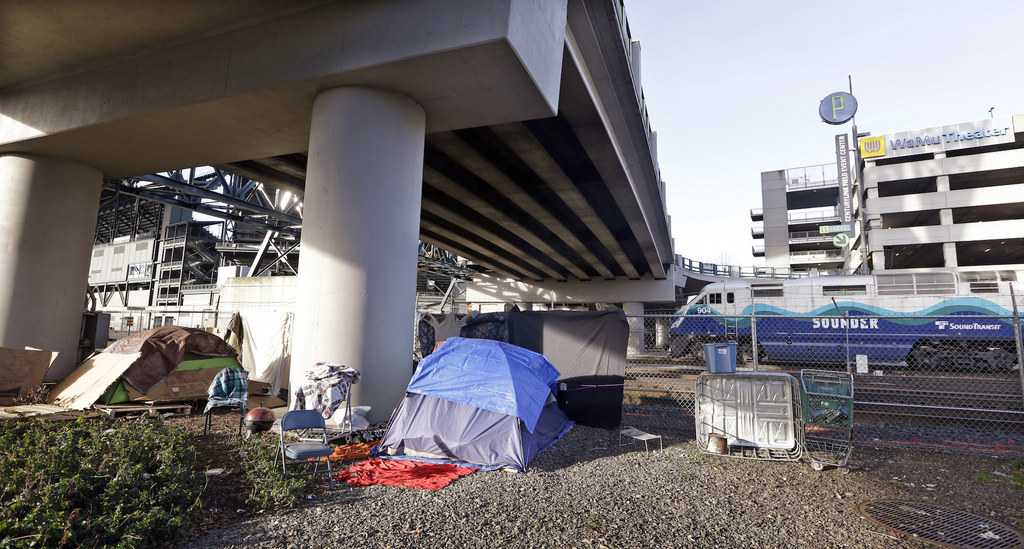 The shooting occurred shortly after Mayor Ed Murray delivered a speech on how he would deal with the increasing homeless population.
"We are involved in a homeless crisis, the like that we have not seen since the Great Depression," Murray said that night.
Seattle police said in a statement Monday that they worked non-stop to find the three suspects, searching multiple cars and other locations.
A gun recovered during the investigation is being tested.