29 Incredible Images Of A Rare Solar Eclipse From Around The World
A rare hybrid eclipse appeared over parts of North America, South America, Europe, and Africa early Sunday. The rare eclipse allowed views of the sun that are totally or partially blocked by the moon.
1.

2.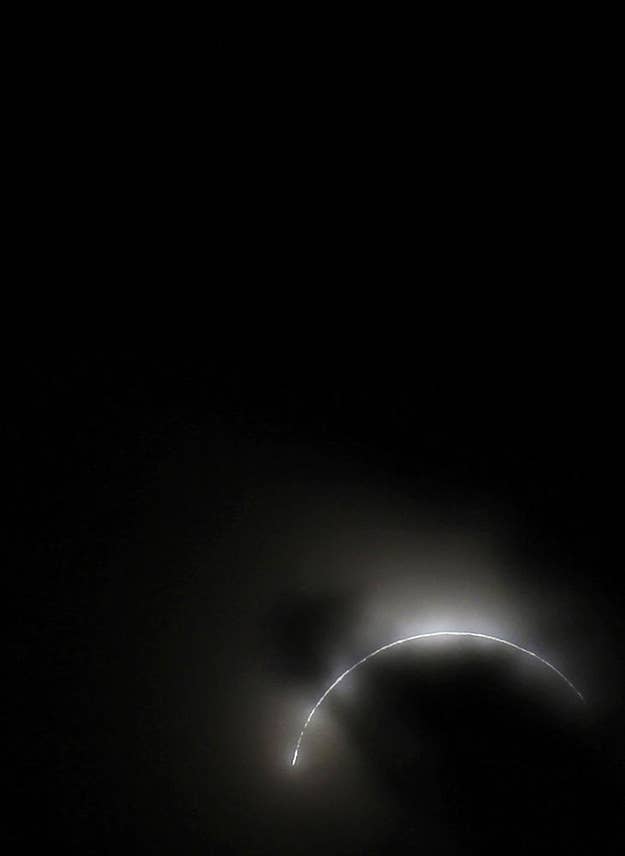 3.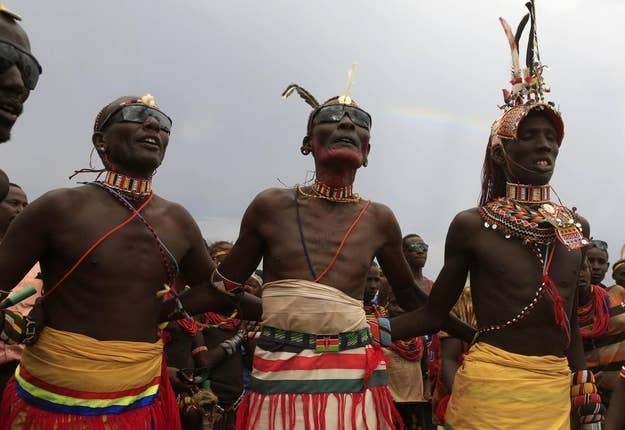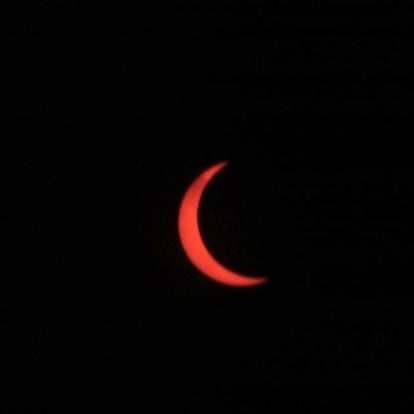 The total phase of the solar eclipse was seen in Kenya for 15 seconds, and was one of the best places to view the eclipse.
5.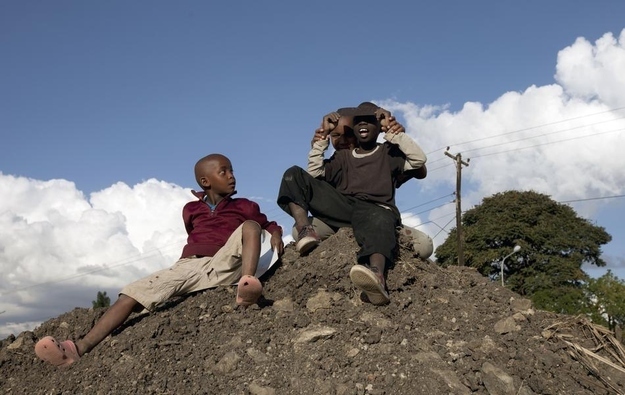 6.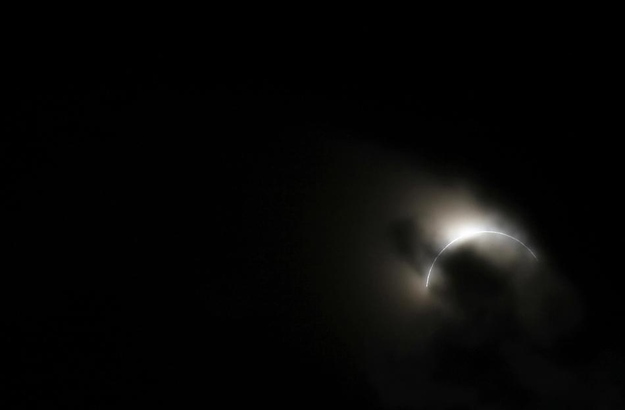 7.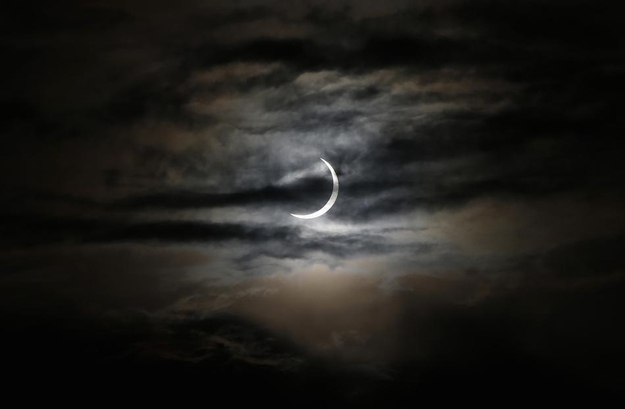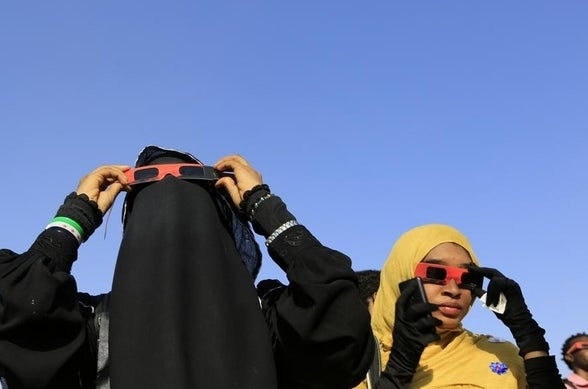 Veiled women observe a solar eclipse during an event organized by the Sudanese Society for Astronomy and Space Science on the banks of the Nile river in Khartoum, Sudan.
9.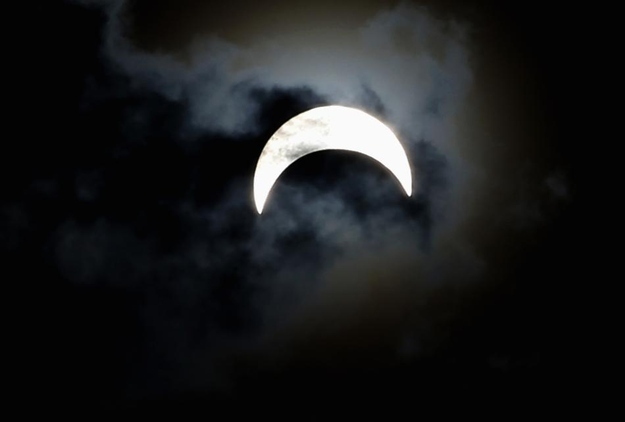 10.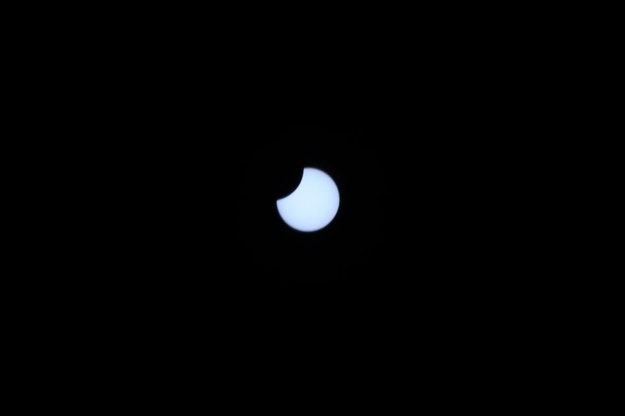 11.
12.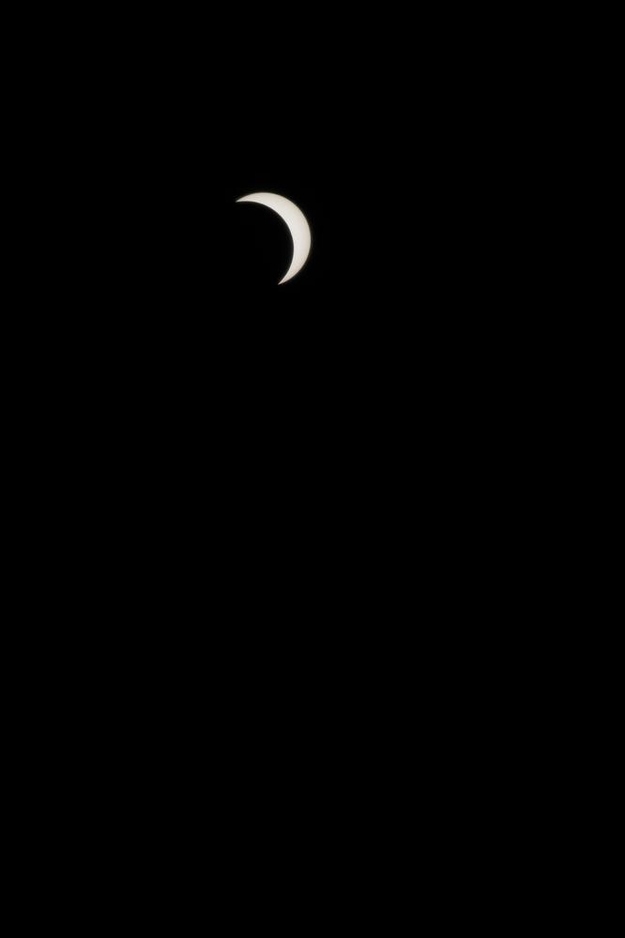 13.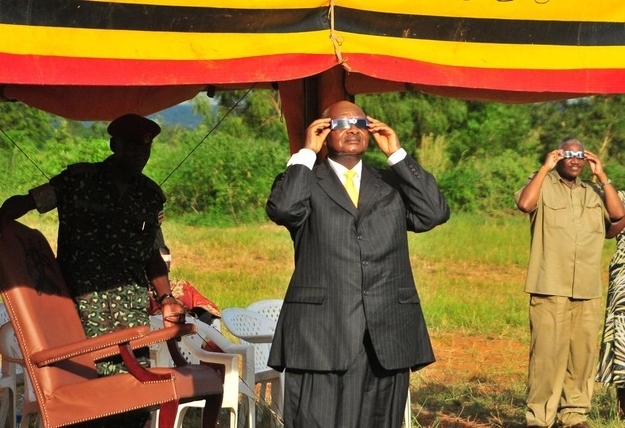 14.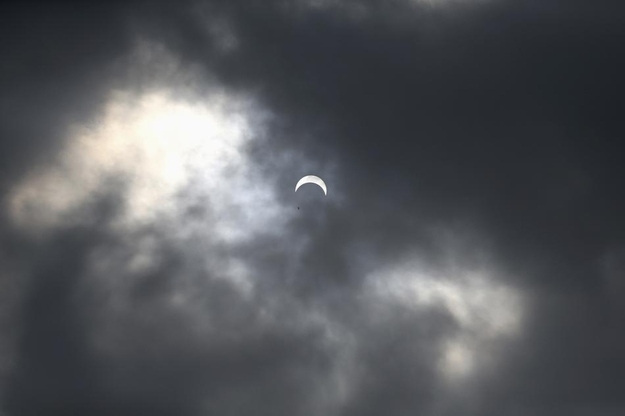 15.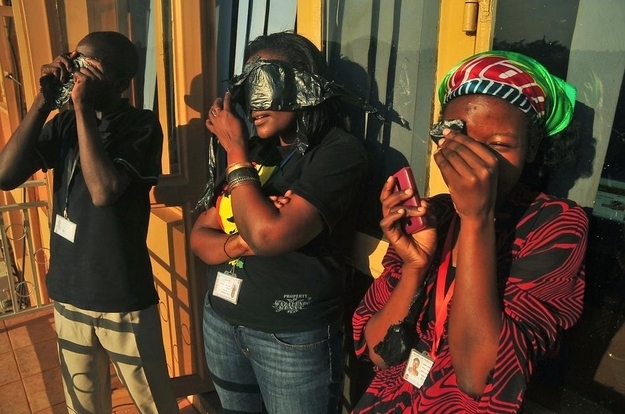 16.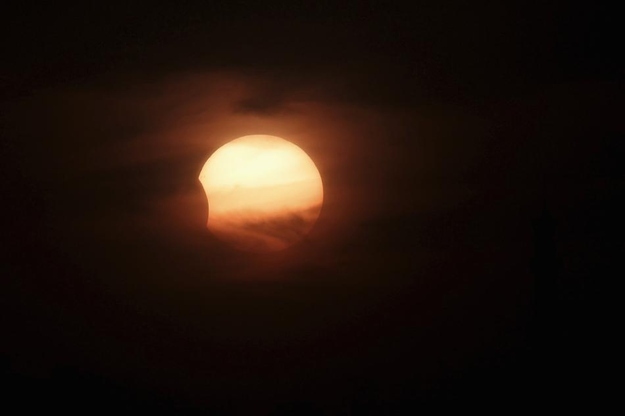 17.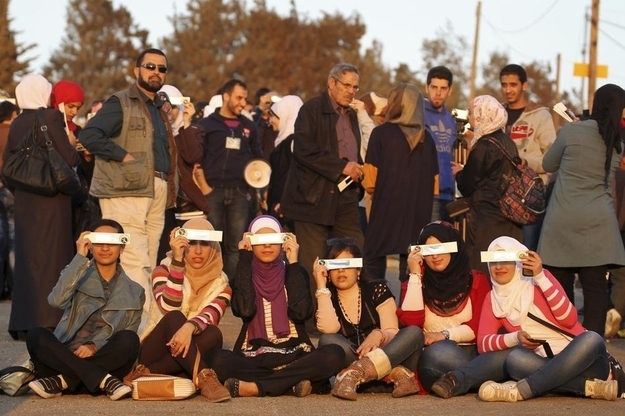 18.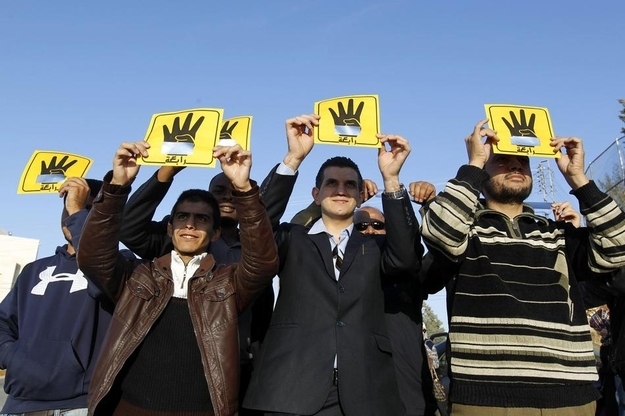 19.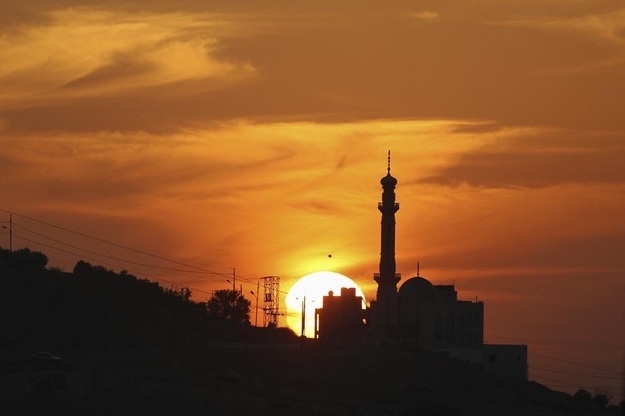 20.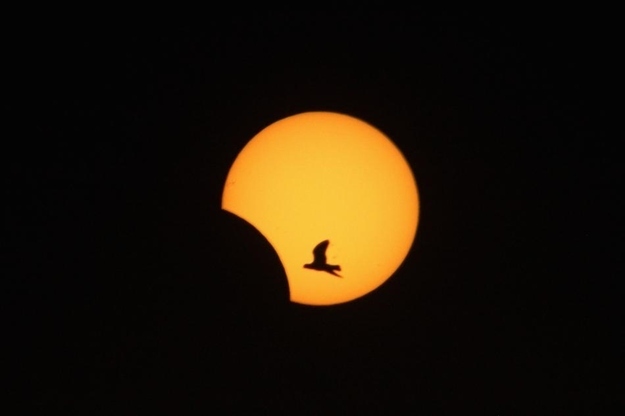 21.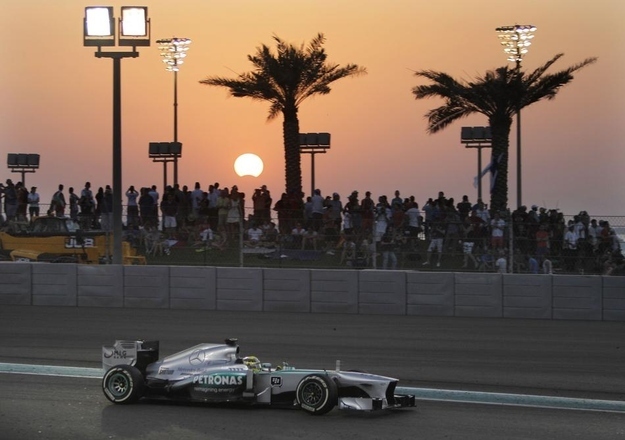 22.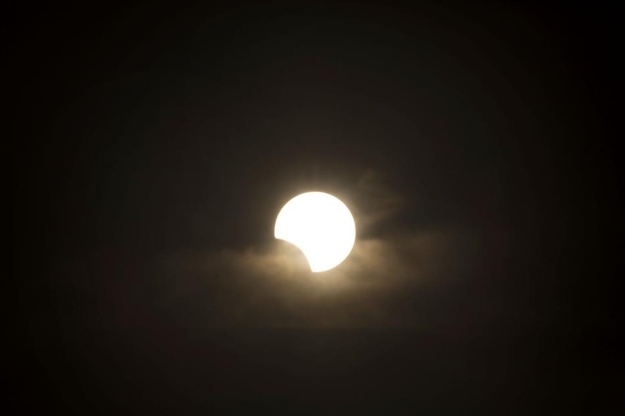 23.
24.
25.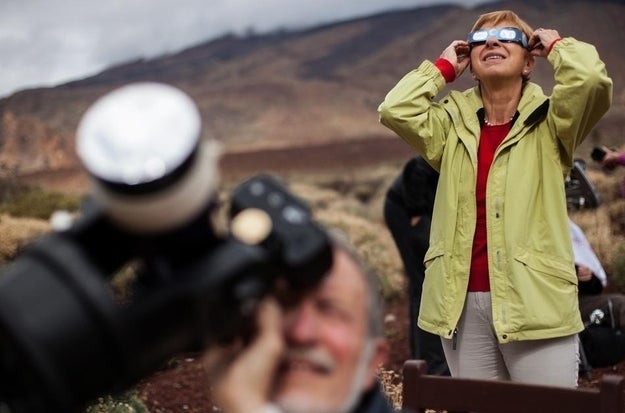 People look at the moon crossing in front of the sun during a partial solar eclipse in Santa Cruz de Tenerife.
27.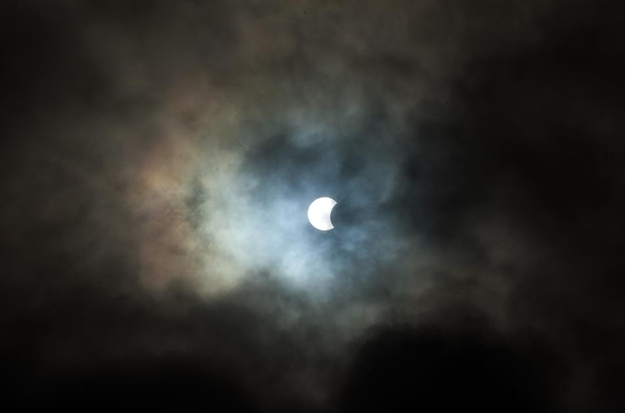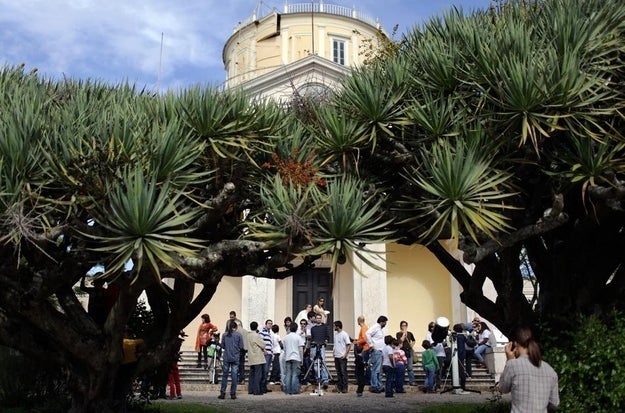 People gather around telescopes trying to catch a glimpse of a solar eclipse Sunday, Nov. 3 2013, outside Lisbon's Astronomical Observatory. Clouds moving over the city allowed only brief views of the eclipse which in southern Europe was partial.
29.