Second Marine Dies, Two Others Remain Hospitalized After "Hard Landing" In Hawaii
Two of the Marines who had been hospitalized after a "mishap" on May 17 at Bellows Air Force Station on Oahu have died.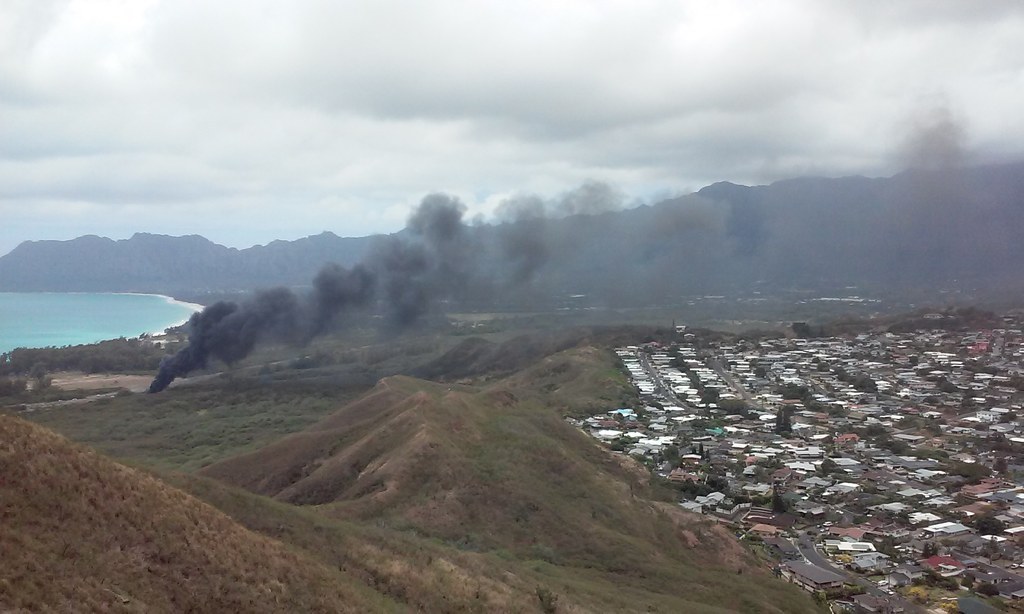 Two U.S. Marines were killed Sunday and 20 others hurt after an aircraft made a hard landing in Hawaii, U.S. military officials confirmed to BuzzFeed News.
The accident occurred when an MV-22 Osprey from the 15th Marine Expeditionary Unit "experienced a hard-landing mishap" while training, the U.S. Marine Corps said in a statement.
The aircraft was carrying 22 Marines when the crash happened.
Two Marines remain hospitalized, but are in stable condition as of Wednesday, Marine Corps officials said in a statement.
The remaining Marines were treated for injuries and had been released.
Honolulu firefighters responded to a call of a downed aircraft near Bellows Air Force Base in Waimanalo, Oahu, after 11 a.m. Sunday, the Associated Press reported.
A city bus was used to transport victims, according to KHON-TV.
One of the Marines who died in the crash was identified on Monday as 24-year-old Lance Cpl. Joshua Barron from Spokane, Washington.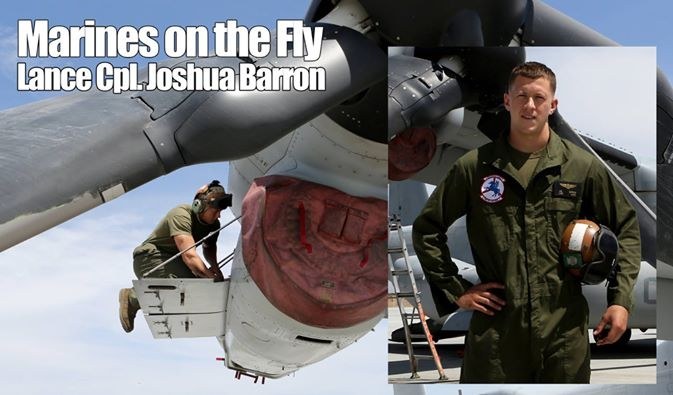 The second marine killed in the crash was identified Wednesday night as Lance Cpl. Matt Determan, 21, of Maricopa, Arizona, according to an official statement.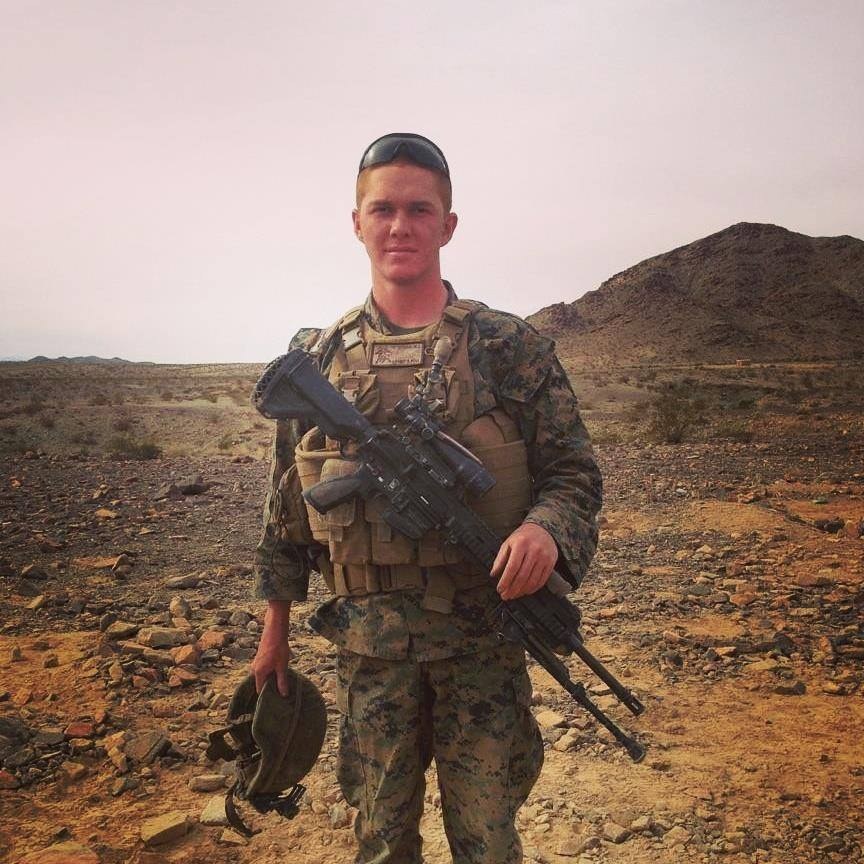 Bellows Air Force Station is used by the U.S. military primarily for training Marines.
"The Marines were conducting routine sustainment training at the time," the Marine Corps. statement said. "The 15th MEU departed San Diego May 10 on a seven-month deployment to the Pacific Command and Central Command areas of operation."
The Marine Corps Base Hawaii had alerted residents on Friday to increased noise in the area due to "amphibious operations and air training" at Bellows.
In their statement Monday, the Marine Corps stated training exercises in the area would continue until May 21.
"The incident is under investigation, and there have been no halt to MV-22 flight operations at this time," the statement read.
Nearby residents captured photos showing black smoke billowing from the crash site.