At the end of a 2,000-word front-page article on a heroic mountain climber defying seemingly insurmountable odds, the New York Times added the following correction late Wednesday:
An earlier version of this article misstated the name of the country whose army
chased Tommy Caldwell's kidnappers. As other references correctly noted,
Caldwell was in Kyrgyzstan, not Kyrzbekistan, which does not exist.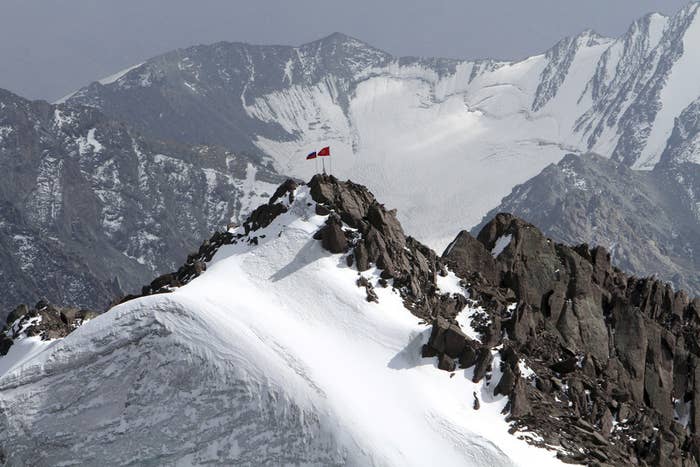 The Times was evidently confusing Kyrgyzstan, a small, mountainous republic in former Soviet Central Asia, with Uzbekistan, its much less mountainous Western neighbor.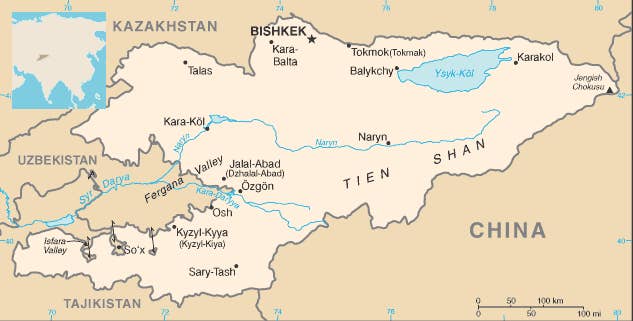 The new country was quickly mocked on Twitter:
...and, as is now de rigeur, gained its own unfunny parody account.
The article's author gracefully fell on his own nonexistent sword.
It's been a rough few days in the Western media for Kyrgyzstan, which has largely faded from view since a revolution in 2010 and ensuing ethnic violence between ethnic Kyrgyz and Uzbeks in the southern city of Osh, near the Uzbek border.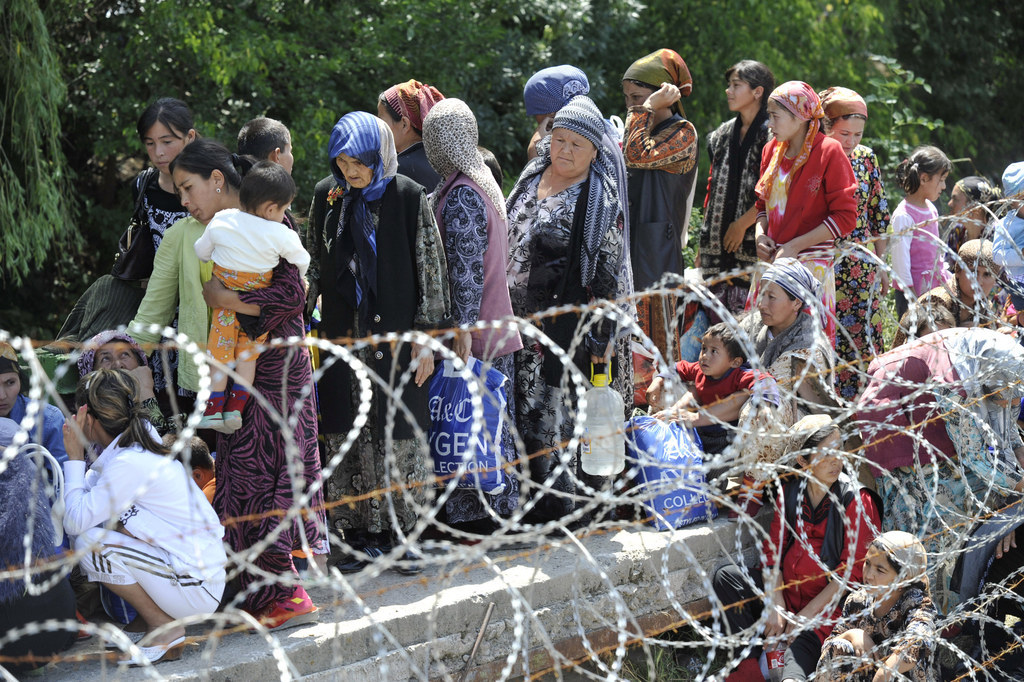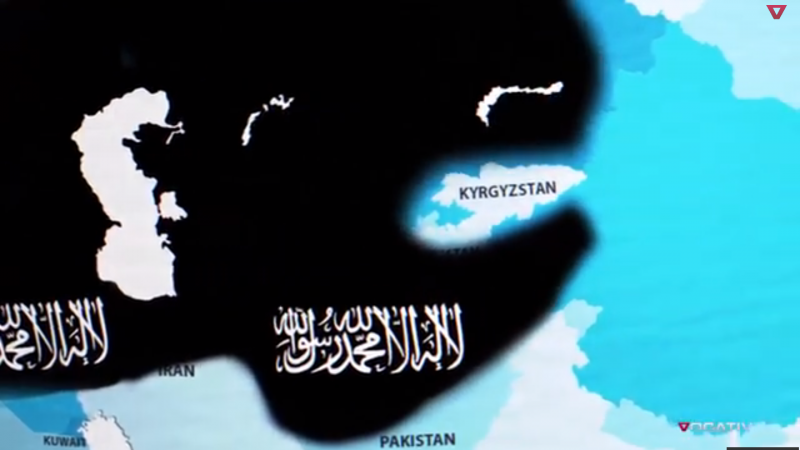 In an article about Kyrgyz-born accused Boston Marathon bomber Dzhokhar Tsarnaev on Monday, Vox described it with a series of glaring factual errors claiming that the Tsarnaevs lived in a "Chechen enclave" where they had been forcibly moved on Joseph Stalin's orders in the 1950s, a decade after the deportations happened.
Many foreigners struggle to differentiate the five Soviet "stans" in Central Asia, whose names — Kazakhstan, Kyrgyzstan, Tajikistan, Turkmenistan, and Uzbekistan — aren't the easiest to spell and pronounce. Kyrgyzstan, which U.S. Secretary of State John Kerry once called Kyrzakhstan, is particularly tricky, because its name is full of vowels that don't exist in English. Reach down into your gullet for a deep, throaty "uuuuyyyyyhhhh" like you've been slapped on the back to kick a cough and you'll get the idea. The countries, traditionally home to nomads and farmers, only came into being when Stalin drew borders on ethnic lines in 1920s to prevent them from rising against Soviet rule and only gained their independence when the USSR collapsed.
Kazakhstan's president, Nursultan Nazarbayev, even proposed dropping the "stan" (which comes from an old Persian word meaning "land") last February in a hope of helping his country stand out. "In our country's name, there is this 'stan' ending which other Central Asian nations have as well. But, for instance, foreigners show interest in Mongolia, whose population is just two million people, but whose name lacks the 'stan' ending," Nazarbayev said. His proposal to rename the country Kazakh Yoli, meaning "The Land of Kazakhs," was quickly shelved after Moscow stoked separatist passions among Russians in Ukraine, raising fears the same could happen in Kazakhstan's mostly ethnic Russian north.