Video Appears To Show Ukranian Police Humiliating Naked Protester
"Shades of Abu Ghraib."
Some officers wear camoflage of Ukraine's "Berkut" police division; the naked man, who also appears bruised, has a "Cossack" haircut typical of militant right-wing, nationalistic protesters. The location appears to be in Kiev:
Uniformed officers film the man, naked but for his socks, in the snow.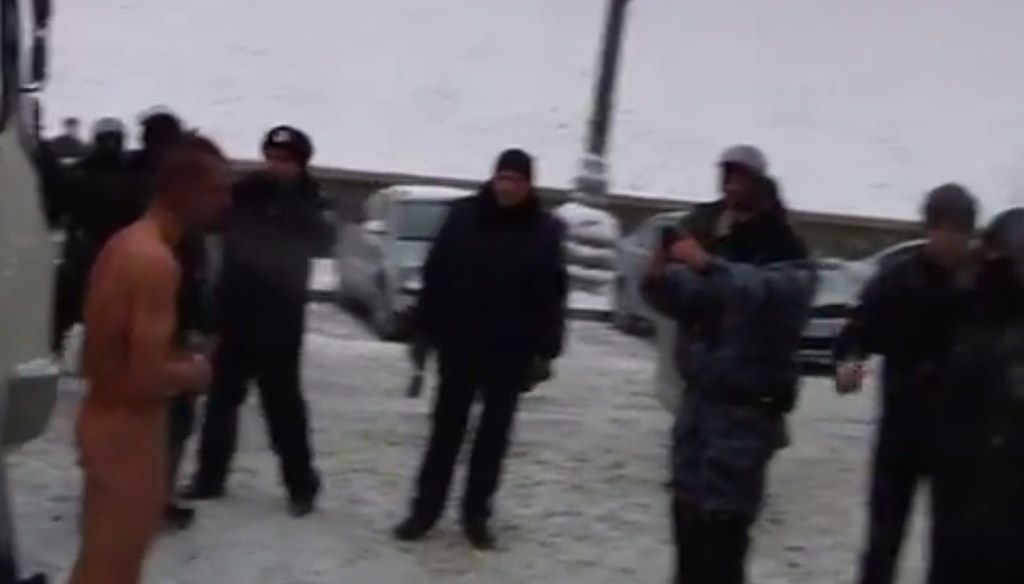 He's then forced to hold an axe-like tool.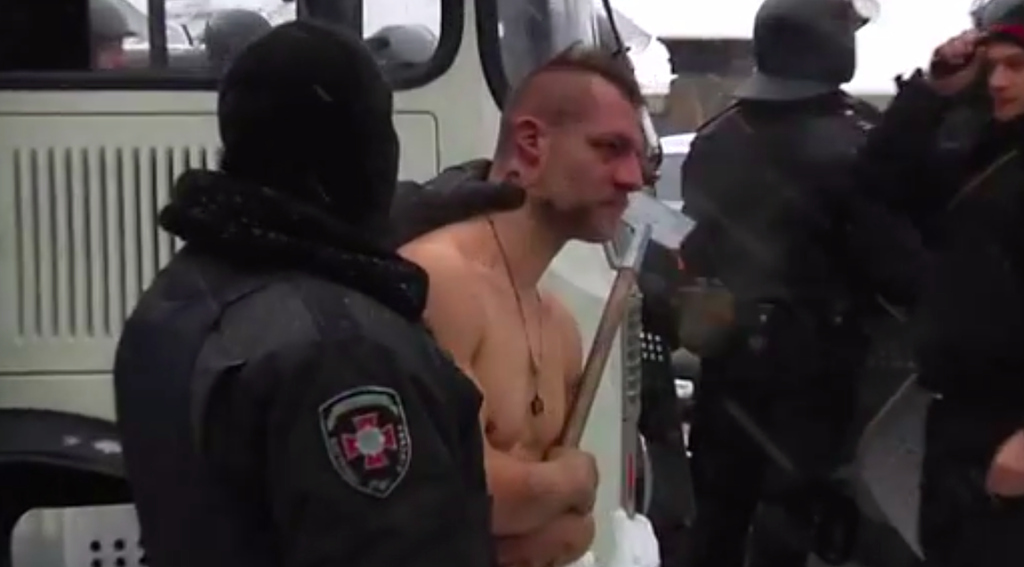 One officer can be seen hitting him in the back of the head.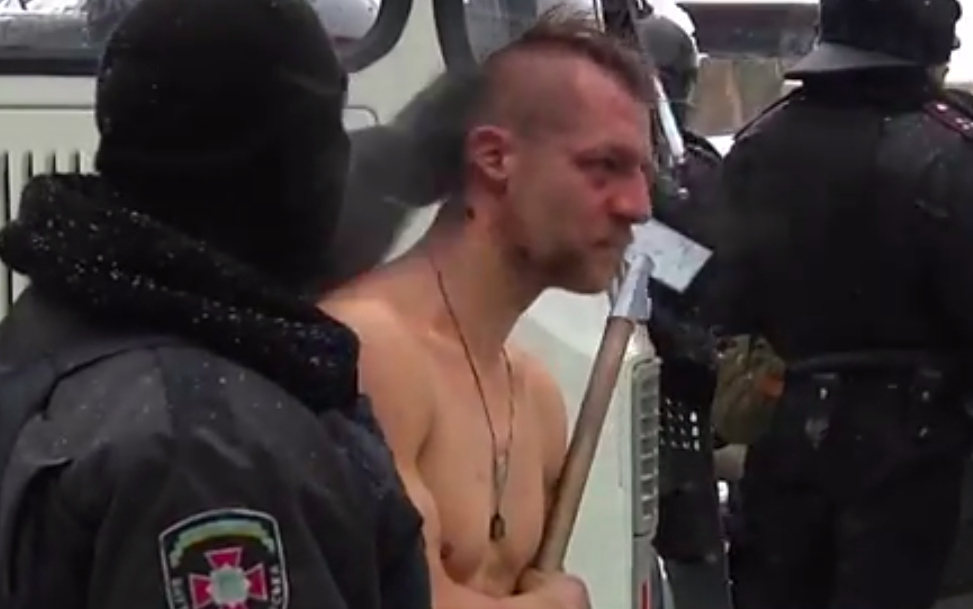 Bruises appear visible on the man's back as he is loaded into a van.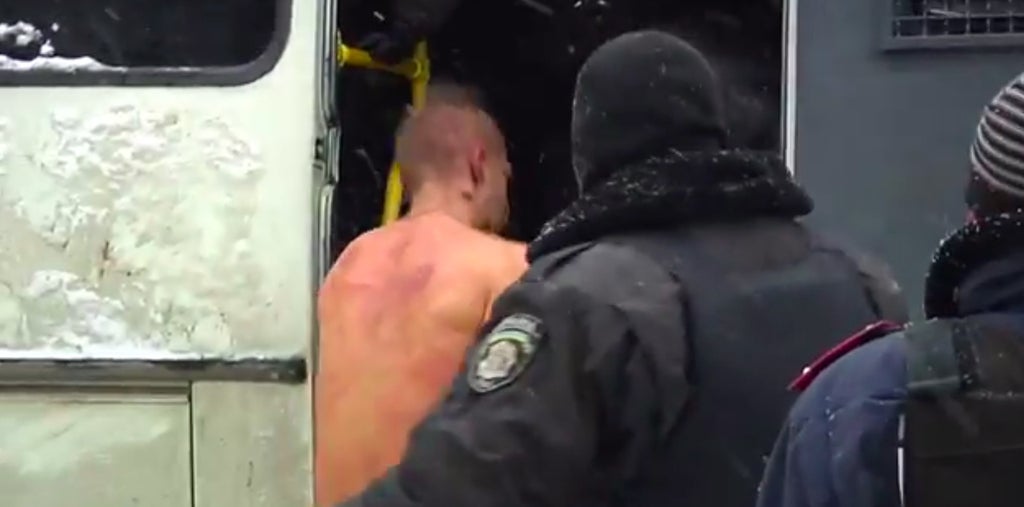 For the Guardian's Moscow bureau chief, the scene evoked the most famous images of torture from Iraq.
Max Seddon is a correspondent for BuzzFeed World based in Berlin. He has reported from Russia, Ukraine, Azerbaijan and across the ex-Soviet Union and Europe. His secure PGP fingerprint is 6642 80FB 4059 E3F7 BEBE 94A5 242A E424 92E0 7B71

Contact Max Seddon at max.seddon@buzzfeed.com.

Got a confidential tip? Submit it here.