Ukrainian President Petro Poroshenko proudly displayed a Cabbage Patch Kids-style ragdoll on Friday that, he said, is now giving him military advice.
The doll was a gift from Ukrainian soldiers fighting at Donetsk airport, one of the key flashpoints in eastern Ukraine's half-frozen conflict. Soldiers die there almost daily despite a shaky ceasefire deal concluded in September.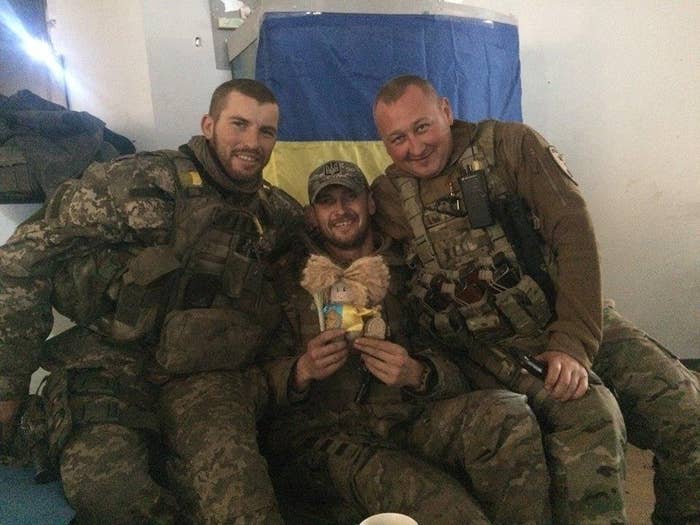 The "cyborg" nickname given to Ukraine's volunteer fighters and soldiers, Poroshenko said, has "become [a symbol] of the unflappability of the Ukrainian spirit."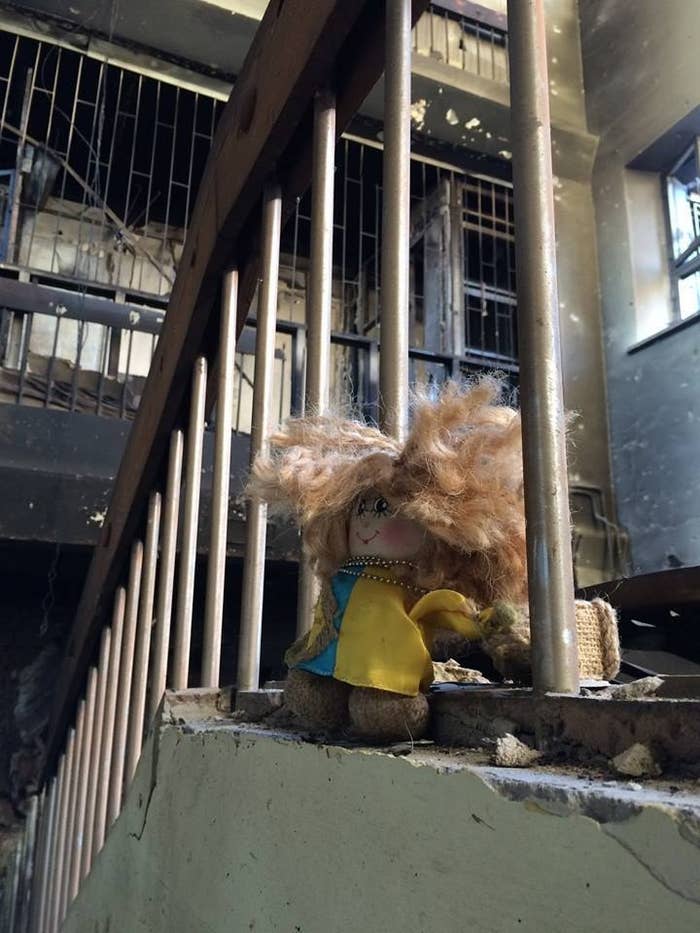 It remains to be seen whether the advice the doll gives him is any good.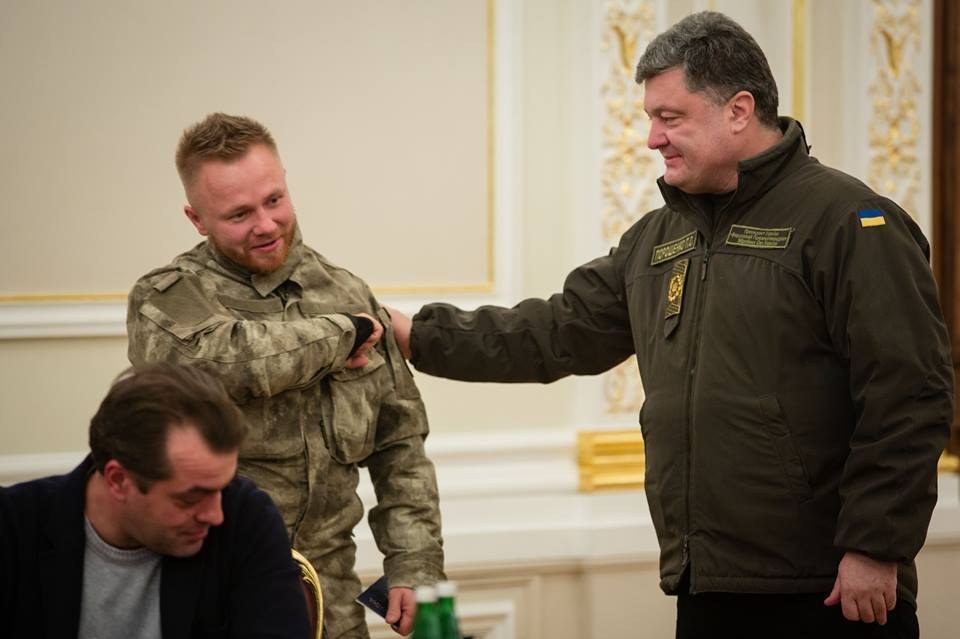 But the doll can hardly do any worse than Valeri Heletei, a former Ukrainian defense minister who infamously called a journalist when Ukrainian troops were caught in a Russian ambush to ask her for artillery coordinates.