Ukraine shocked the EU and many of its own citizens Thursday when President Viktor Yanukovych's government abruptly pulled out of a deal to bring his country to Europe and declared it would move closer to Russia.
The EU had wooed Yanukovych heavily and long considered the agreement a done deal. In recent weeks, however, concerted economic pressure from Moscow appears to have worked on Yanukovych, mindful of the next presidential election in 2015.
Yanukovych reportedly blamed his decision on Russian economic "blackmail," but many Ukrainians accuse him of betraying the country. This picture of him and Putin is captioned, "Sold!"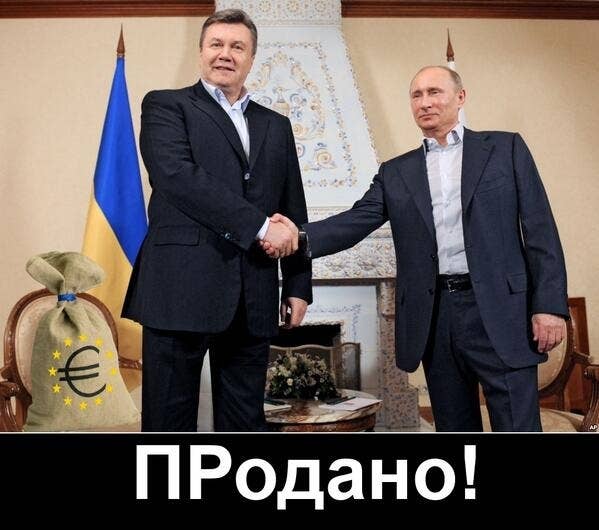 Protesters are gathering at Independence Square in Kiev, or the Maidan, the site of huge demonstrations against Yanukovych during 2004's Orange Revolution. Organizers are using the hashtag #євромайдан. Friday is the revolution's ninth anniversary.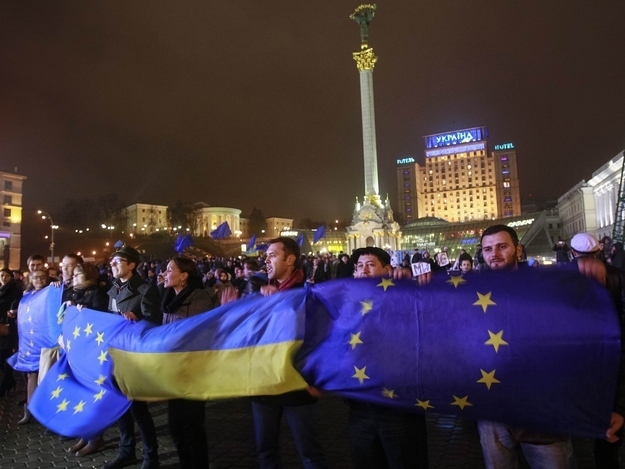 "How did you think of screwing them over like this right on the anniversary of the Orange Revolution?"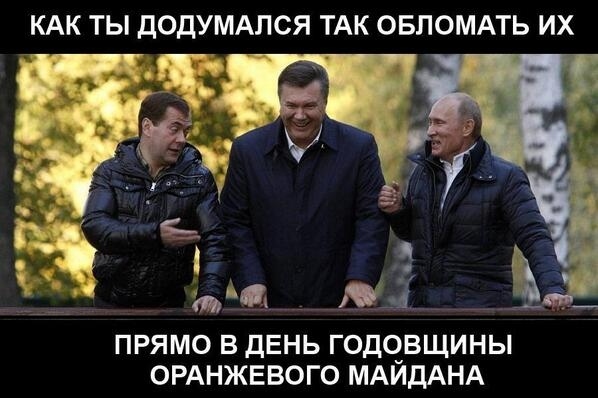 Many Ukrainians hope to repeat the feat, which eventually cost Yanukovych a shot at the presidency. This one uses crowds from anti-Putin protests in Moscow.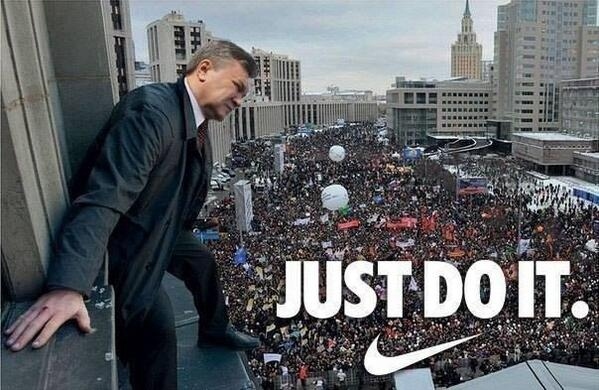 "I found out that bastard screwed us over - I sent my cat to the Maidan"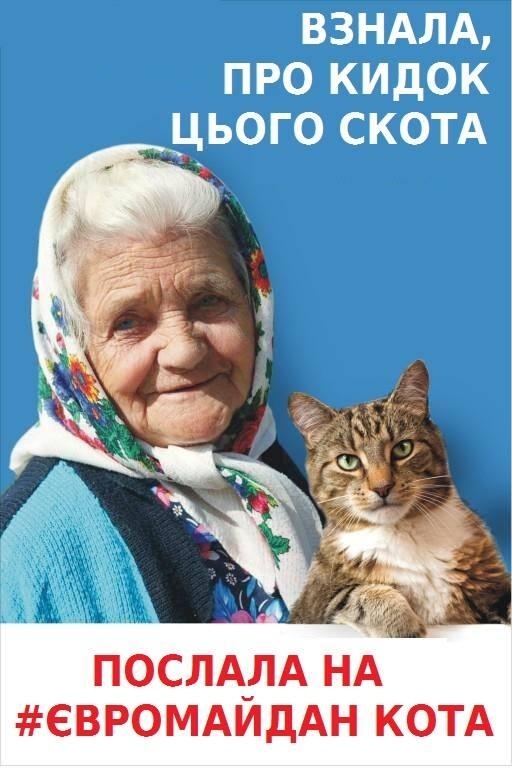 "He's dug his own grave! Everyone to the Maidan!"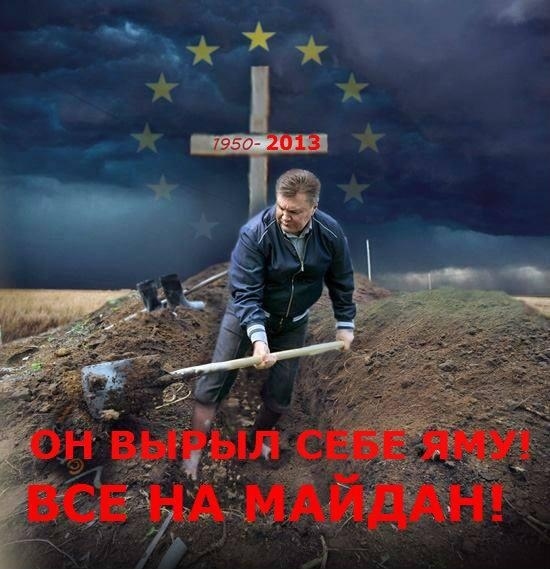 This picture mocked Yanukovych's attempts to play the EU and Russia against each other.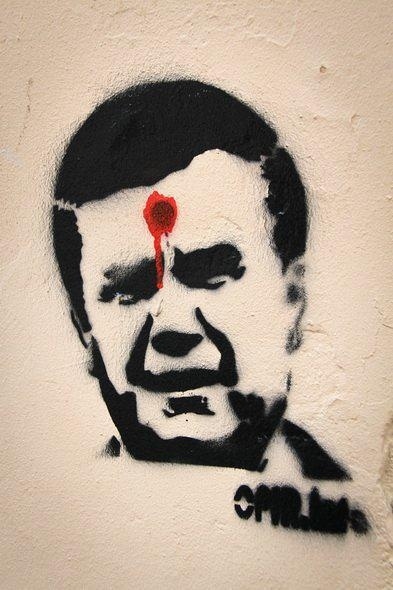 Others refused to accept Ukraine would be separated from Europe.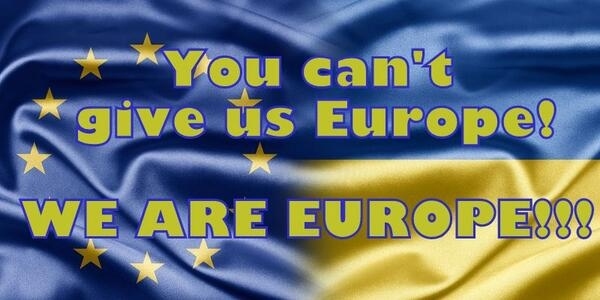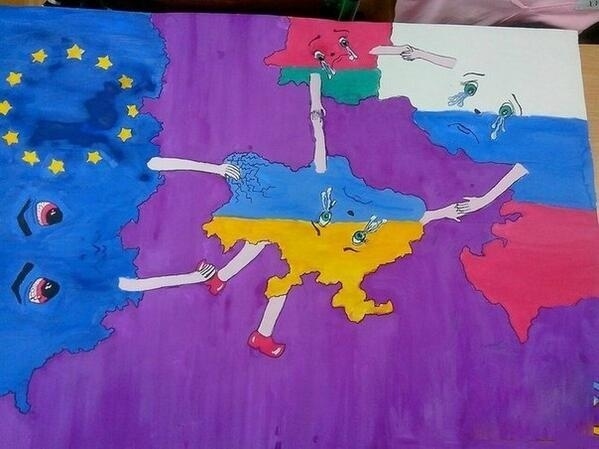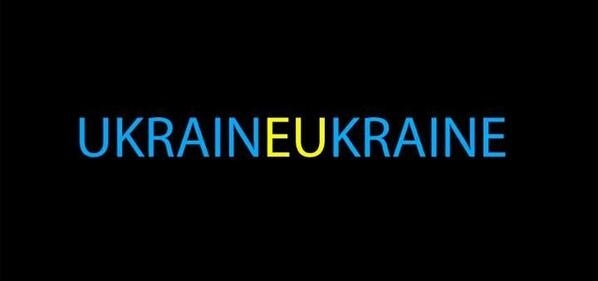 A large demonstration is planned for Sunday.