Russian Super Mario Warns Against The Dangers Of "Extremism"
All is not well in the Mushroom Kingdom.
"It's-a me, Koshmario!" This Russian plumber is just like the Nintendo hero and mascot Super Mario in every way, save one crucial detail.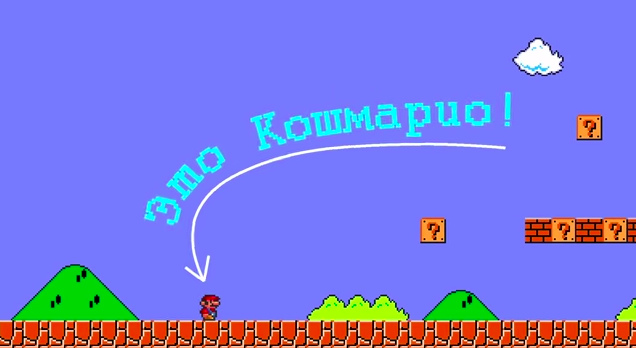 He's an EXTREMIST!!!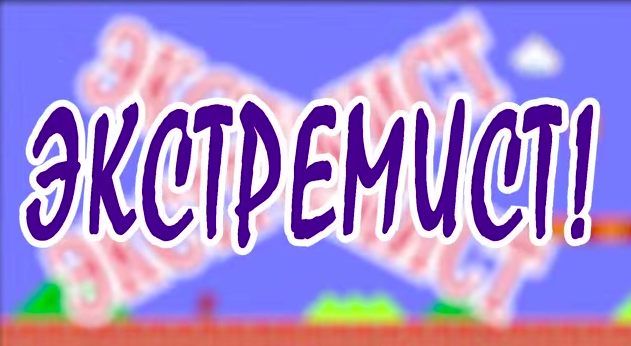 This isn't propaganda from King Bowser's occupation of the Mushroom Kingdom.
Instead, Koshmario the star of this video from the police department of Vladimir province, a picturesque backwater of Moscow. (His name comes from the Russian koshmar, or "nightmare.")
The video was an entry in a Russian interior ministry contest for public service announcements against "extremism" and terrorism. Russia's "extremism" statute is ostensibly to fight neo-Nazis and Islamic fundamentalists, but is vaguely written and loosely applied to everything from Scientology to South Park.
Koshmario tries to Google how to make a nuclear bomb from the privacy of your own home. But Russia's web censors block the site!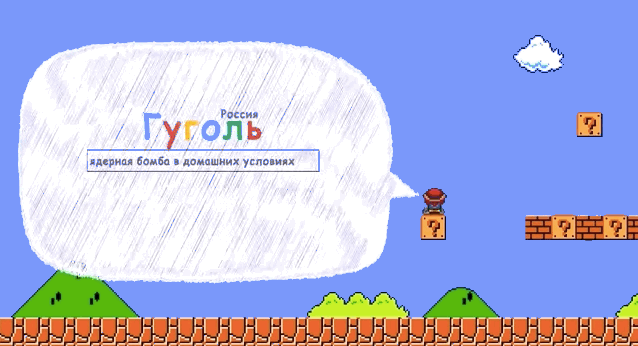 He tags swastikas on green pipes. You just don't feel safe walking around the Mushroom Kingdom at night anymore.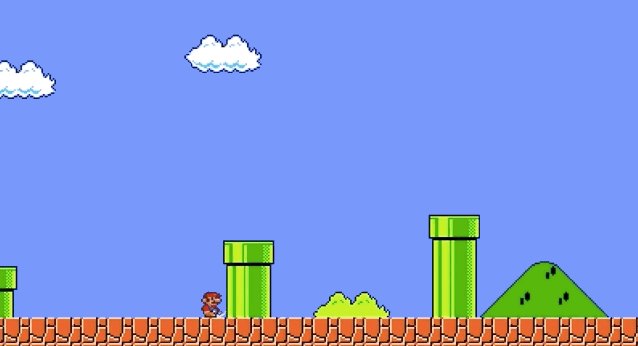 Then he tramples another pipe representing Russia's legal code. Is nothing sacred?!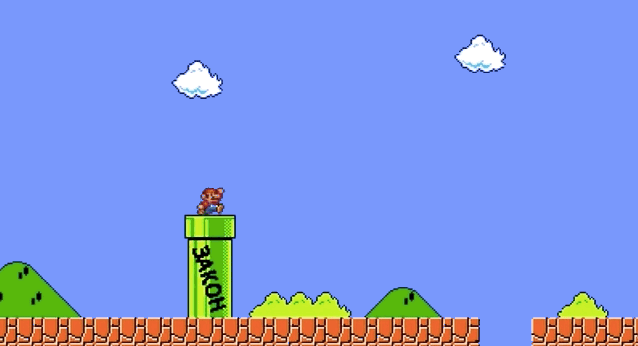 Just in time, Russian police arrive to save the day. Koshmario's reign of terror is over!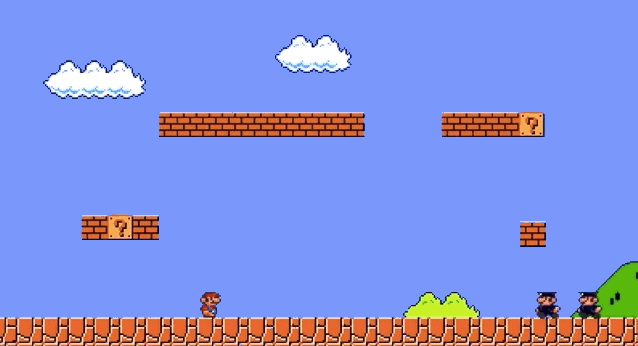 Somehow, Koshmario didn't even crack the top three in the contest. First prize went to this sappy video from Dagestan about a terrorist who accidentally blows up his own family. Russian policemen have no appreciation for the classics.
Max Seddon is a correspondent for BuzzFeed World based in Berlin. He has reported from Russia, Ukraine, Azerbaijan and across the ex-Soviet Union and Europe. His secure PGP fingerprint is 6642 80FB 4059 E3F7 BEBE 94A5 242A E424 92E0 7B71

Contact Max Seddon at max.seddon@buzzfeed.com.

Got a confidential tip? Submit it here.