Pro-Western Parties Take Ukrainian Election
President Petro Poroshenko gets an overwhelming mandate for his reform plan and bid to end the war with pro-Russian separatists — but faces significant obstacles in implementing them.
Ukrainians overwhelmingly voted to continue the country's drive towards the West and end a conflict with pro-Russian rebels in the east in parliamentary elections on Sunday.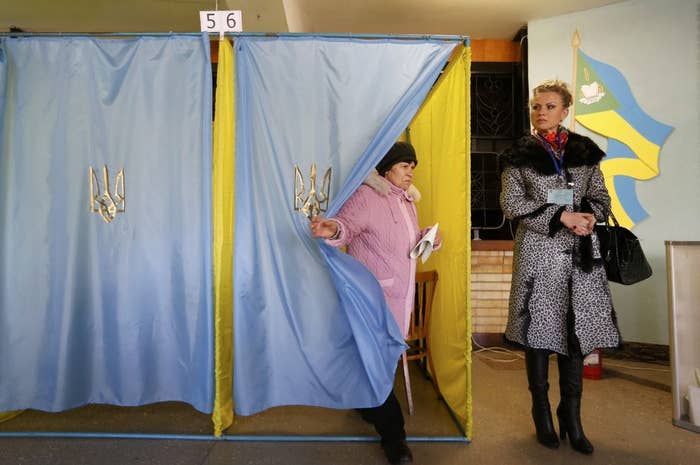 The three parties that will most likely form a coalition did not exist until two months ago — common practice in Ukraine, where parties are mainly vehicles for powerful individuals' interests. President Petro Poroshenko's party led with about 23 percent.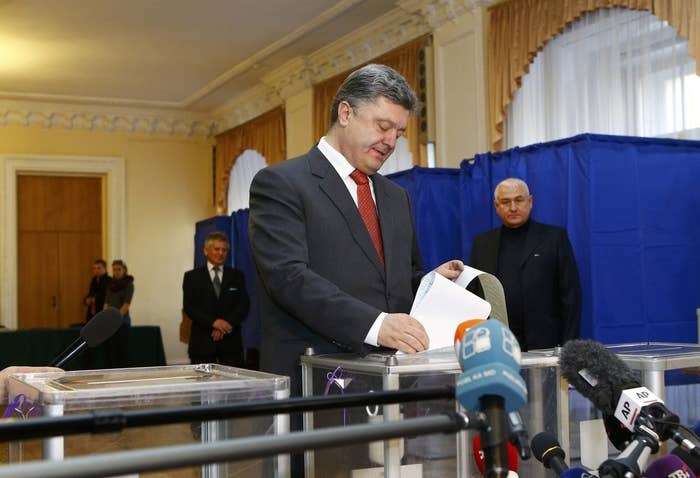 Prime Minister Arseny Yatsenyuk's National Front party's unexpectedly strong showing of about 21 percent will likely allow him to remain in his post. Some polls had his polling below the 5 percent minimum needed to enter parliament just weeks ago.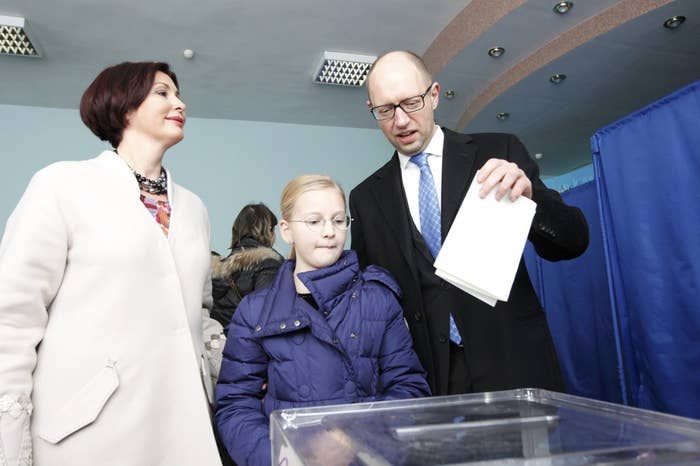 Populist pro-war parties scored poorly, reflecting a desire to end the conflict in the east. Former prime minister Yulia Tymosheko's party barely scraped into parliament with the lowest total of the seven parties who polled over the minimum.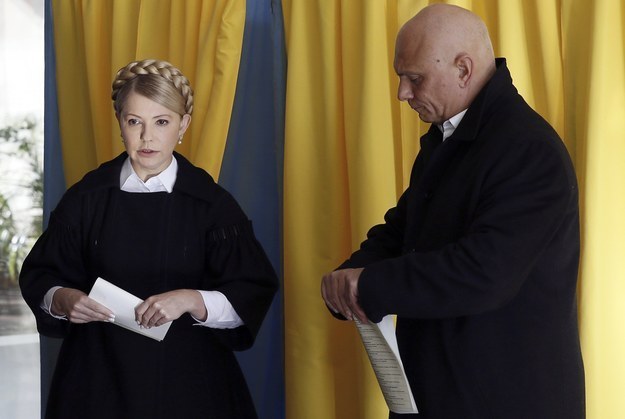 Nonetheless, the remains of former president Viktor Yanukovych's pro-Russian party did surprisingly well with about 8 percent. Results from single-constituency districts, which make up half the seats, will likely boost their total.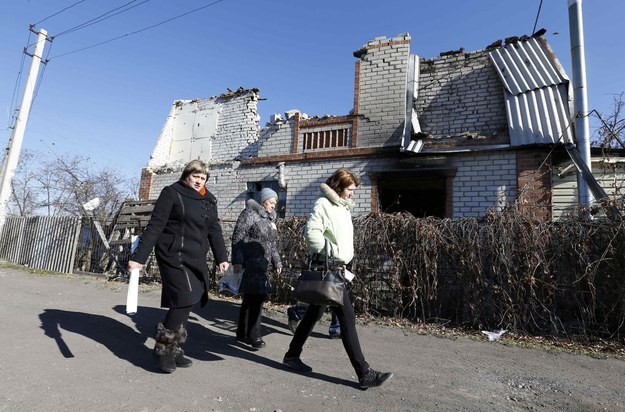 War in the east and the annexation of Crimea meant that about five million Ukrainians were unable to vote. Yanukovych's party traditionally won overwhelmingly in both regions.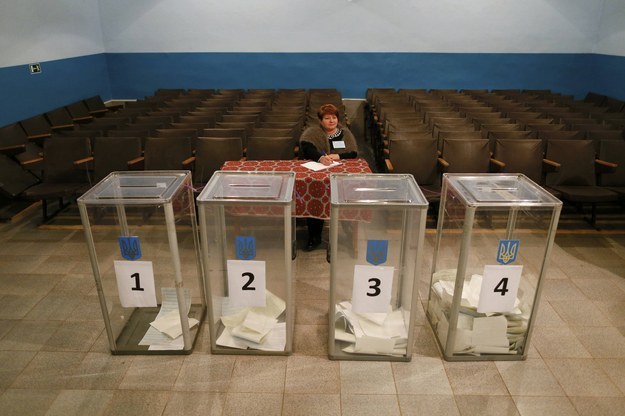 Parliament's failure to pass an absentee voting law meant that many soldiers fighting in the east were also unable to vote.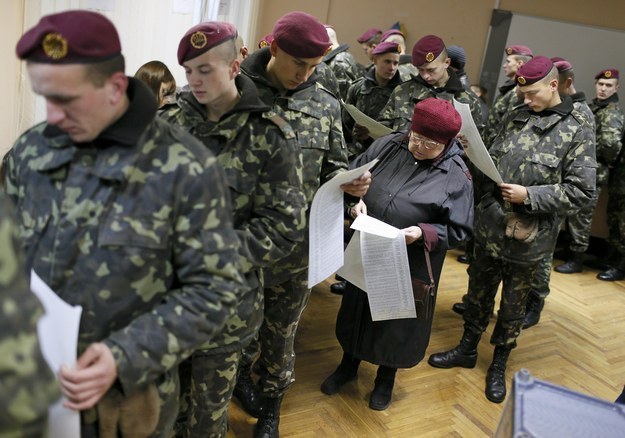 Rebels in Donetsk and Luhansk refused to let the vote go ahead. Both separatist republics are focusing on their own elections set for Nov. 2.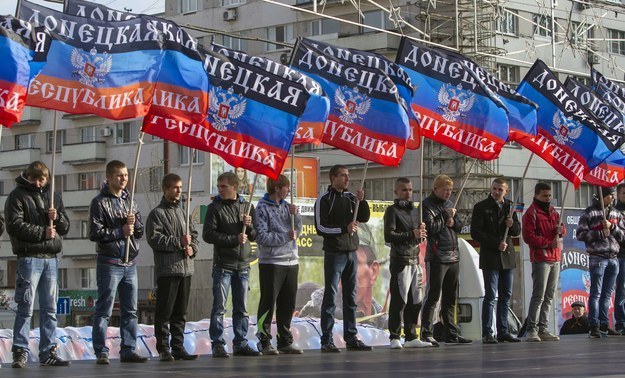 Moscow's influence will still be significantly reduced, as the other pro-Russian parties did not secure enough to make it into parliament.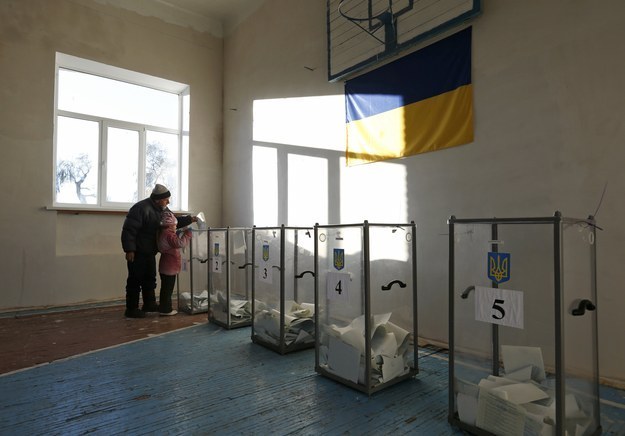 Vladimir Putin remains intent on halting Ukraine's pro-Western turn. Vladislav Surkov, a top aide known as his "grey cardinal," has visited Kiev several times recently to meet Poroshenko, two sources familiar with the situation told BuzzFeed News.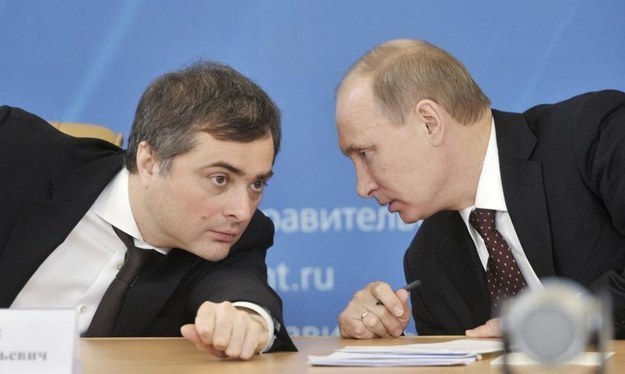 Far-right nationalists also saw their influence decline. The openly anti-Semitic Svoboda party scored six percent, a drop from its previous total of 10, while the militant Right Sector party — a favorite bogeyman on Russian TV — didn't make the cut.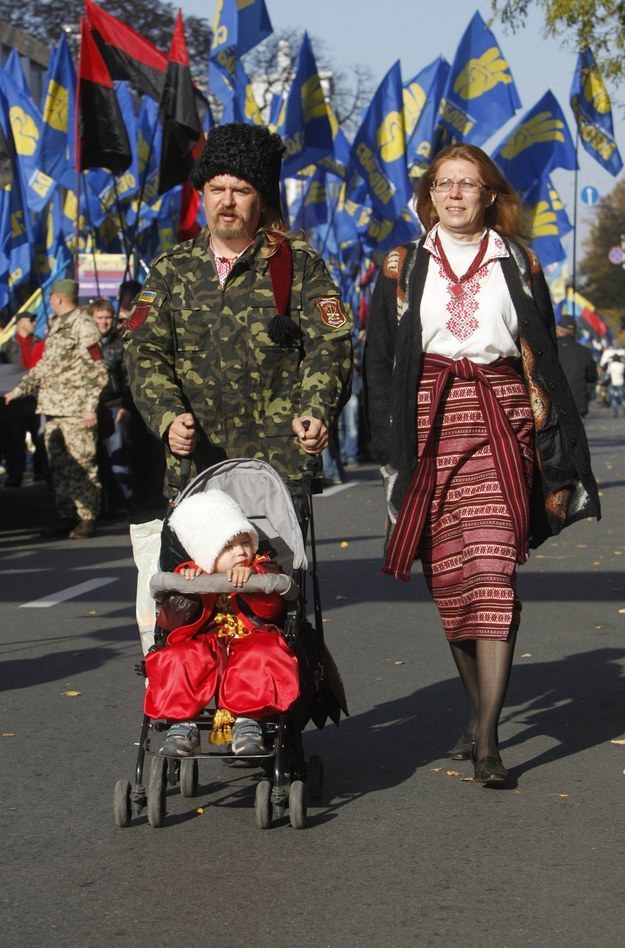 Winning the election is the least of Poroshenko's troubles. He now has to reform a country plagued by stagnation and corruption, seal a gas deal with Russia to prevent the country from freezing in the winter, and end the war in the east.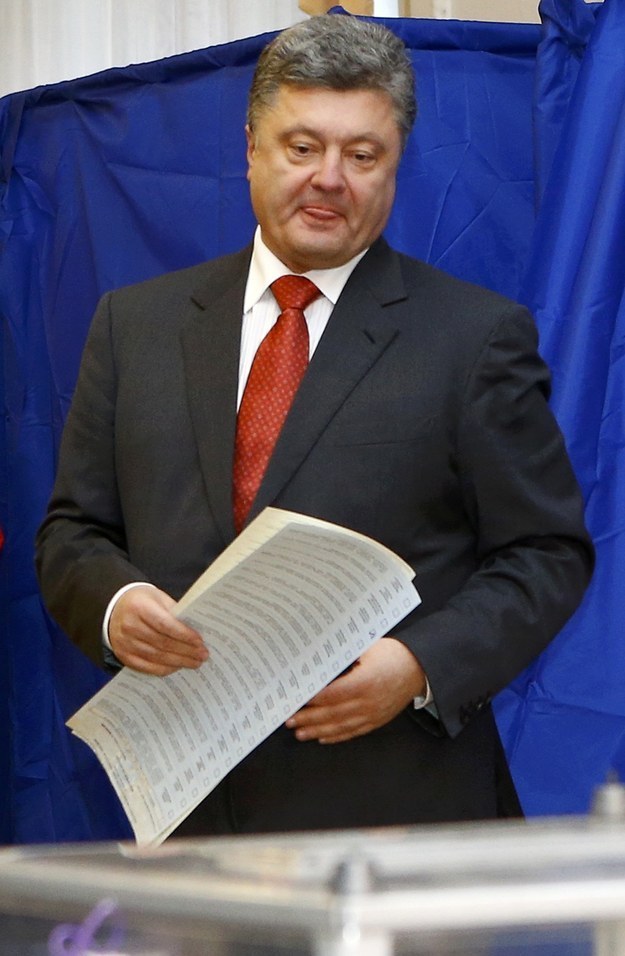 Max Seddon is a correspondent for BuzzFeed World based in Berlin. He has reported from Russia, Ukraine, Azerbaijan and across the ex-Soviet Union and Europe. His secure PGP fingerprint is 6642 80FB 4059 E3F7 BEBE 94A5 242A E424 92E0 7B71

Contact Max Seddon at max.seddon@buzzfeed.com.

Got a confidential tip? Submit it here.