Kanye West Performs At Kazakh President's Grandson's Wedding
President Nursultan Nazarbayev, who has ruled the oil-rich Central Asian republic since before the collapse of the Soviet Union, reportedly paid Kanye $3 million to play.
Kanye West played at Kazakh president Nurzultan Nazarbayev's grandson's wedding reception on Saturday night, apparently oblivious to concerns about the country's human rights record and intolerance for dissent.
Nazarbayev, 76, invited West personally and paid him around $3 million to play at the reception in Almaty's Grand Tulip Hotel, TMZ reports. For all Kanye's star power, Nazarbayev himself was the guest of honor at the wedding, Kazakh site Tengrinews reports. The groom, Aisultan Nazarbayev, 23, is a graduate of Sandhurst College, Britain's elite military academy, and is a Kazakh defense intelligence officer. His wife, Alima Boranbayeva, studies art history at the Courtauld Institute in London and is the daughter of the chairman of one of Kazakhstan's two main gas transportation companies.
Human Rights Watch wrote that "Kazakhstan's human rights record seriously deteriorated in 2012" after a strike by oil workers spurred a crackdown on dissent. Sting had earlier canceled a planned concert in the capital, Astana, after learning of the strike. Kazakhstan placed a dismal 133rd on Transparency International's most recent Corruption Perceptions Index.
Kanye's not the first Western star to perform for a repressive post-Soviet autocrat tainted by allegations of corruption and human rights abuse. Jennifer Lopez apologized earlier this year for singing "Happy Birthday" to the president of Turkmenistan, and insisted she wouldn't have come if she knew about the country's appalling human rights record. Actress Hilary Swank fired most of her management after being criticized for appearing at a birthday party for Chechen leader Ramzan Kadyrov in 2011.
Nazarbayev's granddaughter Venera.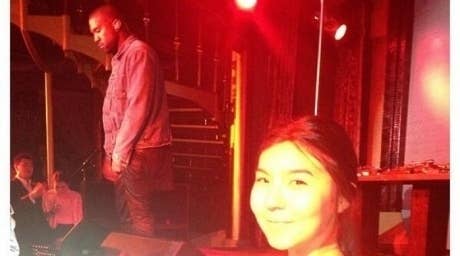 Venera Nazarbayeva and Kanye.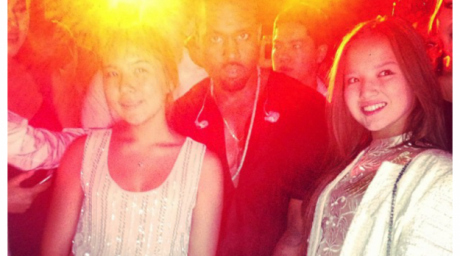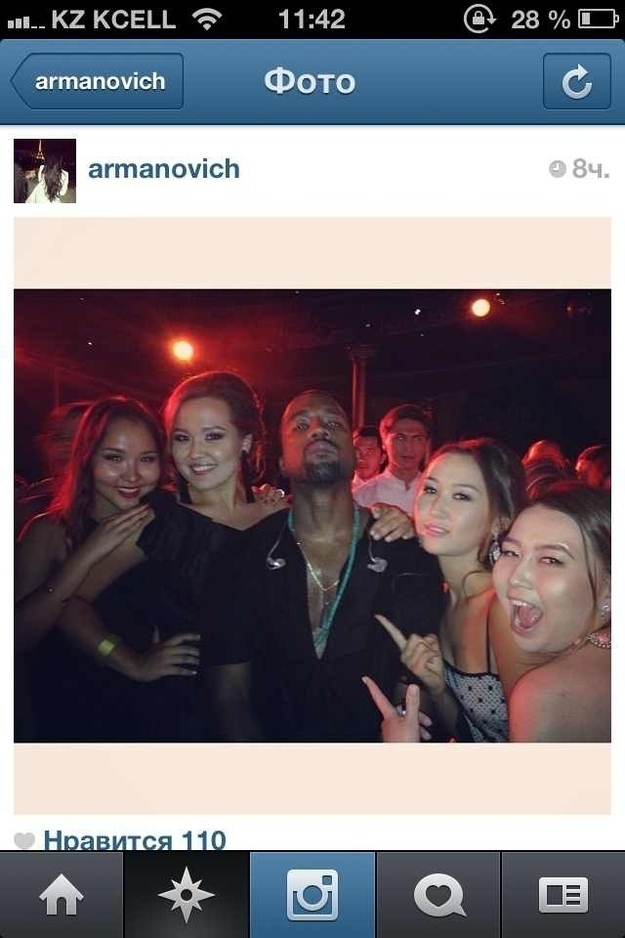 Max Seddon is a correspondent for BuzzFeed World based in Berlin. He has reported from Russia, Ukraine, Azerbaijan and across the ex-Soviet Union and Europe. His secure PGP fingerprint is 6642 80FB 4059 E3F7 BEBE 94A5 242A E424 92E0 7B71

Contact Max Seddon at max.seddon@buzzfeed.com.

Got a confidential tip? Submit it here.