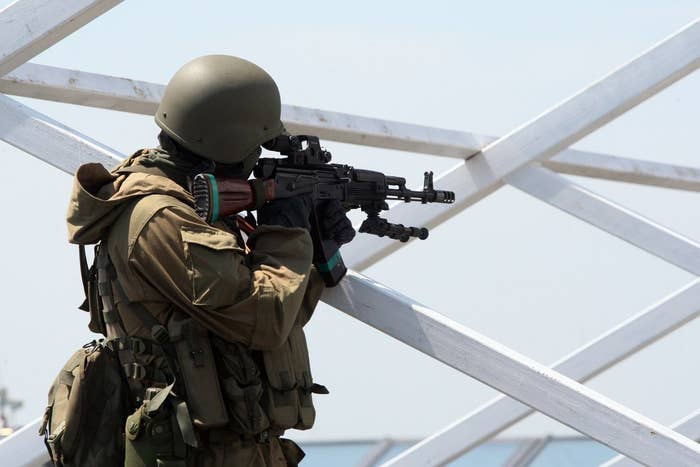 KIEV, Ukraine — Ukraine's army clashed fiercely with rebels who seized the airport in the eastern city of Donetsk Monday, sending explosions booming and smoke billowing across town as fighting continued through Monday afternoon.
Forces loyal to the self-proclaimed separatist "Donetsk People's Republic" seized the airport in the early morning, forcing all flights to be canceled, the airport's website said.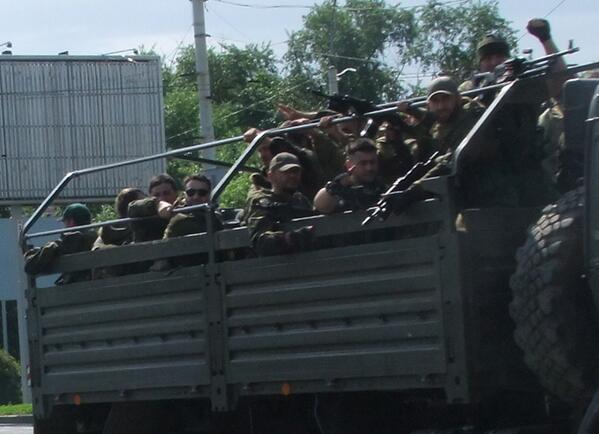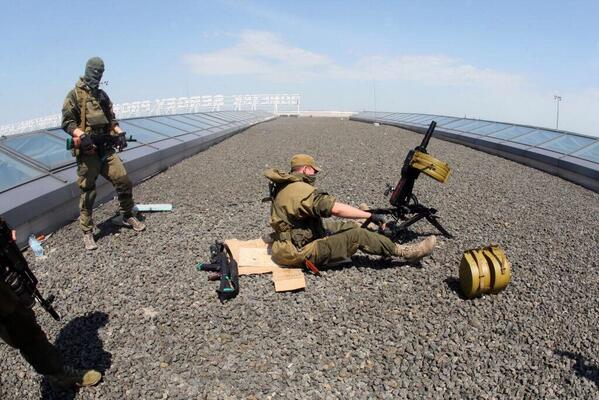 The approximately 200 rebels drove up in trucks and were armed with an anti-aircraft missile launcher, Selezynov said.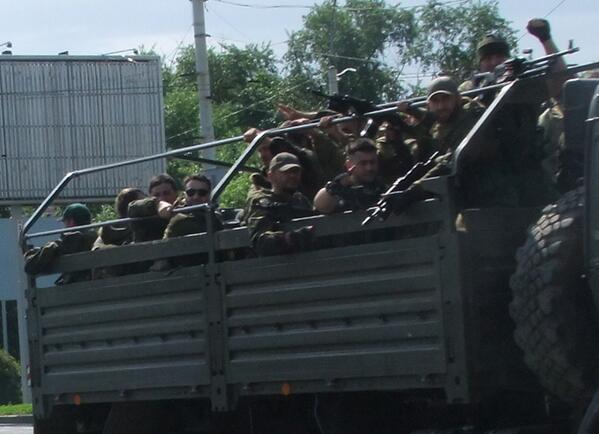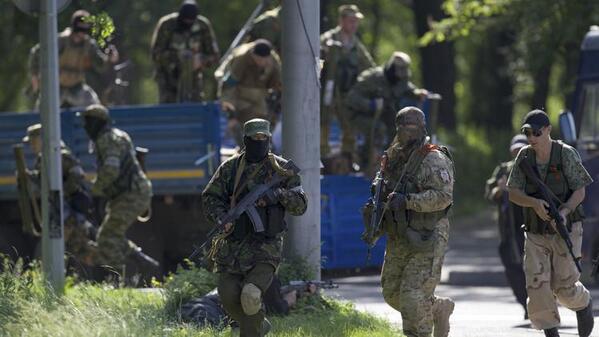 Ukrainian fighters and helicopters then attacked the airport after an ultimatum to leave it expired at 1 p.m. local time, military spokesman Vladislav Seleznyov wrote on Facebook.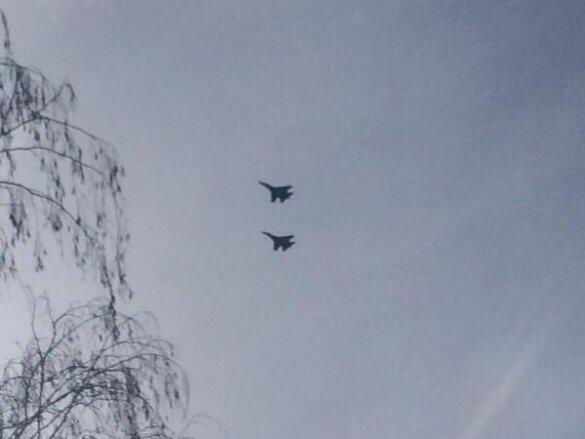 Ukraine's President-elect Petro Poroshenko, who claimed victory in Sunday's election after exit polls showed him with about 56% of the vote, has vowed to step up operations against the rebels, whom he accuses of trying to turn the provinces of Donetsk and Lugansk into "Somalia." The rebel-occupied provinces of Donetsk and Lugansk were largely unable to vote after militia intimidated election workers into closing poll stations.
The rebels have stepped up their activity in the last week to maintain the initiative after local support for their efforts slipped. Russia, however, which Ukraine and Western countries have repeatedly accused of running the separatist movement, has cooled its support for them and expressed a newfound willingness to work with Ukraine's government.
Determining what exactly happened was difficult. Several reporters on the scene claimed to have seen at least one civilian killed by stray fire.
At least one of the rebels was wounded in the attack.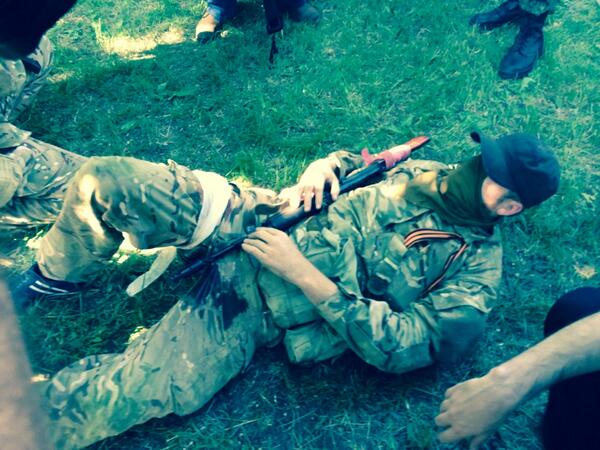 Smoke billowed across the city.